I don't know about you, but it's impossible for me to exit my house in the morning if I don't have a freshly brewed cup of coffee. And, because of this, I was extra careful when I was looking to purchase a coffee maker. If you want to buy a new coffee maker that'll make your morning magic, there are some things that you'll have to consider when browsing through your options, including the following things:
Always Think Ahead
The very first thing that you should understand is that purchasing a new coffee maker isn't a one-time expense. What does this mean? Well, it means that, if you choose to buy a single-serving device, you'll have to frequently purchase capsules and pods, which can range from 5 to 10 dollars – depending on the brand you opt for. On the other hand, choosing a drip machine means that you'll need to buy filters and beans, hence, consider which option is more financially suitable for you.
Look at The Brewing Temperature
You might not know this, but the perfect brewing temperatures range from 195ºF to 205ºF, hence, if you really want to ensure that your coffee is tasty and ideal, you should look for a device that can reach the aforementioned temperature. Keep in mind, most options available on the market will list the temperatures on the boxes or in a description on the manufacturer's website, so, don't forget to check it.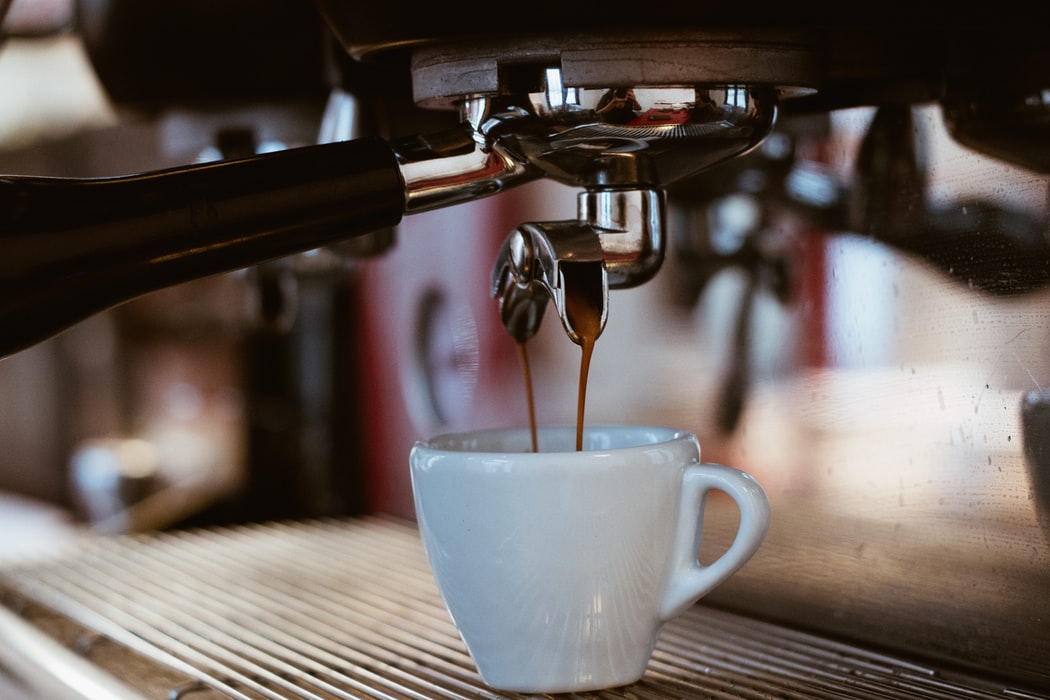 Reviews, Reviews, Reviews
If there is one important thing that you should take away from this article, it's the fact that you must read the reviews and testimonials posted online. Besides checking out the official website, you should also check out independent review sites, mostly because you'll get a complete picture of the coffee maker you're thinking about purchasing. You can click here to see how those websites look like.
Think About What Features You Want
If you're like me, it's possible that you cannot get out of bed without a cup of hot coffee, which is why you might want to consider purchasing a machine that has an automatic-start feature. This means that you can set it up, and your fresh pot of coffee will wait for you in the morning. Additionally, if you opt for this feature, look for a device that can automatically shut down, hence, you won't need to worry about whether or not you turned it off before exiting your home.
Consider The Maintenance
Last on our list, but equally important as the rest of the tips we mentioned is the fact that you must consider how easy it is to access and maintain the machine. For instance, if you need to open the lid in order to remove the filter and clean it, the lid shouldn't hit the bottom of your cabinets, mostly because you'll need to entirely move it to do so. Hence, ensure that it fits your kitchen, and don't forget to check how it's cleaned since some models are complicated to maintain.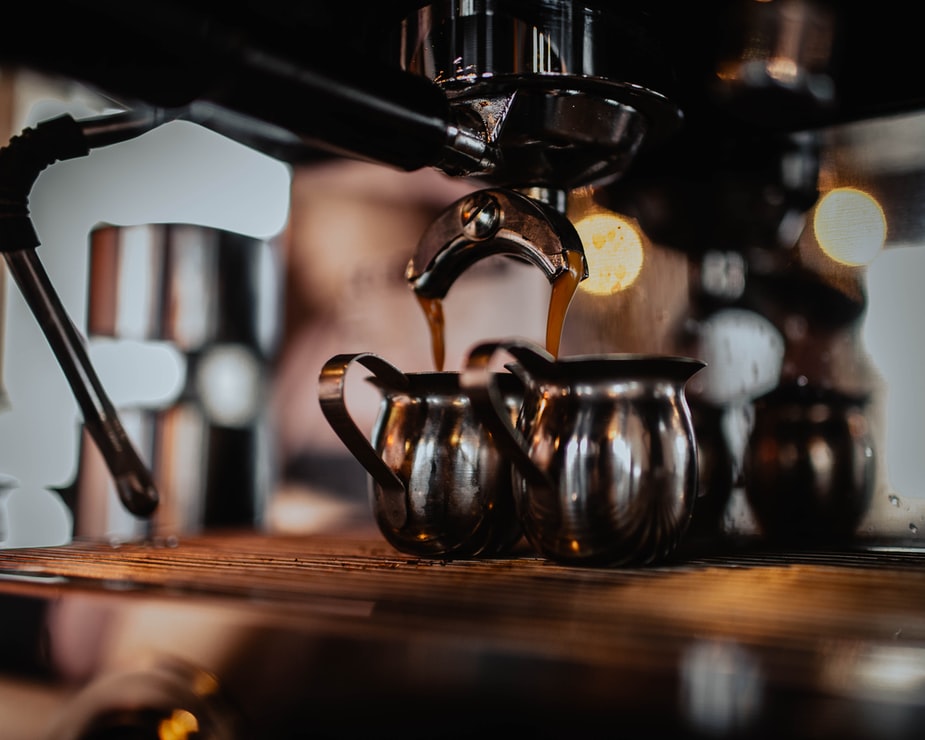 Conclusion
Choosing a coffee maker isn't an easy task, so, if you choose to follow some or all of the tips we mentioned above, you'll make the entire process simpler and less time-consuming, but more importantly, you'll ensure that you choose a suitable coffee maker for your needs. So, now that you know what you need to consider, you should start browsing online and physical stores to find a device that'll suit your requirements.