In case you are into preparing food in the comfort of your own home, one thing you do know for sure is that to cook your finest meal you need to have more components than just a recipe and mind-blowing cooking ingredients. Finding the perfect set of cooking utensils is definitely necessary in order to make a meal with which you will be very proud of as well as to provide the greatest possible taste. The process of shopping new cookware sets can be very exciting at times, particularly for those hoping to receive the highest value by spending their money.
Lately, various types of cookware sets have taken off at a rapid pace, which also represent the mix of materials, ranging from stainless steel to cast iron as well as aluminum and copper. No matter if you've been preparing food for a long time or have only been a cook in your home for a short time, as a cook, being aware of the common mistakes you should avoid while purchasing cooking utensils will always be beneficial. In this article you will find out about the most common mistakes people do when buying new cookware sets.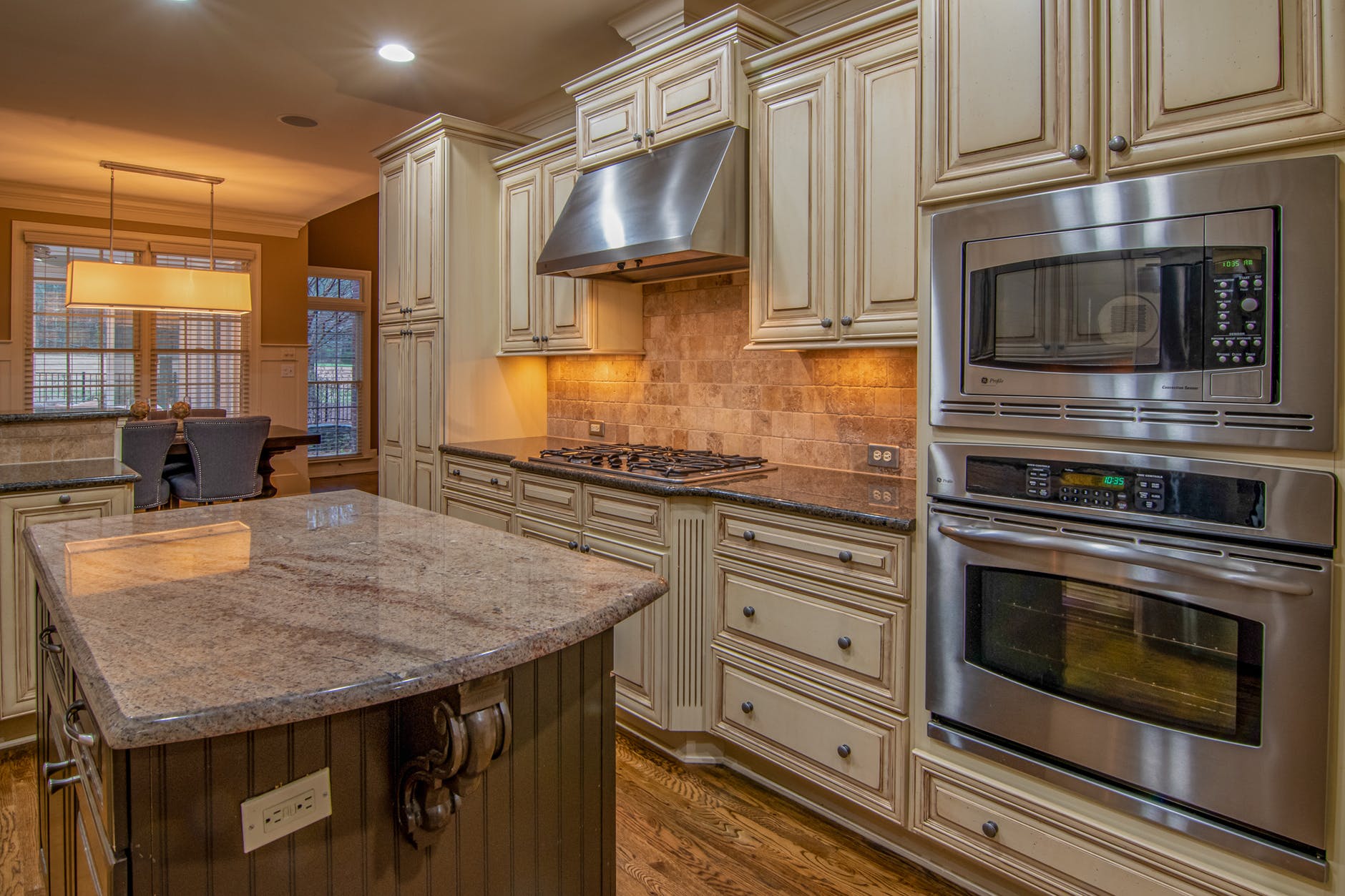 Never rush to buy the cheapest cooking sets
Maybe these items will serve you well for a while, but there is a price to be paid for if you want to get a genuine quality. If for example you go for the cheapest piece of cookware you are able to find, or if you take a cookware pan with you just for the sake of it being easy to get at your local store, you may be at risk of purchasing cookware which will last only a couple of weeks or months of use by the time you will have to find a replacement.
If you are going to purchase some cookware, an ideal solution is always to get something that will have a long service life. It's not necessary for it to be the priciest one, however it has to be a decent quality product that comes with a fair price. The choice of an aluminum pan, for example, it may cause you problems, even though its price is lower, it may distort when exposed to high temperatures.
The look of the cookware is not a measure of quality
When it comes to kitchen appliances design, it is important to keep a few things in mind. Furthermore, simply because something has many really nice features which you will love, that does not mean that you should definitely buy it. Anyway, the point is you should always choose something which is high quality and which will be suitable for your kitchen. Try going with the same range of colors, or you can blend colors that will look good together. Once the new utensil reaches our home, it really needs to be a perfect match for your kitchen from more than one point of view.
If you need some guide for you to decide what would be best for you, beyond the embrace is a blog where you can find a lot of information regarding buying cookware and kitchen appliances, therefore can read more on https://beyondtheembrace.com/.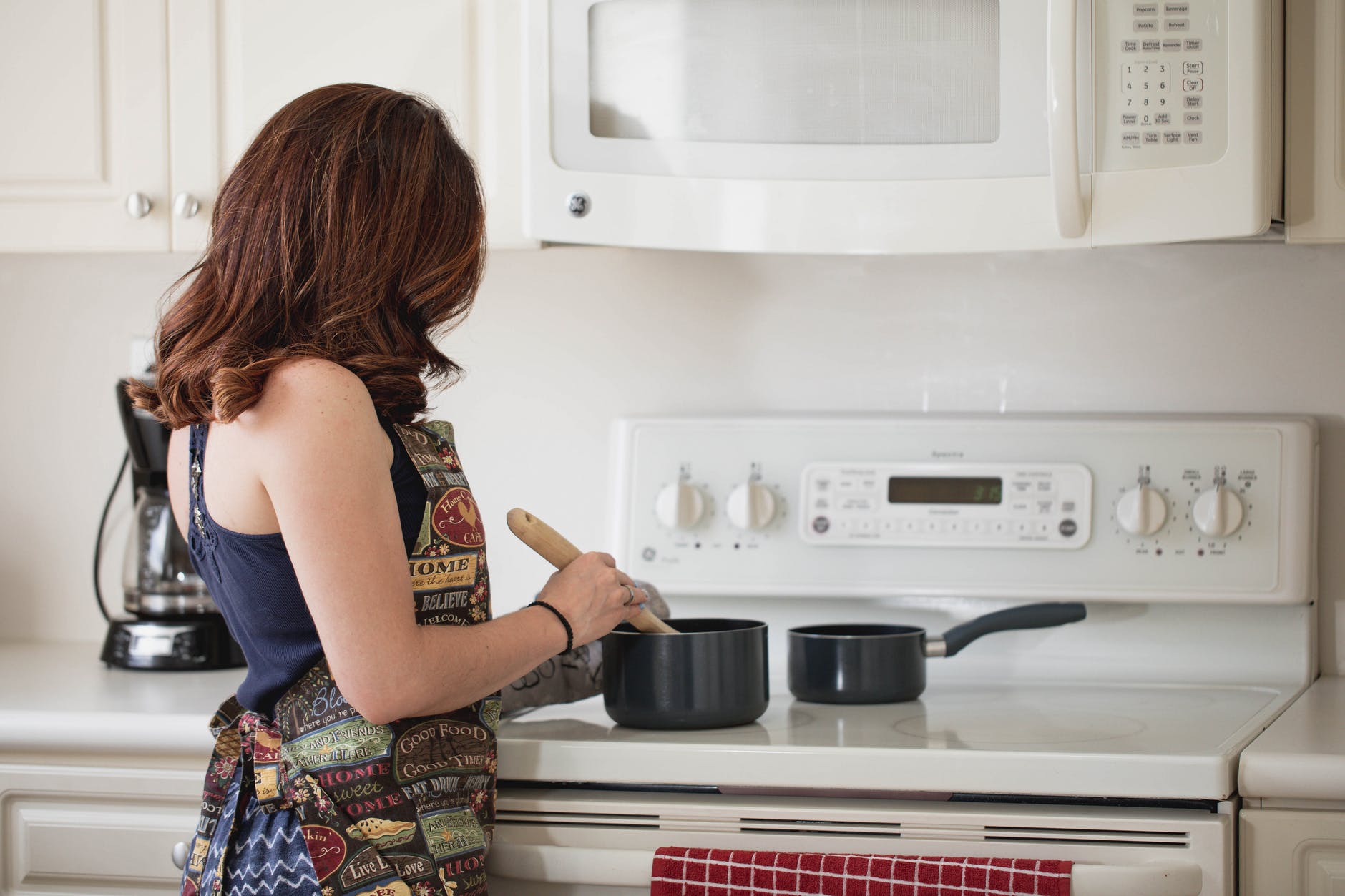 Plan your budget and stick to it
When planning to invest in kitchen appliances, you will find many aspects to keep in mind, including the amount of money you are willing and able to spend, but one of the most crucial is definitely the price you are prepared to pay. The smart thing to do would be to make plans for a budget and try to stick to it. In particular, this is extremely essential in case you are intending to buy more than one product.
The last thing you would want to happen is to be forced to reschedule the buying of a refrigerator only due to the fact that you have already exceeded your budget. Therefore, use your finances wisely! In addition, remember to see if the kitchen appliances you are considering adding will require any extra items. Assuming they do, then ensure that they are accounted for in your budget.
Do not forget to choose cookware that is multifunctional
With having an ultra-large kitchen that corresponds to your budget, perhaps you would like to possess a different cookware to use for whatever sort of food you would like to prepare. Nevertheless, instead of having a hundred types of kitchen utensils, choose a cookware with many uses to achieve a variety of cooking targets and that can keep in line with the previous considerations.
For example, one huge sized pot will serve plenty of your cooking necessities, so you could cook soup, stew, or other meals that need a great deal of simmering. Using this pot either on the stovetop or in the oven would be perfect. As well it might be useful for those who have a big family or who have to host guests and cook bigger meals.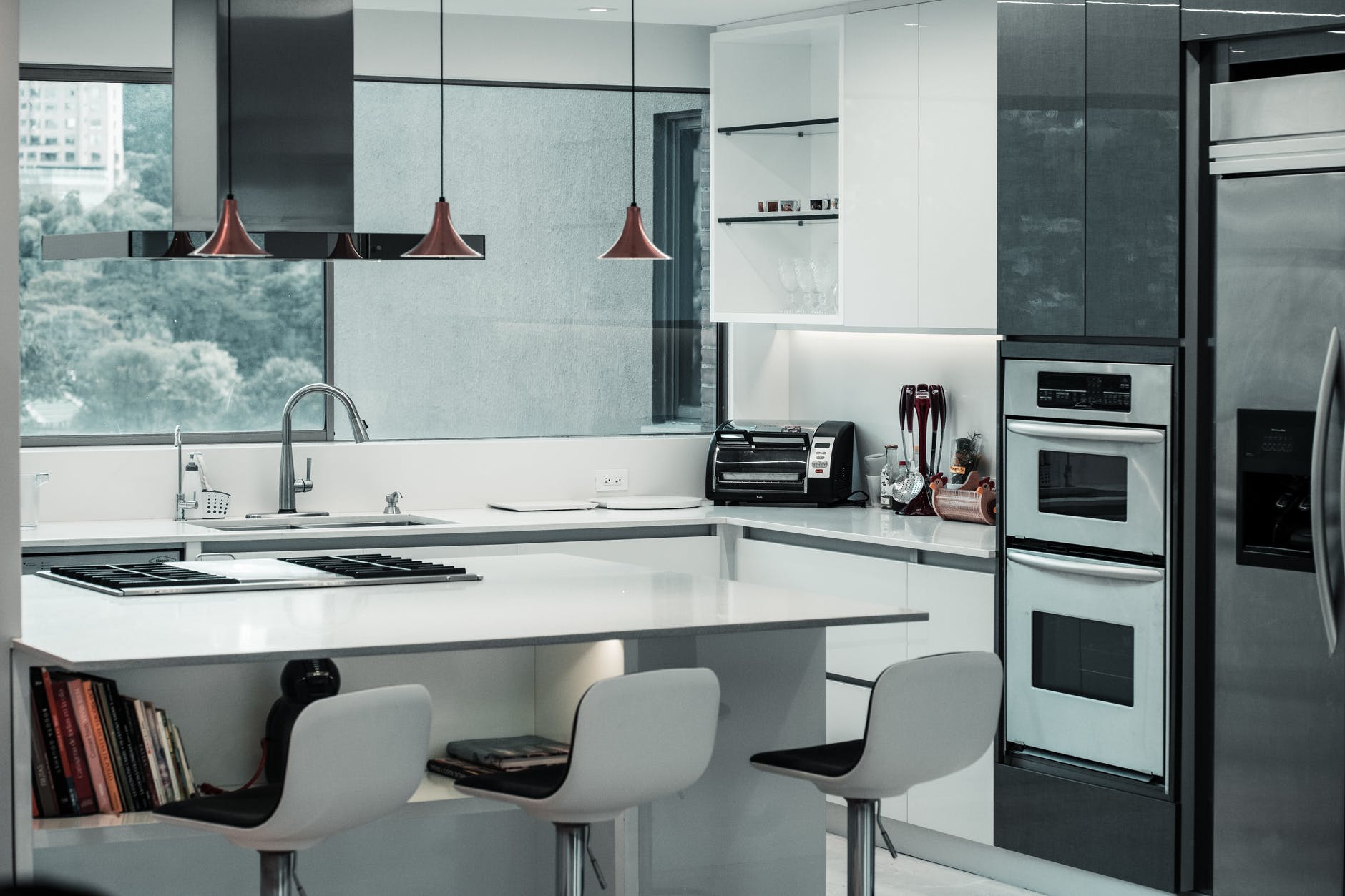 Do not forget to take into consideration your available place
Doing so will likely be the most frequent mistake people make when choosing to buy new stuff, which can cause them a lot of trouble. The space available may change your entire atmosphere, plus you may lose additional time as well as energy while trying to return the appliance to the store and purchase the appropriate one. In addition, remember that it's not just the length that matters. Also you must consider how deep the space is in order not to end up using an appliance incompatible with the remainder of your kitchen and oddly protruding.
Regardless of whether you require new cookware or are in the process of decorating your kitchen at home, keeping these 5 possible common mistakes in mind is necessary to avoid wasting your budget. In the end, when it comes down to it, no one would like to pay for something and not getting the best value they expected for the money spent.