The car is a long-term investment, and in order to be able to serve us reliably and safely for many years to come, it needs to be maintained. Depending on the type of car you buy, these costs will vary.
Repairs can be cheaper on cheap cars, because the parts will be cheaper and easier to find. That is why owners with a limited budget mainly focus on the most profitable cars. However, many only later face the harsh reality when they find out how much it really costs to maintain a car during its lifetime.
Sometimes this price exceeds the price of that vehicle. If you do not want such surprises, it is important to consider fuel, maintenance and repairs when shopping. Car owners are often unsure how much it costs to maintain their vehicle and which way to maintain it is cheaper.
Older cars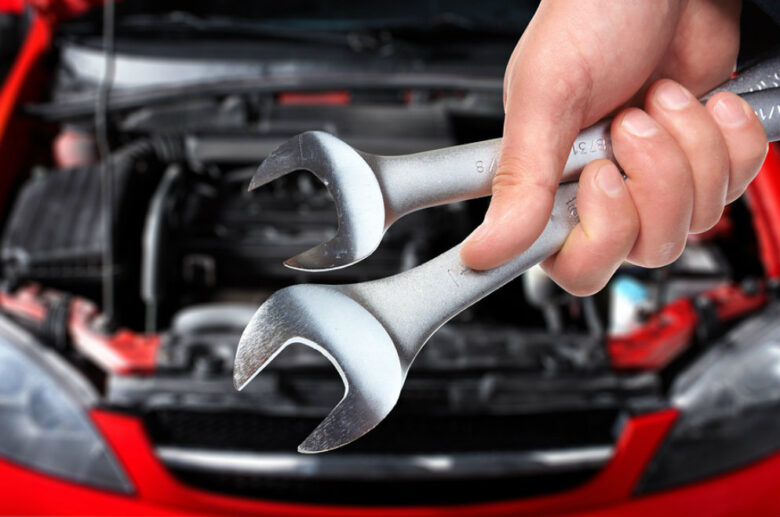 Older cars are more prone to breakdowns. So, if you opt for an older vehicle, you will probably often have to make repairs to it. We are sure that you don't want to buy new parts, especially every time since that kind of maintenance can be very expensive.
Some new parts can cost as much as half of the vehicle value. So that your costs do not accumulate quickly and to spend unnecessary money, there are other ways you can save and get an adequate car repair.
For example, using used parts is a great option. You can find them at the junkyard, at various used car suppliers or at specialized websites like www.usedpart.us. Prices are very affordable compared to the original parts and that is certainly the biggest advantage of owning older cars.
Recycled parts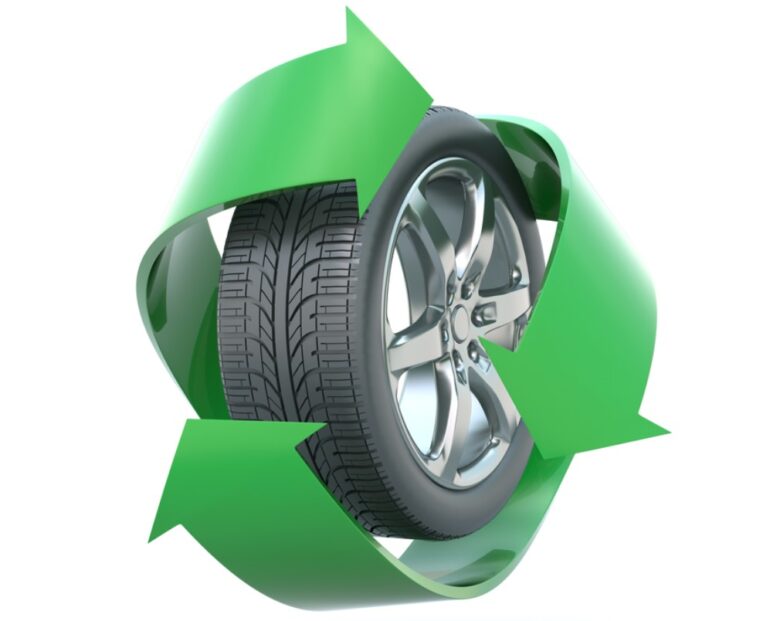 If you are interested in used parts, do not be skeptical of many consumers who are not sure about the quality of these parts. However, many used parts can completely replace the original parts. This refers to the quality and duration.
Also, not all parts are the same, because some wear out faster than others. So it definitely pays to buy parts that are rarely worn out which means they will be almost as good as new ones. For example, these are body decorations, interior elements such as radio buttons or mirrors.
Tools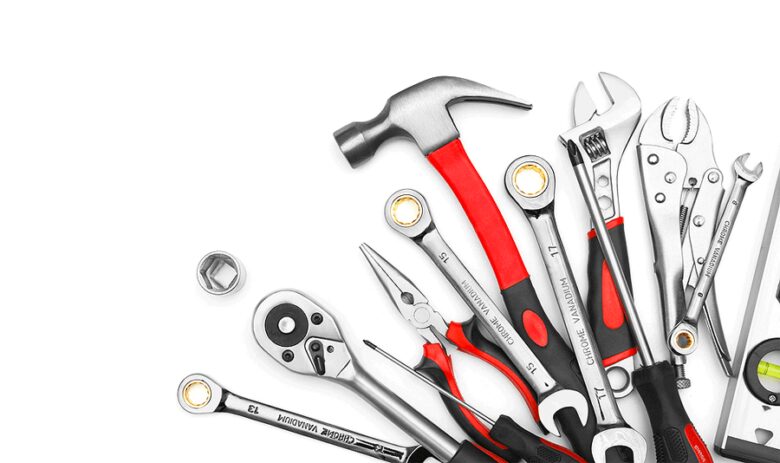 Purchasing car parts is not the only thing you need to think about. If you are planning to make some repairs yourself, you also need to know what tools you will need. Some tools can be very expensive, but some repairs will not require specialized tools.
For example, if you want to save money, we are sure that there is no point in buying tools that will cost you more than $ 100 if you can go to a mechanic who will charge you less for the repair. Consider free, lending tools, because that way you can save. There are many stores you can work with.
Knowledge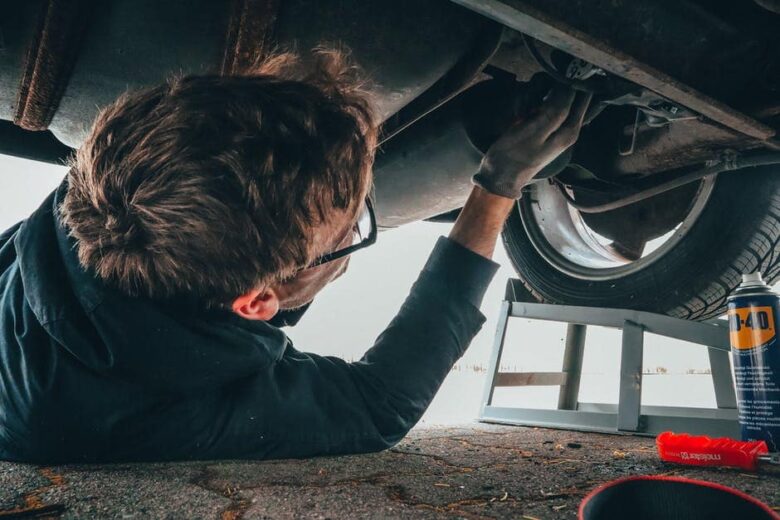 In the end, there is nothing you can do if you do not have enough knowledge about repairs. Since some repairs are very demanding, you need more than basic knowledge. If you are not sure that you can do everything yourself or rely solely on tutorials, you can do more harm than good. In that case, seek adequate help or find as much information as possible that will help you when changing car parts or other repairs.
There are plenty of manuals that are a rich selection of information, but also Youtube tutorials. However, you cannot acquire vast knowledge in one day. You need to learn gradually and allow time for the acquired knowledge to settle. Only then will you truly adopt all the important information.
Remember to read manuals, instructions, or online guides throughout the process. This way you will be sure that you have not forgotten the important steps and that you have done everything right. Before this, you must have the necessary tools and parts.
Service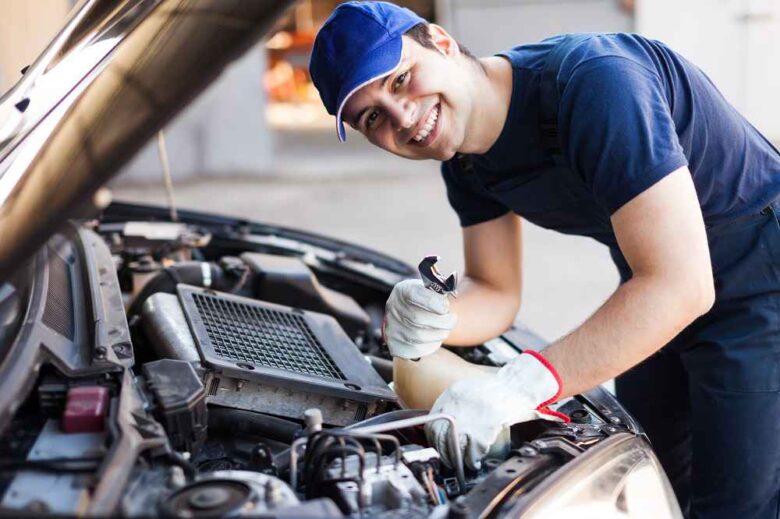 If you are more interested in using the services, you need to know what is being done in this place. So, there are several types of services. For example, you may decide to thoroughly check the condition of the engine, drive system, fuel, electrical system or exhaust system. In addition, the review includes brakes, tires, wheels and other general items. This analysis will reveal a lot when it comes to the condition of your car.
You will also know when to replace it, as you will be instructed in the condition of each part of the vehicle. Car tune-up is another type of maintenance, and it represents preventive measures that the owner of the vehicle takes. That way you will be sure that he will continue to work well.
The process involves cleaning or replacing spark plugs, distribution caps, etc. Car service is recommended for all beginners, because it will help you take care of the engine, steering fluid and coolant.
Don't forget that fluid greatly affects the performance of your car. In addition, you must pay attention to bright warnings. Check tire pressure regularly, feel the car working, etc. So, there are a lot of items that you need to think about or just go to the nearest car service and they will do all the checks for you.
How do I maintain a car?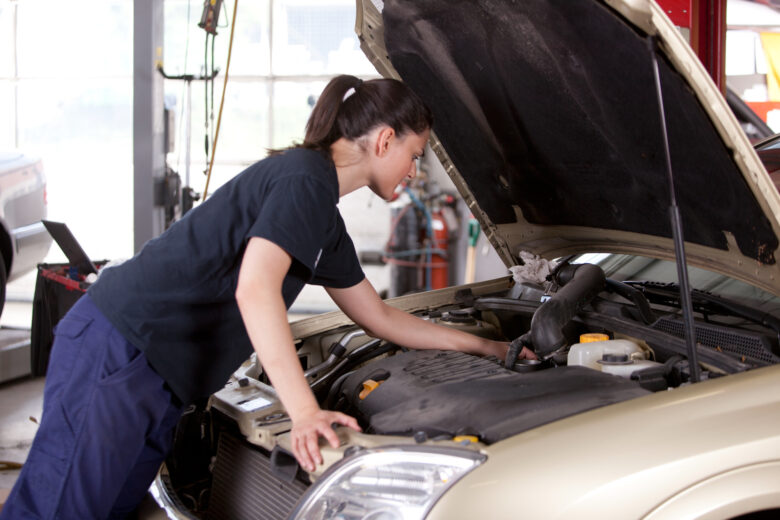 You need to have oil, filter, tools you have previously identified and materials with you. Then, warm up and lift the vehicle. Drain the old oil, and then replace the oil filter. Don't forget to add new oil as well as remove the tires.
If you service your car regularly, we are sure that you will not have major problems that you cannot deal with on your own. In that case, it is much cheaper to perform these checks and simpler repairs yourself. This will surely reduce costs, and you will not need fancy equipment or expensive services for that.
Conclusion
Whether you want to maintain your car yourself or you want to leave it to the experts, don't forget that you can save on other things as well. This applies to car spare parts, because you can now find them at a much cheaper price.