As the UK is one of the largest market economies in the world, it makes it quite appealing to people to search for a job opportunity. This country is a world leader in the chemical and pharmaceutical sectors, as well as in key technical industries. Leading in the military-related industries, as well as in the manufacturing side of software technologies. The London Stock Exchange is the largest in the whole of Europe, and the second-largest in the world. These are just a couple of reasons having a job over there is considered an opportunity of a lifetime, however, it has never been an easy task.
As far as business in this country is concerned, the UK is not overly open to foreign nationals of countries that are not members of the European Union. However, some professions have higher pass rates and candidates can more easily obtain approval for the required visa. As it is with most other countries in the world, if an occupation is on the list of deficient occupations published and updated by the authorities, the chances are higher than a foreign worker will obtain a visa and the right to work in the UK. An update of the list of deficient occupations can be followed on the official website.
Just as was the case with many other countries, the UK too has experienced a downfall in the economy, with the coronavirus pandemic happening. And the whole pandemic thing was happening when the exit from the EU was also to be completed. It is an additional challenge this country has to face, given the fact that a lot of the workforce coming from the EU will not be able to just move and work there. The government has announced they have a plan to try and attract the workforce from outside, with higher qualifications. As they need to be sponsored by the employer, some changes have also been made in this area.
Everyone who applies for a work permit must have a minimum of 70 points to get it. If they speak English and have an offer for a qualified job with an approved sponsor, they would have 50 points at the very beginning, which is already a good head start for obtaining a job. Additional points are awarded for qualifications, the amount of salary offered, and work in the deficit sector.
Here are a couple of facts about the sponsorship license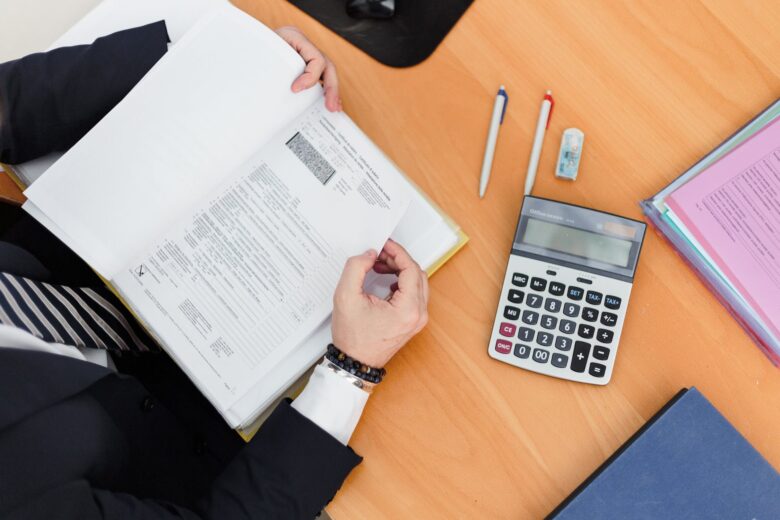 As many are wondering how long does it lasts, it is important to know this license is issued for a period of four years. After it expires, it has to be renewed and issued again for the same time period. This is all, of course, the responsibility of an employer. This may also be something worth checking, before tying the knot with an employer. Why? From a perspective of a potential employee, it is important because if the license expires, the work permit automatically expires too. From that point on, one needs to either find another employer or apply for another type of visa.
Here's a couple of important things worth knowing about the visas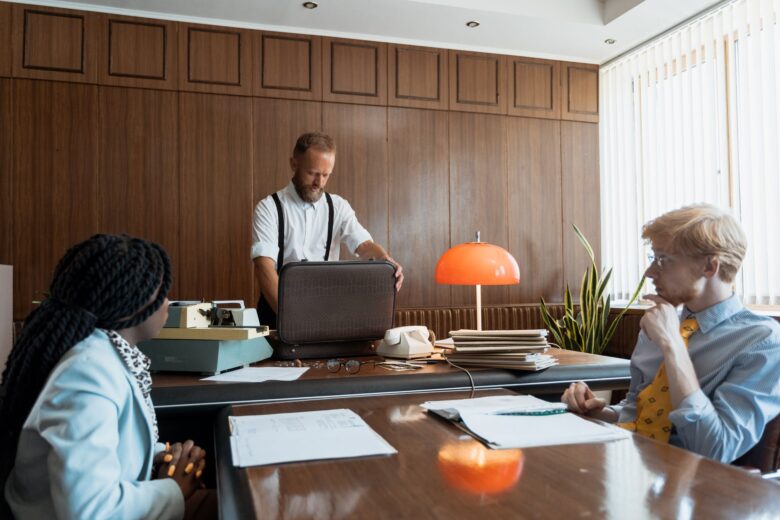 There are a couple of work permits one can obtain for the UK.
The pink work permit is issued by the Home Office, but only on the basis of the sponsorship number of one of the British companies that offered you the job. So, it is important that you already have an employer who will give you a certificate of sponsorship before applying for a pink license. An up-to-date list of companies that have applied for sponsorship can help you if you don't already have a specific employer.
An employer can only be your sponsor after proving that they have not found a skilled worker in the UK. To prove this, he needs to have a job advertisement published for at least a month. If he can't find a qualified worker, he can ask for a sponsorship number for you. You then receive a reference number from the employer that you must enter in the application for a pink license. You can send all the documentation by post or in-person in the UK. Only highly educated experts usually get a pink license.
Your permit will then state the exact name of the employer you can work for, and for the next year you will be tied exclusively to that employer. After one year, you will have unlimited access to the UK labor market. You can then apply for a blue license so you can stay in the state and work 40 hours a week.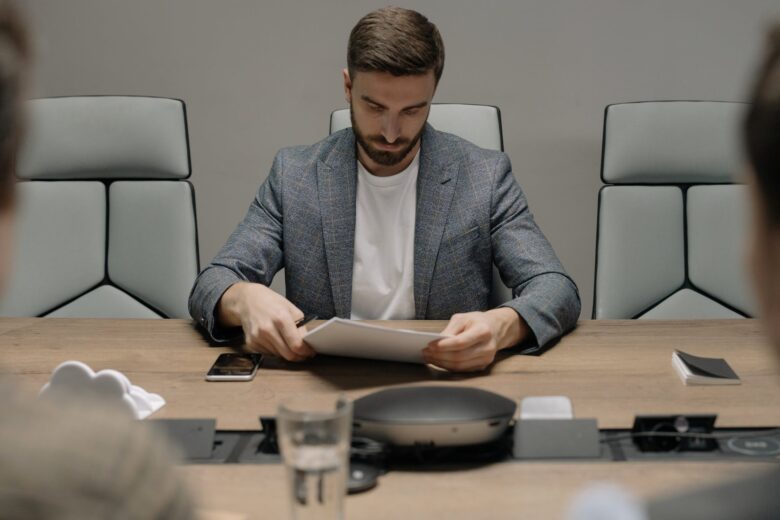 The Blue Registration Certificate is the one that gives you unlimited access to the UK job market. If you have not been employed in the UK for 12 months, you need a blue license if you are coming to the UK to seek employment and you will be placed with someone who is already employed there, i.e. has a permanent job. That person must be able to support you until you get a job. Once you get a blue license, you can apply for British job advertisements or employment agencies. You can apply for a blue license exclusively from the UK.
In addition to blue and pink, there is also a yellow registration certificate, which you need if you are a student. In this case, you may not work more than half of the working time, i.e. 20 hours per week, unless you are undergoing vocational training during the holidays.
Who knows, maybe after some time you end up having a permanent residence, followed by citizenship. This means you'll be able to consider second citizenship, via citizenship by investment programs. This way, you can ensure free travel and living in some exotic countries like Antigua and Barbuda. It sure is something to hope for, for the coming days of retirement. Read more about how this process works on https://imperiallegal.com/citizenship-by-investment/ .