Although we live in a modern age where most have a central heating system, many will agree that nothing compares to drinking your favorite hot beverage with a crackling fire. In addition to heating, the stove is also very practical because you can cook and bake on it, and thus save electricity. However, what gives headaches to every housewife is maintenance. A kitchen is a place that can be constantly cleaned. There are always some deposits that accumulate on a daily basis. The sooty door of the stove is a real challenge that appears every day. Today, various means for maintaining any surface, including the stove, can be found on the market. There are also many cleaning methods used by our grandmothers. In any case, read more about it later in the article.
1. Use ash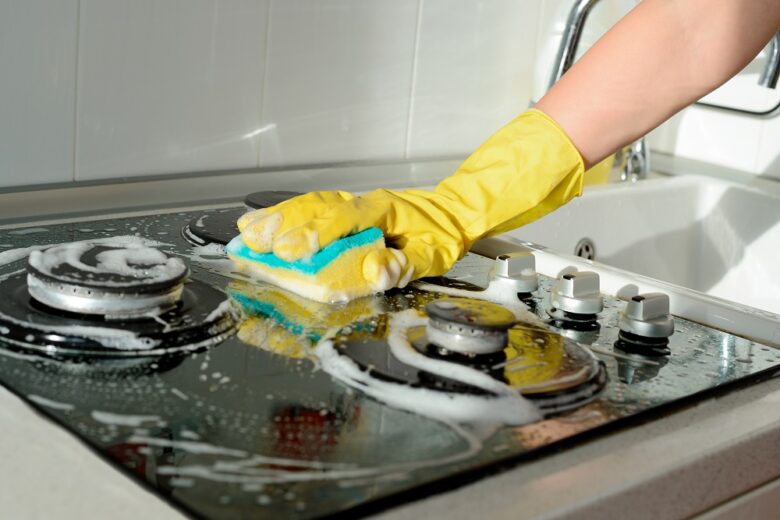 This is something you must have at home, or on the stove – ashes. Maintenance of the stove does not require expensive accessories, but only a little effort. The dirt on the fireplace glass catches everyone's eye, and this can be easily solved by moistening the newsprint, soaking it in the ashes, and wiping the glass. Soot will disappear in an instant, and you will not use chemicals and corrosives, but natural ash.
2. Sandpaper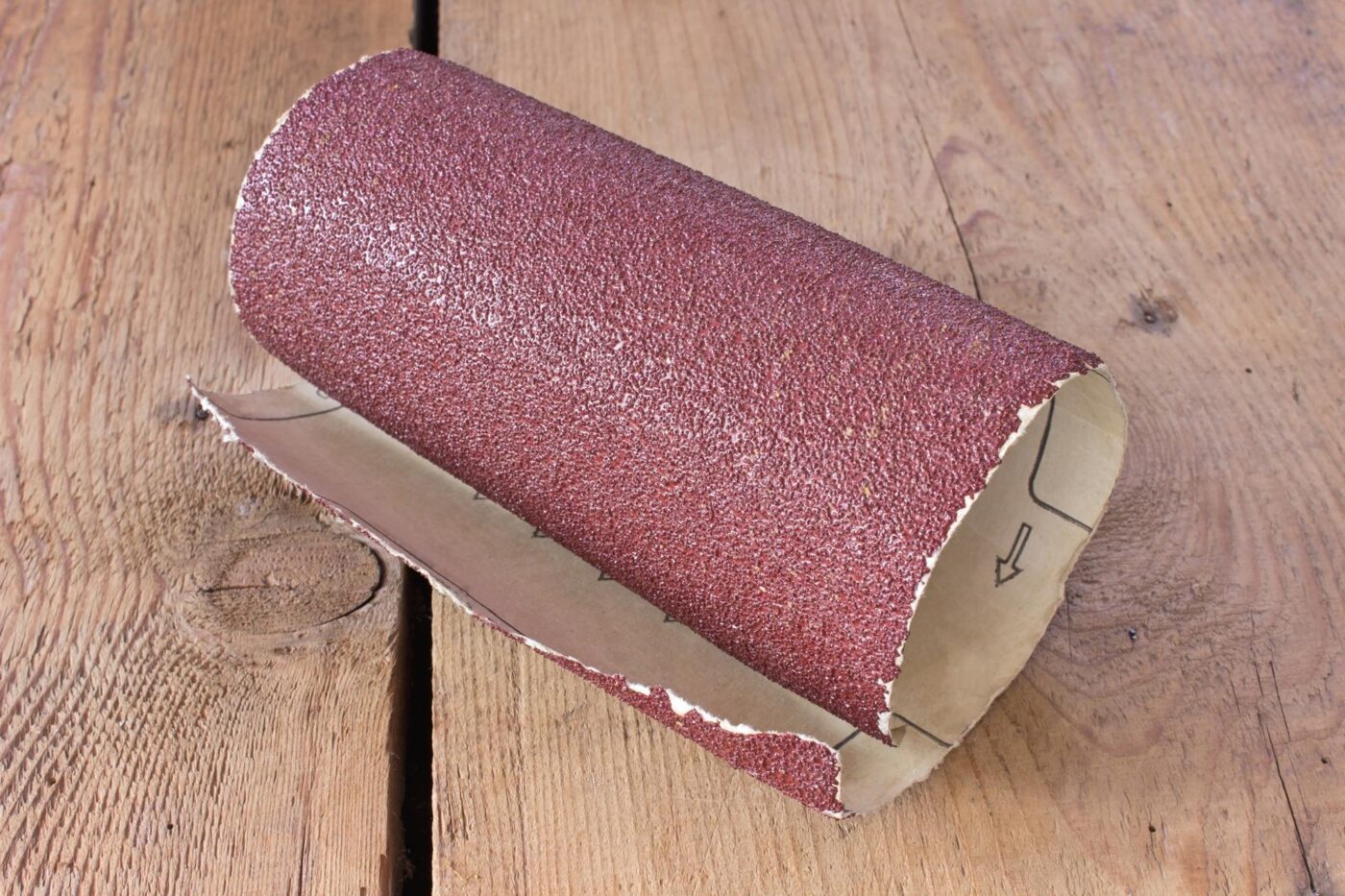 Yes, you read that right. Sanding paper is not only reserved for craftsmen, but also for all women who want their stove to shine like when they bought it. Since a lot of fat accumulates on the stovetop during cooking, removing deposits can sometimes be really tiring. Whichever cleaning method you choose, it is important to follow the golden rule – let the stove cool down. Only when it is completely cooled will you be able to clean it properly, but also save yourself from burns. Take the sandpaper and rub lightly on the surface. To make cleaning more effective, use an abrasive cleaner.
3. Baking soda and vinegar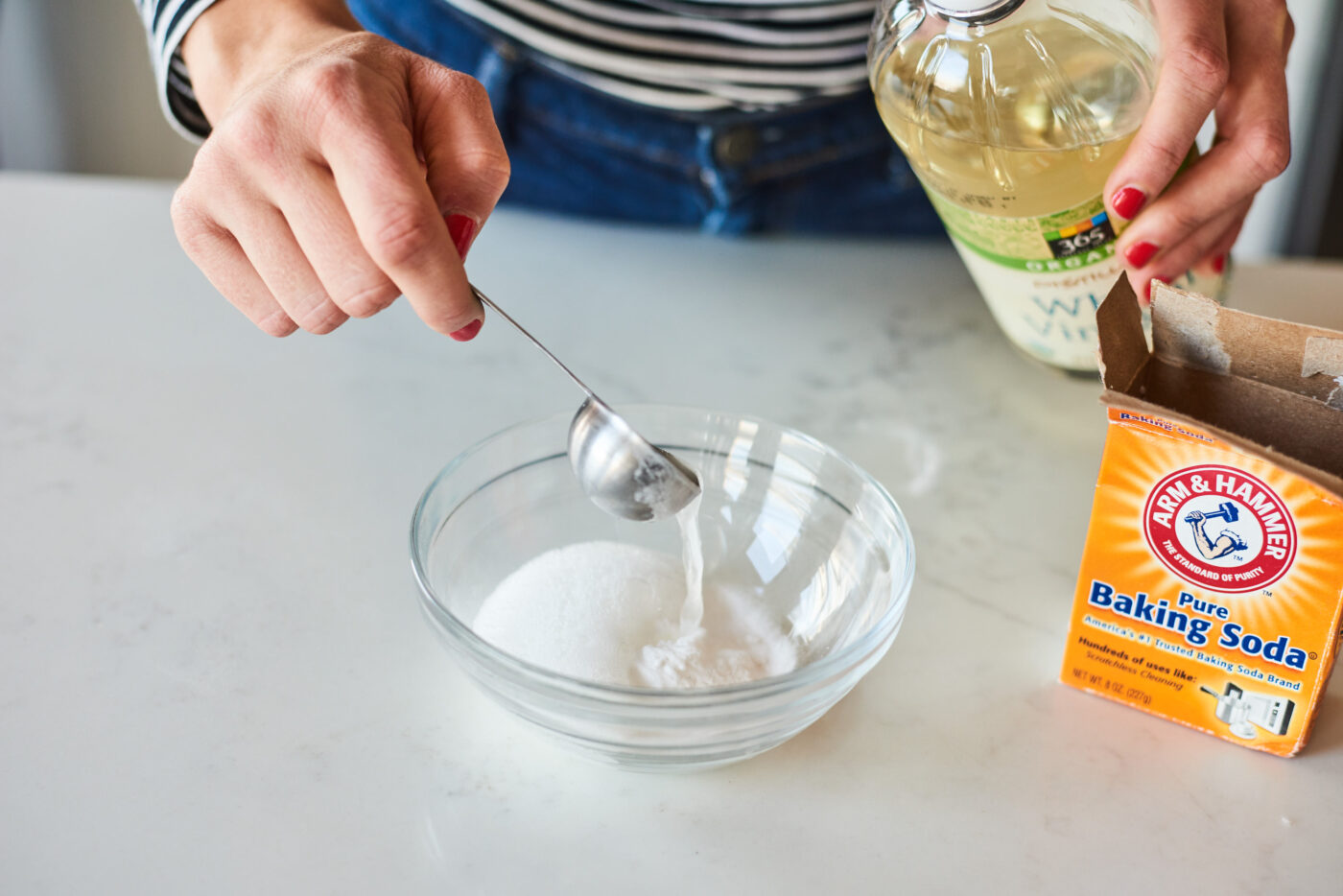 These two ingredients that every woman has in the kitchen will remove even the most stubborn stains. Mix baking soda and water and leave overnight. Apply on the stove and lightly clean with a brush. When you have removed all the grease, rinse with a clean wet cloth and sprinkle with vinegar. Leave on for a few minutes and wipe. The result will delight you.
4. Use baking bags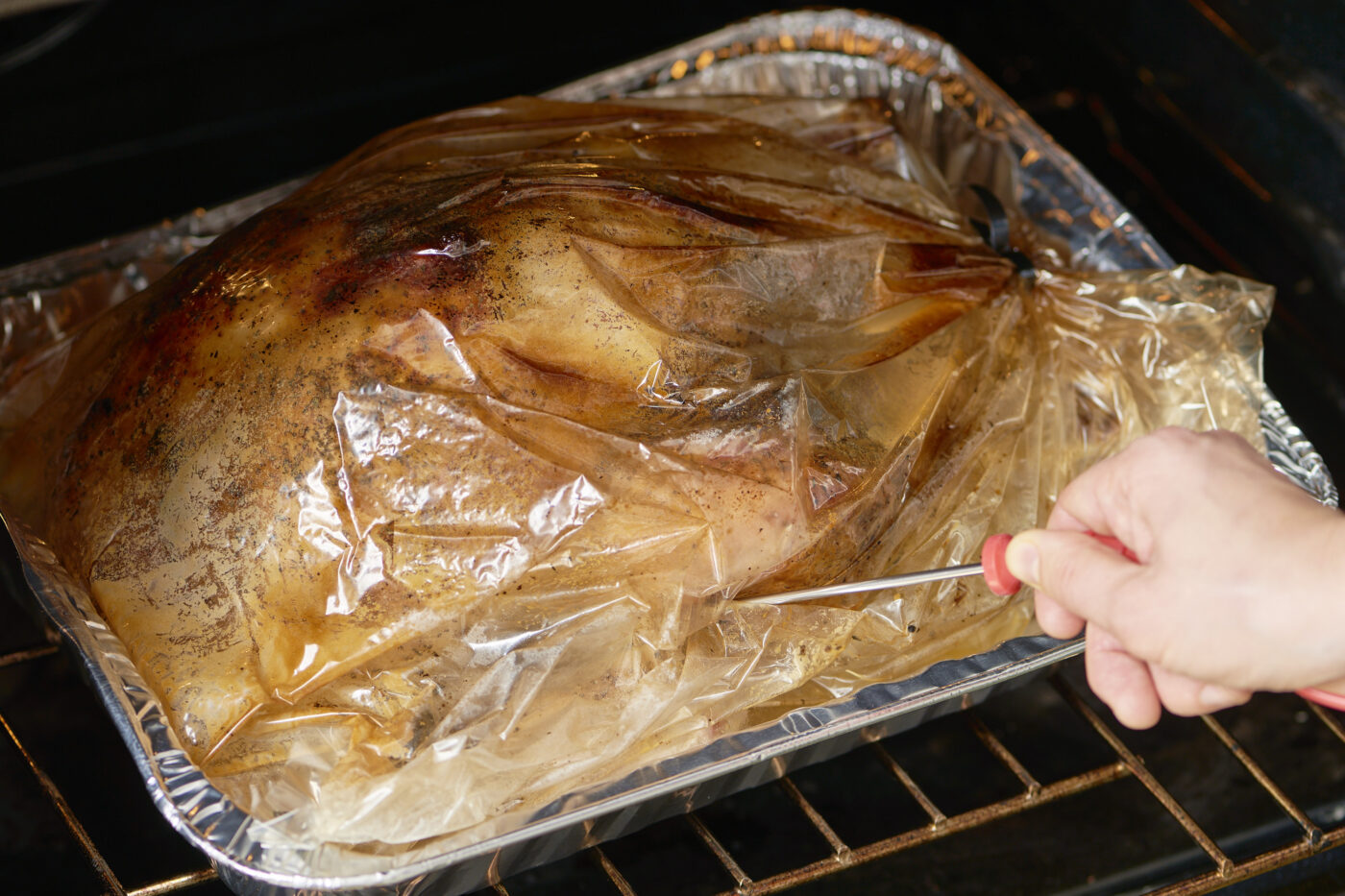 If you use the oven often, get used to using baking bags. In addition to keeping your oven clean, the food will be incredibly delicious because all the smells and juices stay inside.
5. Olive oil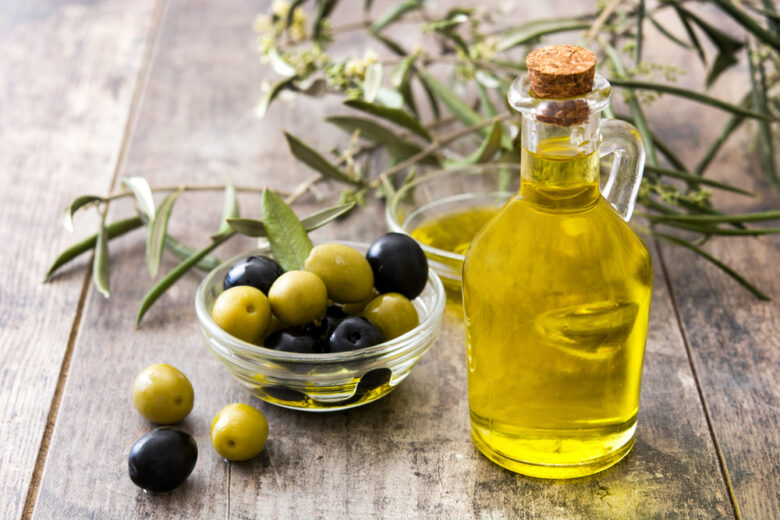 Did you know that olive oil is not only good for you but also for your stove? Yes, you heard right. Olive oil effectively limits the appearance of rust on wood stove plates, whether they are made of cast iron or steel. This equipment will thus maintain its good condition and you will be able to fully enjoy your device for many years to come. Lightly moisten paper towels with olive oil. Then add it to your plates to treat and protect them. For best results, perform this operation regularly.
There are situations in which the wood stove for the house is optimal, and sometimes even the only option for heating the room. Even if the country or country house is equipped with central or autonomous gas heating, a wood stove will never be superfluous. This will be useful in emergencies or when it is too early to turn on the general heating of the house, while in some rooms you still need a source of heat, for example, in the fall. Today there are stoves made of different materials, which affects the quality but also the price. While some prefer to choose stoves from prefabricated metal or cast iron furnaces, others prefer to build a massive brick structure, which has many functions. When choosing, it is important to keep in mind the space you have, the width of the chimney, and so on. You can learn more at stoves4life.co.uk.
If your decision still fell on the electric stove and you think that it fully meets the needs of your family, we will say that maintenance is less – more the same, but with one important difference – you must be gentler and use milder cleaners because it is a delicate scratch-resistant glass surface. Lately, electric stoves with flat plates, which are mostly made of glass or ceramics, are being used more and more often, while the old-fashioned ones with hobs are slowly becoming a thing of the past. Among many other qualities that such stoves have, most housewives will be delighted that they are very easy to clean, incomparably easier than the old or gas ones. It will only take you a few minutes.
In order to keep the oven clean for as long as possible, whether it is an electric stove or a wood stove, women often repeat one serious mistake, and that is coating the oven with aluminum foil. What they want to achieve in this way is to protect the oven from dirt, and what they get is destroyed enamel (aluminum foil sticks firmly to the oven, so it is impossible to peel it off). In addition to damage, the foil coating prevents air circulation and interferes with baking.
When we talk about types of heating, we can't help but mention fireplaces. Okay, they can't completely replace the stove, but sometimes they can. Who else loves a barbecue? There are two types, traditional wood and gas fireplaces, and electric ones that do not need a chimney and fresh air supply and offer particle-free heat. In addition, electric fireplaces do not require a chimney and do not produce smoke.
As you can see, the possibilities are different, and it's up to you to decide what works best for you. Maybe the answer lies right in the fireplace and ordering food. The perfect way to avoid cleaning and indulge in enjoyment, right?