Sometimes, putting all that effort into your content can feel unreturned when you notice that your follower base is not growing. The algorithms that randomly recommend your profile might not work in your favor and you are being stuck in a period without significant progress.
However, there are many things that you can do to improve your media presence and grow your account. That is beneficial both for entertainment purposes and for business inquiries as well.
Many firms will want to cooperate with you so you can present them to your audience. We have made this article to explain some of the things that you should implement in your account growth strategy.
1. Understand your viewers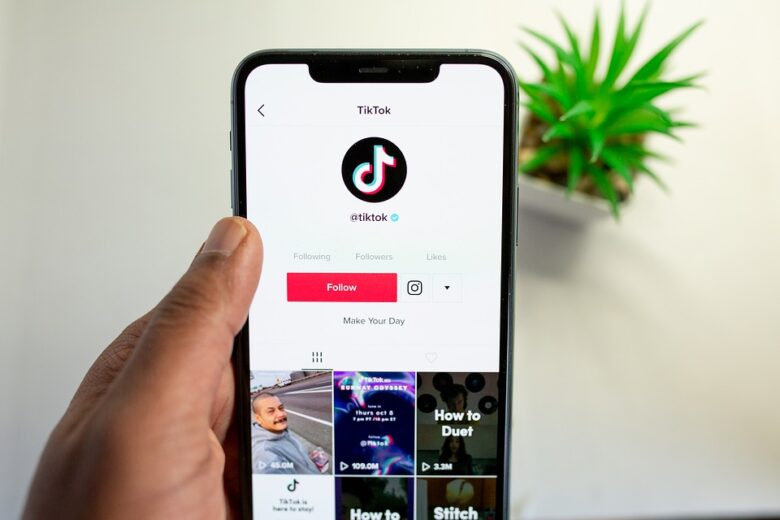 One of the most important things in this field is finding the right connection with the people that engage with your content. Since there are various categories of videos that you can create, you should choose the audience that you are trying to attract.
With that being said, you will know the direction that you should move your account. Depending on what your viewers want, you will create videos for them to enjoy so they can engage more with your creations. It is not just important to have a large number of individuals who watch your videos. You need ones who enjoy your work, and people who will be eager to use your brand in the future.
2. Use the trends in your favor
As a trick to gather up a larger number of people to learn about your profile, you should use the trends in your favor. Since something has become funny enough for everyone to do it, you should not miss the opportunity for yourself.
When certain thematic has become popular, everyone is searching for similar videos. That is how they will find your creation, and if they like it, they will stay.
3. Combine your original videos with educational information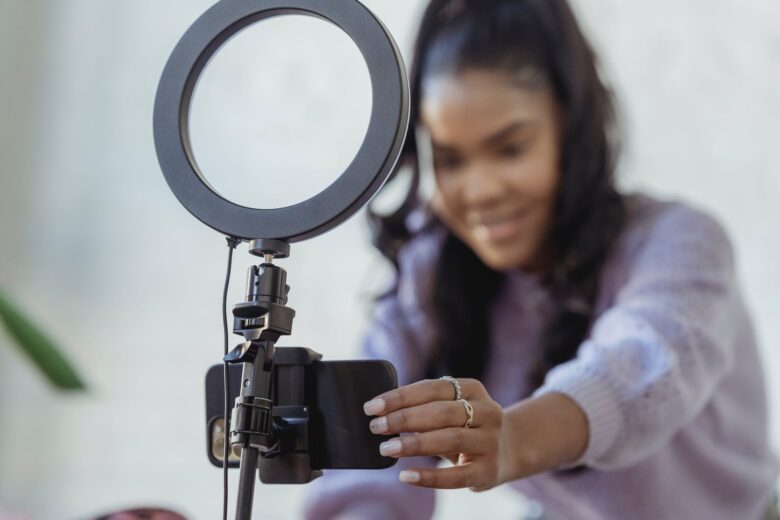 Another thing that you can do is to combine your original creations with a dose of educational information. People tend to stay around more because they feel like they have learned something, instead of just wasting their time scrolling.
You don't have to go out your way to do this, but there are a lot of things that you can teach your audience. Both from experiences that you have passed and by making interesting information more accessible for them. While you record this content, you will learn more things for yourself which is always a bonus.
4. Don't forget about tags
You can waste all of the efforts that you have put in if you fail to tag your creations properly. Instead of putting out a video that only your followers will see, the tag will help you to reach out to many others.
As mentioned before, if something is interesting going on at the moment, people want to see more of that. That is where they begin with searching for similar videos with the use of hashtags. If you have tagged your videos properly, the reach will be better, and your account will grow accordingly.
5. Try out growing tools
Since most of the people are engaging only after you collect a significant amount of individuals who follow you, you should consider using account growing tools. Many people already use these types of tools because it can quickly boost your number of followers as suggested by TikFuel.
Basically, you are purchasing someone to click follow on your account. However, make sure that you are getting real profiles, so everything looks real, and you get the effect you have anticipated for.
6. Use your other social accounts to share your work
Another way to boost your work is to get it spread up using your other media accounts. You can go as simple as getting your link saved on your bio, or get better marketing strategies involved. If you come up with a video that does better than the others, you can also share that video so someone recognizes you, and stays on your account longer.
Using this method, you can incorporate your friends and other people that you have on your other accounts to join you on your TikTok journey.
7. Choose the time you post wisely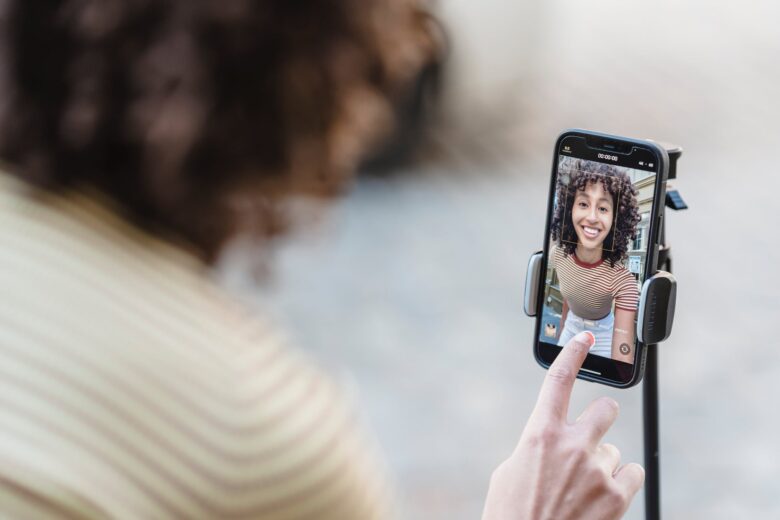 Although this seems like an irrelevant thing to do, it is actually important. When you upload your work at a time where most of the people who see your videos are online, there are higher chances to get more engagement. Since you will need to post at least a couple of videos in a day, make sure that you time them right.
8. Collaborate with other users
This is an activity that is great for both of you. while you will have the chance to reach out to the people that follow that person, they will have the same benefit from yours. With a simple collaboration, whether you get together and do something unique, or you just combine both of your works in one clip you are doing a favor for both of you. That is important for your audience as well, since they will be enjoying a new type of your work.
9. Do videos that your followers can continue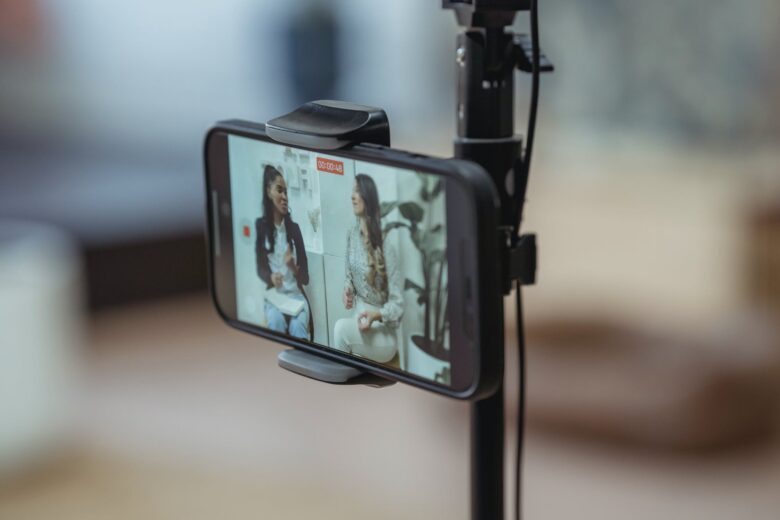 A trick that you can implement in your growing strategies is creating clips that your followers have to engage with and continue them. For example, you have surely seen those videos where the original creator stops in the middle of the video so other users can create different and fun endings.
That is how your short original clip will get to many people, which will lead to an increased number of individuals that follow you.
10. Use all of the new options
Since this app is constantly being improved, there are always new options that you can try. With that, the creators will have something new to explore that will lead to more creative clips which the fans will enjoy.
In addition, if you use all the new options available, the app will automatically recommend your account to many people when they load their explore feed. This acts as a return of the favor that you have presented their new features.