In today's hectic world, the time you spend at home watching your favourite movies or TV shows on a big screen is more valuable than ever. Setting up a home theatre system is one of the best ways to escape from the daily grind and lose yourself in a world of entertainment. 
You have come to the right place in case you are looking to set up a cinema right in your home. You can experience the cinema and watch your favourite movies with your friends and family anytime, just like at the theatre, but in the comfort of your house. This article will be a starting point for anyone interested in setting up their home cinema.
Crucial Steps for Setting up a Home Cinema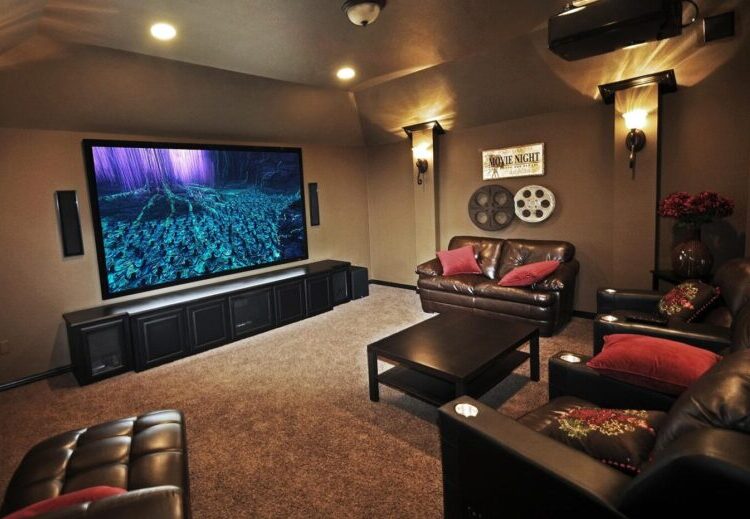 Choose Right Location
The first and most crucial step in setting up your home theatre is choosing the perfect location before getting into the technical details. Consider elements including space, size, design, and natural lighting.
Due to their regulated conditions, the basement or a designated spare room frequently performs best. The idea is to create a setting with few interruptions so your movie experience can be at its best.
If you choose the basement as the location of your home theatre but you have a crack in your foundation, you should first fix that. Luckily, we got you covered. Discover how you can fix diagonal foundation cracks ensuring safety in your soon-to-be-done home cinema with our expert guidance.
Framing and Insulation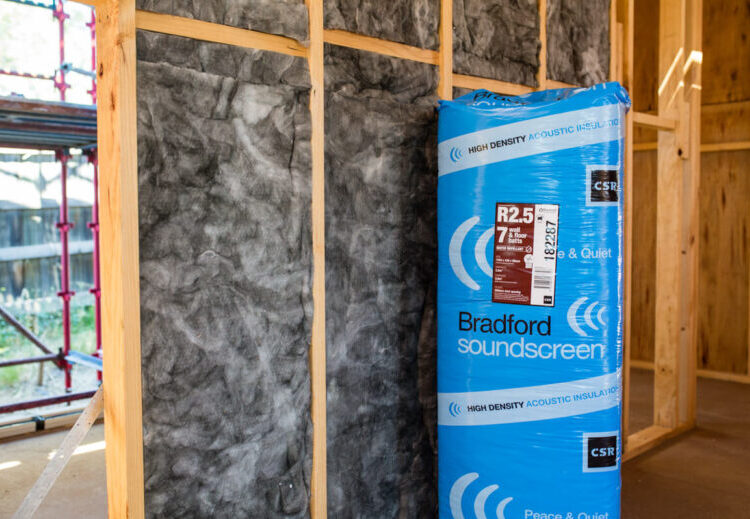 Frame and insulation are essential for home cinema. Framing supports screens, speakers, and seating by building the room's structure. Acoustic insulation reduces sound leakage and external noise, retaining movie audio quality.
Both are necessary for a cinematic space that maximises audio-visual performance and audience comfort. It would be best to find trusted stores and service providers to get framing and insulation done for your home cinema. 
You can also take a look at the UK Reviews to find reliable service providers and product sellers to get the framing and insulation done. Many real users have left feedback on the site about their experiences with various UK-based retailers and service providers.
Lightening and Decor for Aesthetics
Focus on the lighting and furnishings to set the mood you want. To prevent glare during showings, make sure you have blackout drapes and lights that can be dimmed. Stadium seating requires floor lighting along the stairways. Continuously operating low-voltage lighting is possible if it is wired in advance. Pre-wire lighting can be done according to your budget.
Add a touch of Hollywood to your home theatre by decorating with movie posters, framed artwork, and themed accessories.
Choose the Appropriate Screen
The screen is the focal point of any home theatre system. If you want to submerge yourself in the action, invest in a high-quality projector and screen. They come in various sizes so that you can pick the right one for your home. A projector offers the best cinematic experience available.
A large LED or OLED TV may still provide stunning visuals when space is at a premium. Check for 4K resolution and HDR capabilities to enjoy stunning images.
Invest in an Audio System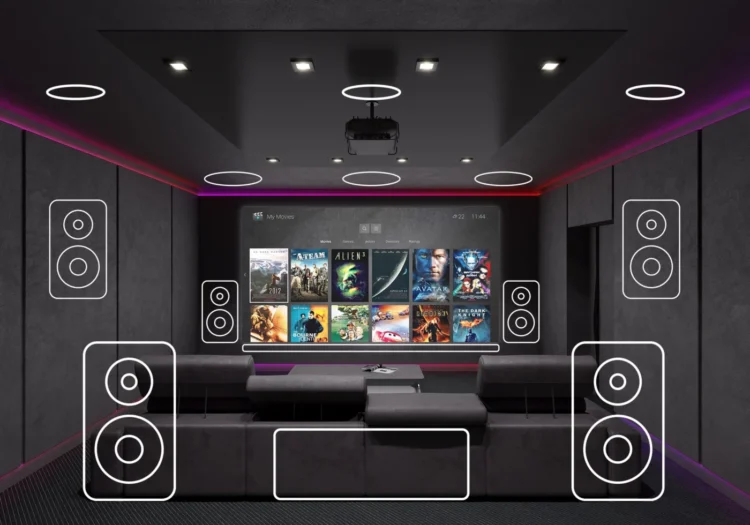 The sound system is an essential part of any home theatre. The 5:1 configuration of a 6-channel system is the industry standard since it gives a complete listening experience and is very easy to set up.
Options include: 
Soundbars are convenient for individuals needing a compact and easy-to-install system. Compared to the TV's internal speakers, these are a considerable improvement.

Invest in a surround sound system for an enveloping listening experience. A receiver, many

speakers

, and a subwoofer are typical components of such a system. It's just like the soundtrack to your favourite movie.

Focus on the space's acoustics and think of ways to dampen noise.
A Relaxed Cinema Seating
You can only have a proper movie-going experience with cosy seats. Consider purchasing recliners or home theatre seats with extras like cup holders and storage space.
Conclusion
Setting up your home cinema can be a lot of fun. If you follow the advice in this article, you can make your home theatre system that rivals anything you would find in a movie theatre. It is essential to pick a suitable space, spend money on high-quality gear, and pay attention to the details if you want your audience to feel immersed.