Casio is a well-known Japanese watch brand, precise and durable, popular all over the world world. Its quality is widely known and is not in question. In its range, the Casio brand has the most diverse and imaginative examples. From digital vintage watches, all pastel colors, through a classy classic, round watch with hands and a leather bracelet, square diving watches, to sports watches that measure every possible parameter, and look robust and powerful. Of course, as well as everything that is of top quality Casio also has its better and worse copies, which are produced in various world destinations.
1. Serial number
Each Casio watch has its own serial number. There is no case that the watch is original without having a clearly indicated serial number. To get started, make sure that the number on the box (which can be of different materials, depending on the model}, matches the serial number on the back of the watch. Is everything identical, including the font and spaces.
2. The back of the watch
There should be a serial number on the back, with a few more markings. Be sure to check the engraving of the number, because if it is shallow or with blurred, undefined edges, it may indicate a copy.
3, Warranty
The watch must have a clearly printed, certified, and signed warranty. Although it is easy to falsify, one should still pay attention to the appearance, quality of the paper, the clarity of the seal.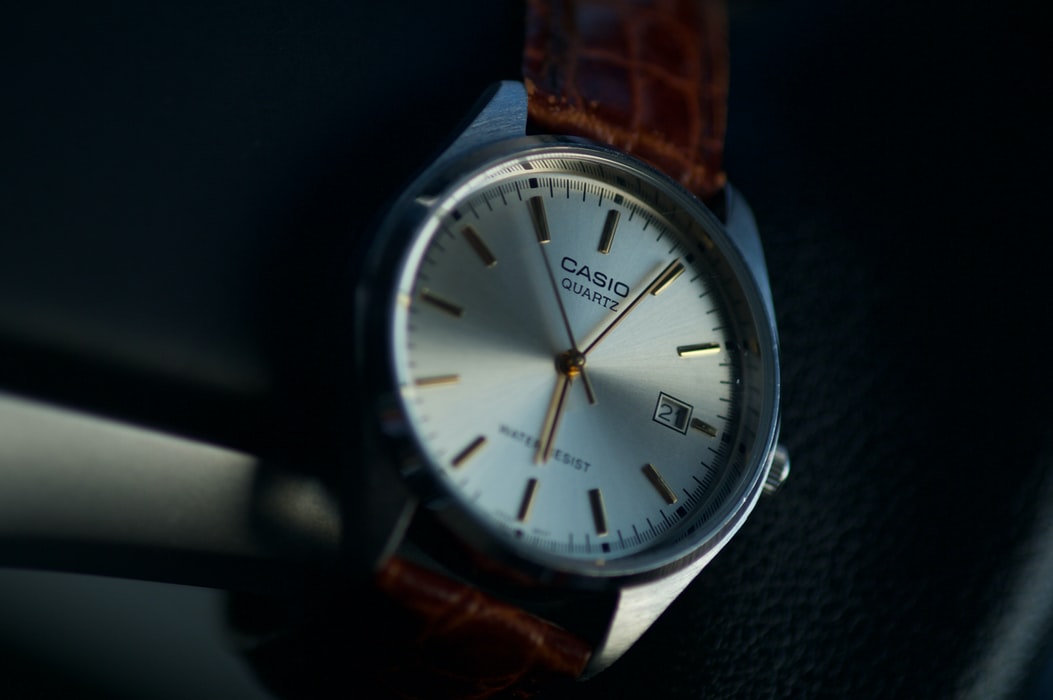 4.Weight
The original Casio watches are of top workmanship, made of first-class material. Therefore, they are heavier, which is felt on the hand. This can be a significant item in verifying its authenticity. The copy is usually lighter, of lower quality, material. Also, the bracelet should be carefully inspected for any imperfections, damage or the bride's workmanship.
5, Price
The price is not the only guarantor of the original, we cannot be guided exclusively by it, because plagiarists are ready for all kinds of scams. Still, logic tells us that a cheap watch, no matter how well done and copied, is less likely to be the one that came out of the legendary Casio factory.
We must keep in mind that Casio has its factories in Japan, but according to SenseOrient also in China where the G-Shock series, for example, is actually assembled.. That is why watches from these countries are also considered original, if they are really a Casio product.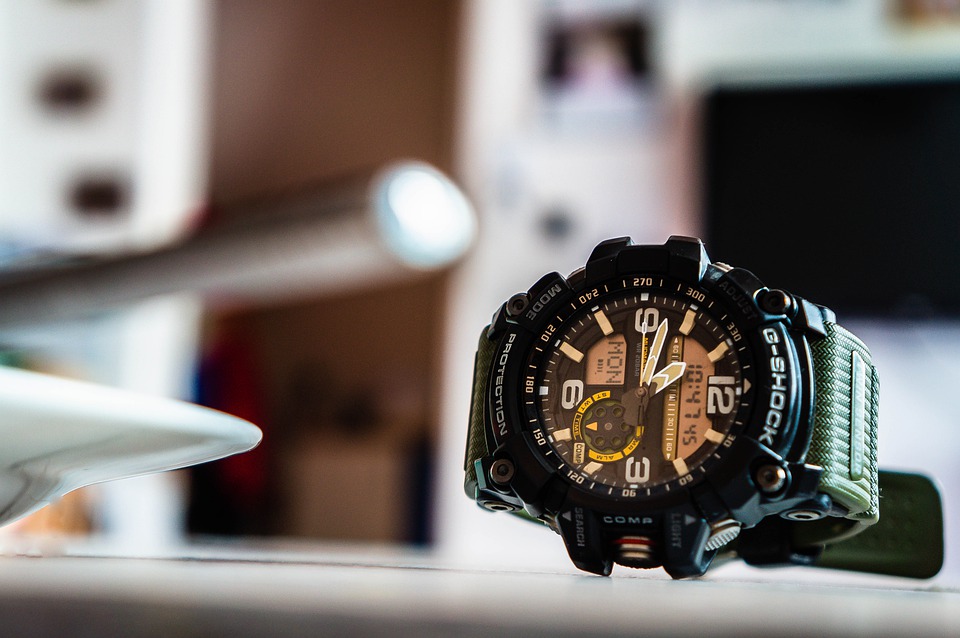 Conclusion:
Thanks to the tremendous advancement of technology, plagiarism, and copies of all kinds have reached near perfection. Sometimes only an expert can distinguish the original from the forgery. However, you are less likely to be deceived and get counterfeit goods in a licensed store, which clearly and loudly advertises the brands it sells. So it is with Casio watches. A striking shop window, beautifully designed, where various models are offered transparently, must be a serious place where a watch is waiting for you. Then you will not have a dilemma whether something is fake, the only thing you will have is a dilemma, which to choose from a lot of beautiful and quality copies.