Whether your cat purposely knocked your device from the table or if it fell down while you were running, the display on your Apple watch might be completely cracked or malfunctioning. Although you might feel quite upset, the good news is that you'll be able to repair the display.
However, are Apple watches worth fixing? Should I purchase a new one instead of repairing the old one? To put it simply, you should choose to fix it instead of buying a new one, mostly because it might be less expensive. Here is what you should consider and know about fixing your Apple watch display:
Firstly, Check The Warranty You Received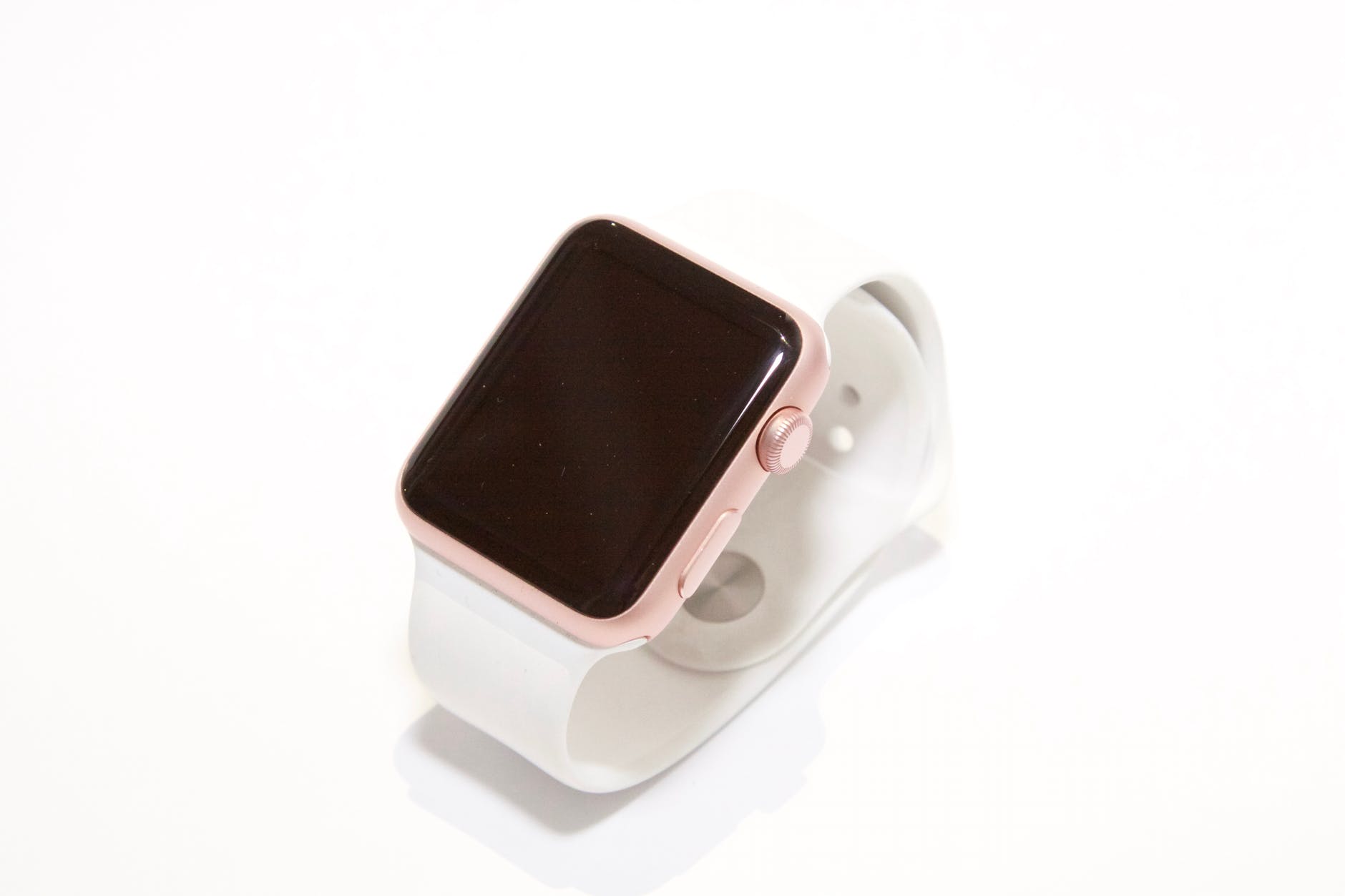 Before you start looking for a company that'll fix your watch – since sending it directly to the company will be extremely expensive – you should check your warranty. Now, the company offers two options – AppleCare and AppleCare+. AppleCare is the standard warranty you'll receive with the watch and in most cases, it's eligible for 90 days of product support, meaning that you could repair the device for free and it'll also have a 1-year warranty.
On the other hand, the second option will extend both of these services, and it'll add insurance software to the device. However, if you have had your watch for a long time, you might not be eligible for either of these options. Hence, if you checked it and saw that either of these options expired, you'll have to start looking for an organization that'll help you with fixing the cracked or malfunctioning display on your Apple watch.
Is it Worth Fixing?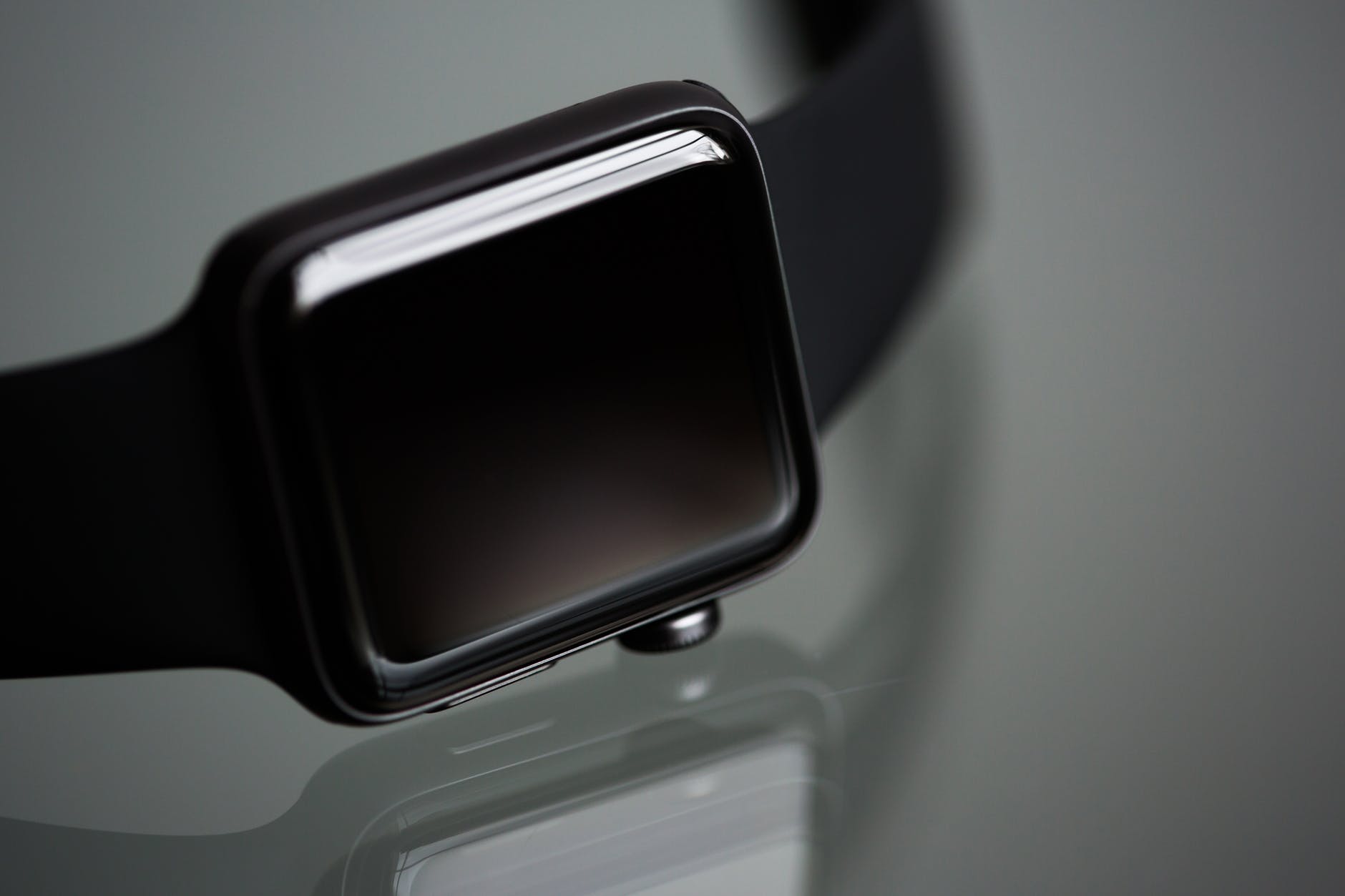 As we already mentioned at the beginning of our article, it might actually be worth it to fix your broken device instead of purchasing a new one. By choosing to work with the right company, there are various benefits that you could come across, including the following ones:
It Might Be Cheaper
Now, the first thing that you should know is that it won't be cheap to send the device directly to the company, especially if your warranty expired. However, by choosing an independent Apple watch display repair company, you could get it fixed, but for a more affordable price. Keep in mind, you'll have to choose an experienced and trustworthy organization, but we'll talk about that later on in our article.
You Won't Spend Money on Accessories
Apple released new watches and devices all the time, and with new models, there are new accessories that you'll have to feature, and in most cases, these are bought separately from the device. So, if you choose to get it repaired, you'll be capable of saving a lot of money, mostly because you won't have to purchase new accessories as well. Additionally, you might have a hard time getting used to a new device, which leads us to our next point…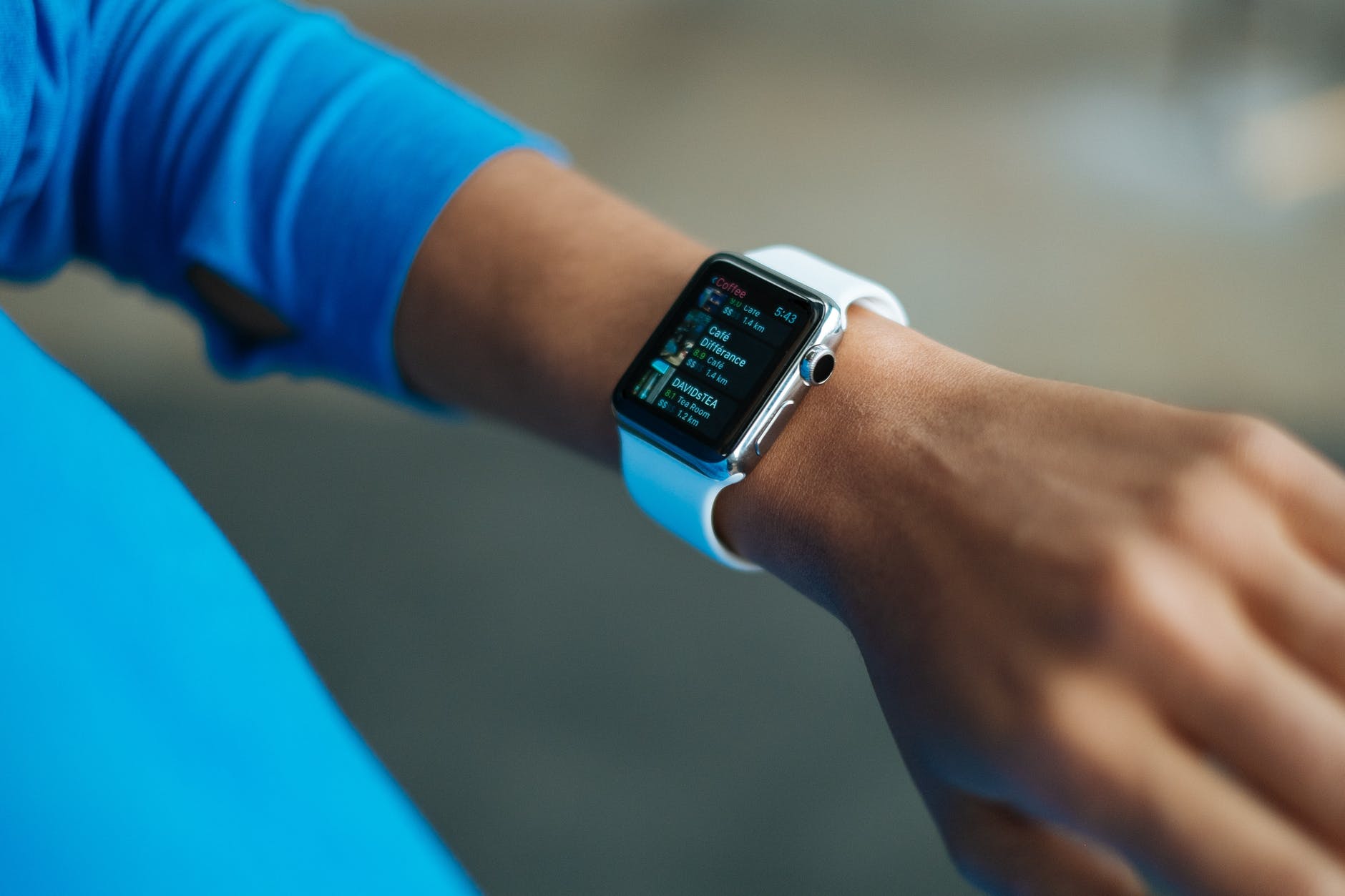 It's Easier For People That Aren't Tech-Savvy
For instance, my dad isn't tech-savvy and he has a really hard time getting used to new devices and technologies, which is one of the reasons why he always chooses to use the same device models. If you aren't tech-savvy or if you simply don't want to go through the process of learning how to use the new model or if you don't want to lose time on setting it up, fixing your cracked Apple watch is a better choice for you.
All Your Data Will Still Be There
When I made the switch to a new phone, one of the most annoying things that I had to do is to transfer all the data, including pictures, videos, contacts, and I also had to install all the applications again. But, by choosing to repair your watch, you won't have to go through this annoying and time-consuming process, instead, all of your data will still be there! This means that you can save a lot of time.
How to Find a Reputable Repair Company?
Before we conclude this article, there are a few things worth mentioning about finding a reputable repair company. Of course, if your warranty didn't expire, you should send it directly to the company, but if it did, you should start looking for a company with these tips in mind:
Make a List – before you start browsing, make a list of some potential companies. By doing so, it'll be easier for you to compare all of their packages and services, thus, you could ensure that you choose a suitable and reliable option. Once you make a list, move on to the next step.
Check The Reviews – once you're done with making a list, you should check the reviews that previous clients left. Of course, check the official websites first, but also look at some independent ones there. If there are more negative than positive testimonials, scratch that company off your list and move on to the next one.
Compare, Compare, Compare – by now, you probably narrowed down your list of potential candidates, and if so, your next step is to compare everything. From their prices to the services they offer, all the way to where they are located – since you'll have to send the device to them.
See Their Shipment Requirements – it's possible that you'll need to send the watch to them, and if so, check the requirements they have. Most professional organizations will demand that you pack it securely and with cushioning, and if they don't mention this, you might want to skip to the next one.
Conclusion
Although most people think that it is better if they purchase a new Apple watch instead of fixing their old one, it isn't. By fixing it, you'll be able to save a lot of time, it'll be less expensive, you won't have to get used to the new tech, and more importantly, repairing it is better for people that aren't tech-savvy.
Since you now know that it might be better to repair your device, you might want to drop what you're doing. Instead, if your device is broken, you should definitely start searching for a reputable, experienced, and trustworthy organization that'll fix your watch as soon as possible.