If you have ever wanted to remodel your patio, driveway, or an old outdoor staircase – now's the right time. It has never been easier to do this than it is right now. With the help of a DIY resin bound kit, you can virtually effortlessly redo your whole patio in a matter of hours, without even breaking a sweat or hiring a professional to help you out with the project, and here's why.
It's Incredibly Easy To Make
With each DIY Resin Bound kit – you'll get a pair of gloves, two tins of A and B resin, and enough stones to cover an area of one square meter at a 15 mm depth.
The first thing you'll do is get a separate bucket and pour both tins of resin into it. Then, you'll grab a mixer and mix the resin for a few minutes until you get a nice, homogenous mass. After you're done, you're going to pour the resin mix into the bucket with stones, grab a mixer once again and give it a good whirl for a few minutes until it is all nicely mixed.
After you're done with all that, all you'll need to do is pour the mix where you want it and spread it around evenly. It should take no more than 20 minutes to evenly apply the contents of a single bucket. As you can see, it'll take no more than a few hours, depending on the area you want to redo with the Resin bound patio DIY kit.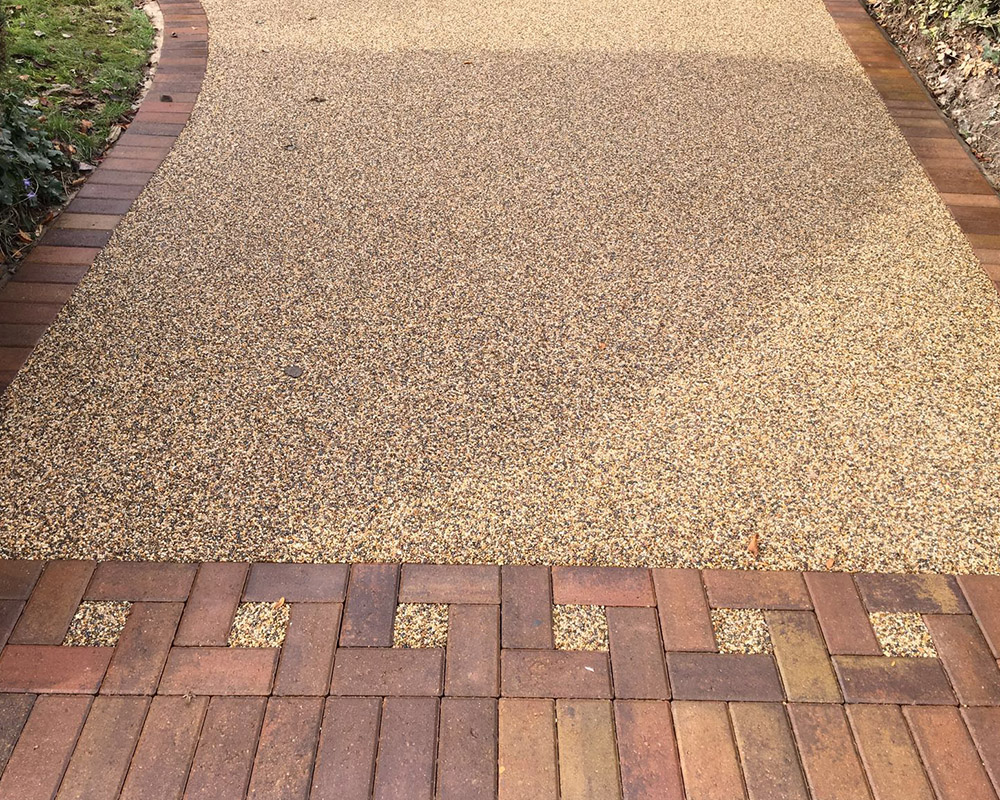 It Dries Very Quickly
Unlike concrete or some other similar materials, resin-bound kits dry very quickly. You will be able to walk all over them within 6 to 12 hours.
It'll Last For Years
If you're concerned about durability – you shouldn't be. Not only are these quick and easy to install, but they are also very durable. They are more than likely to last you for more than a decade. This alone makes investing in a DIY resin-bound kit a really good idea.
There Are Many Options To Choose From
DIY resin-bound kits come in a variety of colors and choices of gravel so that you can find the perfect kit that matches the décor of your home. Some of the most popular ones are Autumn Quartz, Pearl Quartz, Silver, and Red kit.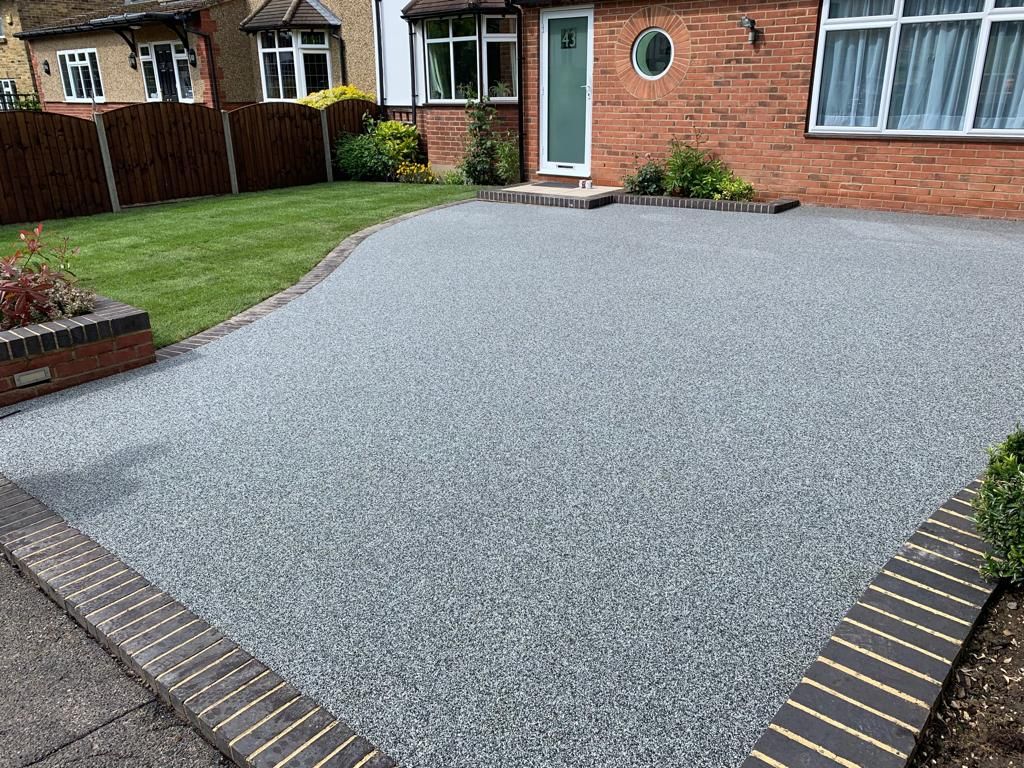 You Don't Need To File For Planning Permission
All of the kits are in a full complaint with the Sustainable Urban Drainage system; therefore, there is no need to file for planning permission when using DIY resin-bound kits.
It's Very Resilient
A patio covered with these kits will withstand both high and low temperatures, as well as heavy rain or snow. Also, the kits are UV stable, durable and flexible, very low maintenance, eco-friendly, and, as we've already mentioned – very quick and easy to install. Also, unlike concrete, weeds have no chance of growing underneath or through it, so you won't have to worry about those at all.
Conclusion:
There you have it – a DIY resin-bound kit in a nutshell. Hopefully, you've found this informative.