Getting your hands on a new model and taking it for a test drive is one of the more exciting things you'll do in the week. And who doesn't enjoy taking a new car for a spin? But for those serious buyers out there it can also be a daunting experience knowing you're about to spend a good deal of money on a car. The experienced sales reps only add to the dread as they tease you with offers on extra accessories and stuff you actually want on your next car.
With that in mind, here are 10 things to know before visiting a car dealership.
#1 Know your limits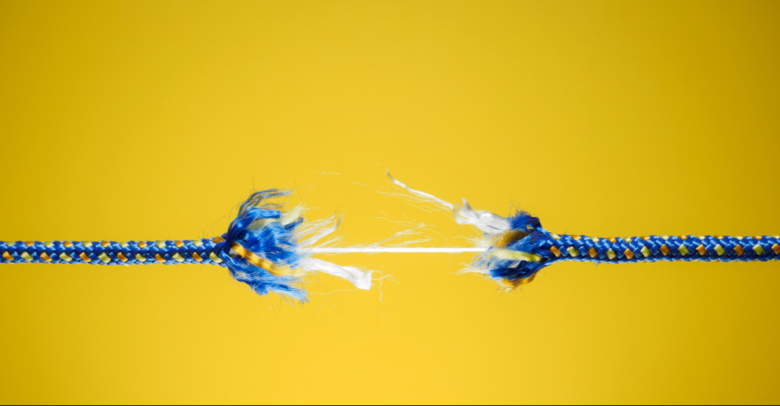 Unless you're Elon Musk, you've probably got a budget keeping you sensible.
It goes without saying, but your financials are your first port of call when looking at what model car will be right for you. Is a second hand car more worth it then a brand new one, does it fit my budget?  Have a clear number that you know you won't exceed – that way when you're in the thick of it you won't make any rash decisions.
#2 Do your research
Going into a car dealership without doing your research is like diving into a pool full of sharks. We'll leave the rest to your imagination.
Research and familiarise yourself with the model car you're looking at and its different trims and price points. Having this information in mind before you get down to the dealership can prove to be critical when it comes to negotiating. You don't want to be eaten alive.
#3 Compare prices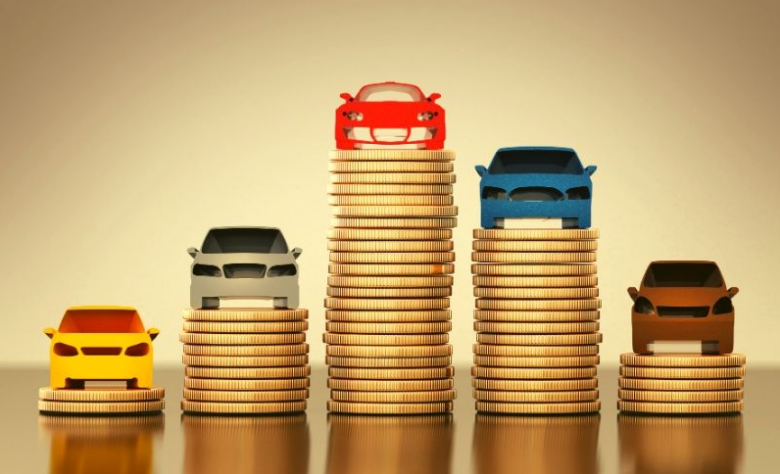 It's good to shop around. Doing this online via various dealerships' websites is a great way to get an idea of which cars are available and what price points you can expect to negotiate on the day. Jot some notes down with price points on different trims and make sure to include competing dealerships in the area. That way you can hit the salesperson with the "but just down the road they're doing a deal for…" line. Just remember to be prepared to back this up.
#4 Write down a list of questions to ask
Sometimes when you're having a nice chat with the quirky sales rep you can forget everything you thought about when you were rehearsing in front of your screen at home. Take notes and write down a list of questions (if you have them) and make sure you get answers!
This is especially important if you're buying a used car or a demo car from a dealership. Go in with an existing list of questions to ensure you know the quality of the car before you commit. And don't be afraid to ask them all!
#5 Bring a friend or family member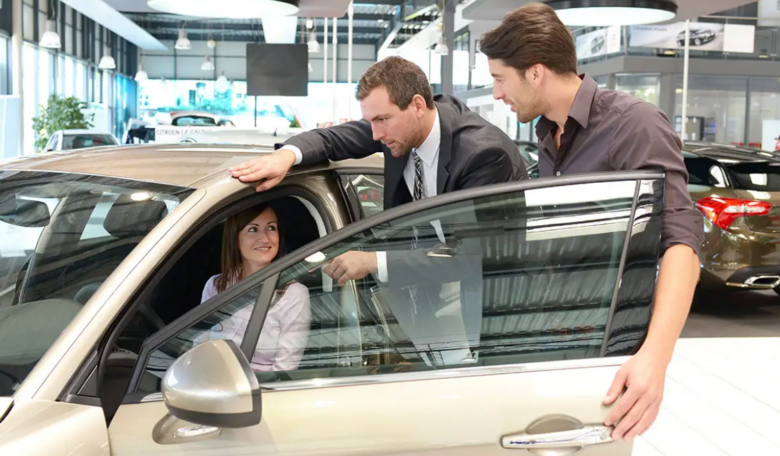 Going it alone can be a dangerous task – especially when the salesperson starts flirting with you and your negotiating skills fly out the window. All jokes aside, it's good to bring along a friend or a family member to bounce ideas off and get a third opinion. It also gives you someone to chat to when you take it for a test drive.
#6 Learn to negotiate
Alright – we're not talking about becoming a professional bargainer. But it is good to have some skills up your sleeve so you don't become an easy target for overzealous salespersons.
Remember to shoot lower and expect to settle somewhere in between. If you're buying a new car there usually isn't any wiggle room – however, if you're chasing a used car or a demo model you might want to see if you can get the price down.
#7 Be prepared not to buy anything that day
Don't rush into anything. It's probably one of the most valuable pieces of advice – but it's rarely adhered to. Sometimes it's tempting to get the car as soon as possible – especially once there's some pressure from a sales rep. But remember: time is always on the buyer's side. It's good to be prepared to wait a few days and visit a few more dealerships to compare.
#8 Try before you buy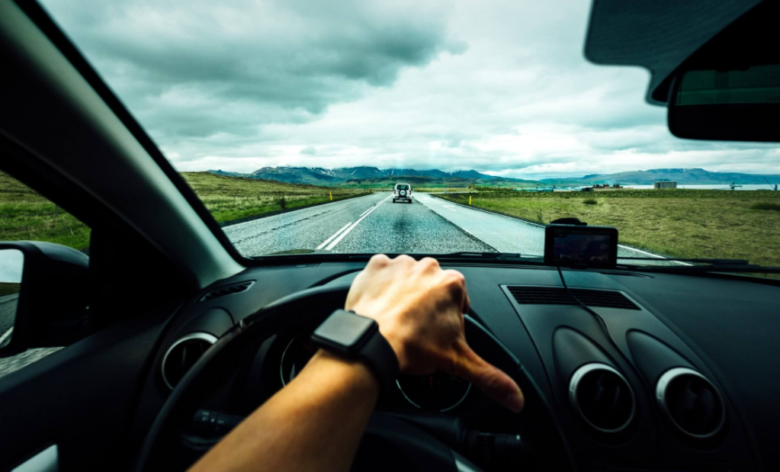 You really won't truly know if a car is right for you unless you take it for a test drive. Seeing how your chosen model handles on the road is important to experience before you take your new car home. Have a mental checklist ready – what are you after? What are your non-negotiables?
See how the car handles, what the suspension feels like, and whether the brakes feel safe and strong.
While you're driving, also take note of the cabin. Is it spacious enough? Is it comfortable? Do you have a clear vision of everything you need to see on the road? Can you comfortably change lanes using your rear view and side mirrors? These are all things you need to consider – after all, you'll be driving this car daily for a long time to come.
#9 Look out for demo car sales
Once you know the benefits of buying a demo car – you'll probably never buy a new car again. And if you're a bargain hunter then setting your sights on a demo car sale is a great way to ensure you're getting a good deal on a virtually new car. Demo cars are the vehicles used to demonstrate to customers just like you how the car works. They're almost always very low on kilometres and come with full warranties.
#10 Think about insurance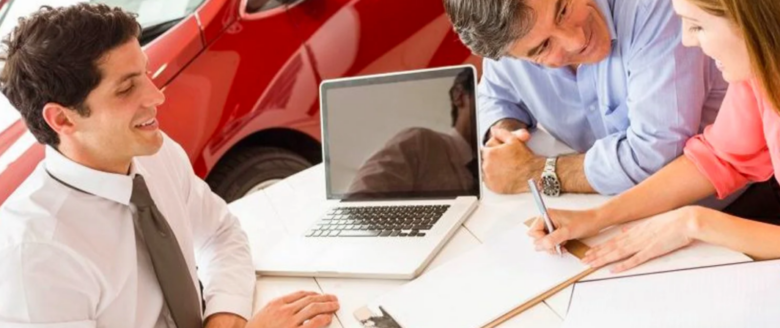 A common mistake new car buyers make is forgetting to factor insurance into the equation. Before signing on to any monthly payment plan, you should always take a good look at what premiums your car will require. This will also help you narrow down your options if you have a few different makes and models you're choosing between.
#11 Choose your dealership wisely
Not all dealerships are made equal. Make sure you find one that has your best interests at heart. At Perth's Subaru dealers, (citysubaru.com.au) you can expect quality service and no pushy salespeople. Get yourself into your closest Subaru dealership and test drive your next car today.