If you've just moved into a new place and are looking for a cable TV provider then you're at the right place. We will enlighten you about all the things you need to look for in a cable TV provider before opting for it.
There is a vast variety of cable TV providers in the market, all set to deliver their services at your doorstep. But can you pick a service right away without considering what it has to offer? Here is a list of things you must look into before choosing a cable TV provider:
1. Affordable plans
Cable TV isn't cheap at all. Even if a service is looking very desirable to you right now just know that it will get heavy on your pocket a few months later. So you must start with sorting out an affordable cable TV plan for your home in the first place. Research all the options compare plans offered by different cable TV providers and do your math on the price gap.
If you want a decent channel range at an affordable price you can go for the Spectrum Select package. It is one of the most cost-effective cable TV plans available in the market currently. You get to enjoy 125+ channels, Free HD, and thousands of on-demand titles, you can avail of the Select package for less than $50/mo.
2. Easy availability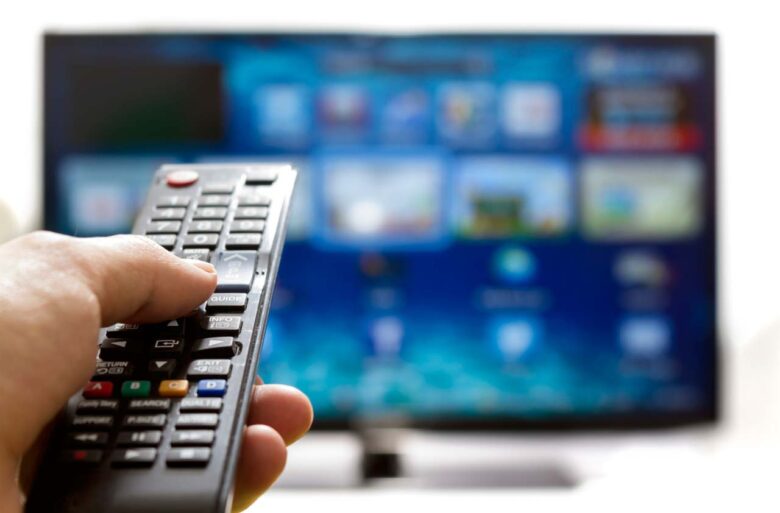 Once you've figured out an affordable plan for yourself, do check out the availability of the service provider in your area. Though all top-rated cable networks are widely available but to stay on the safe side, always check the availability of the service provider in your area specifically.
An easy way to check the availability is by searching through your zip code. Many websites have a search bar in which you can enter the zip code of your area and they will provide you with a list of service providers offering their services in your area. Not only will you get a list of names but you will also get all the details related to their plans, policies, add-ons, charges, etc.
3. Channels for every member of the family
Considering the channel lineup of a service provider before choosing it is a must. Looking out for a package at an affordable price does not mean you have to compromise on the number and variety of channels you receive. While you're searching for cable TV plans always check if it includes channels for all members of the family.
A good package must include a variety of sports channels, different TV shows, and movie channels, entertainment channels, news channels to keep you updated, and something lined up for kids too. Premium channels and add-on are other perks you can consider according to your home requirements.
4. Contract-less policy
Another critical thing to keep in mind when searching for the right cable TV provider for your home is to look out for the contract policy. The majority of the cable TV plans will require you to sign up for a yearly or two-year contract plan. Not only the contract will bind you to stick to the service but it will also cause you early termination fees in case you want to cancel the subscription.
To stay on the safe side, you should go for a service that does not bound you to sign up for any long-term contracts. It will save you from a lot of stress and hassle. Spectrum by Charter Communications is best known for its No-Contact policy. So if they are available in your area you must go for their cable TV plans.
5. Option to bundle with other services
Bundling is always a smart option. It's like getting more services at price similar to an individual service. Other than cable TV service, what every house must need is an internet service so isn't it better if you get both these services together from a single service provider at a lower price.
Research your options on bundles and always prefer signing up for a bundle option. It will save you from the hassle of dealing with two different providers. You'll have a one-shop stop for your cable TV and internet bills. In addition to this, you can add your home phone services in your bundle package and cut down on your bills a big time!
6. Great customer support service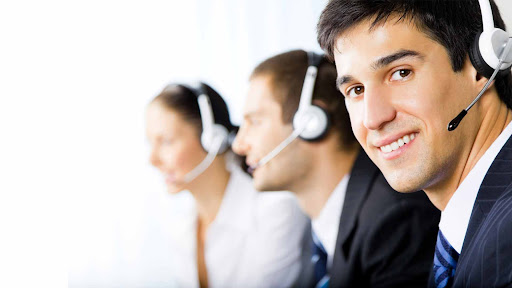 No matter how exceptional of service you sign up for, at some point you feel the need to consult customer support service. To ensure that you get a positive response from that side, pick a service based on its customer satisfaction rate. If a service has high customer satisfaction ratings, it means that they value their customers and make efforts to help them in times of need.
You can also consult the customer service of different service providers to check how well do they respond to you and accommodate you. Inquire them about different queries related to their services and note their responses. It will help you get a better insight into the service and provide you with an estimated idea about how your experience with them is going to be in the future.
Summing it up
We have provided you with a brief guideline to follow while looking out for a cable TV provider so do consider the above-mentioned things while you're choosing a service provider. Missing out on any one of these things can cause you inconveniences later.
Read Also: