Embarking on a move to a new city, surrounded by people you don't yet know,  with a newfound independence can be both exciting and overwhelming at the same time.
Following on from over a year of lockdowns and isolations it's more important than ever to understand how to make the most of your university experience. So here's exactly how to do that.
Be a tourist first
In your first week (or two) before lectures start, be a tourist in your new city. Visit landmarks, discover the most recommended bars and restaurants, explore and immerse yourself in the area. After all, it's going to be home for at least the next three or four years.
Not only will you discover places you'll visit frequently over the coming years, it also offers great talking points and activities to do with your new flatmates, coursemates or even just someone you meet walking through campus.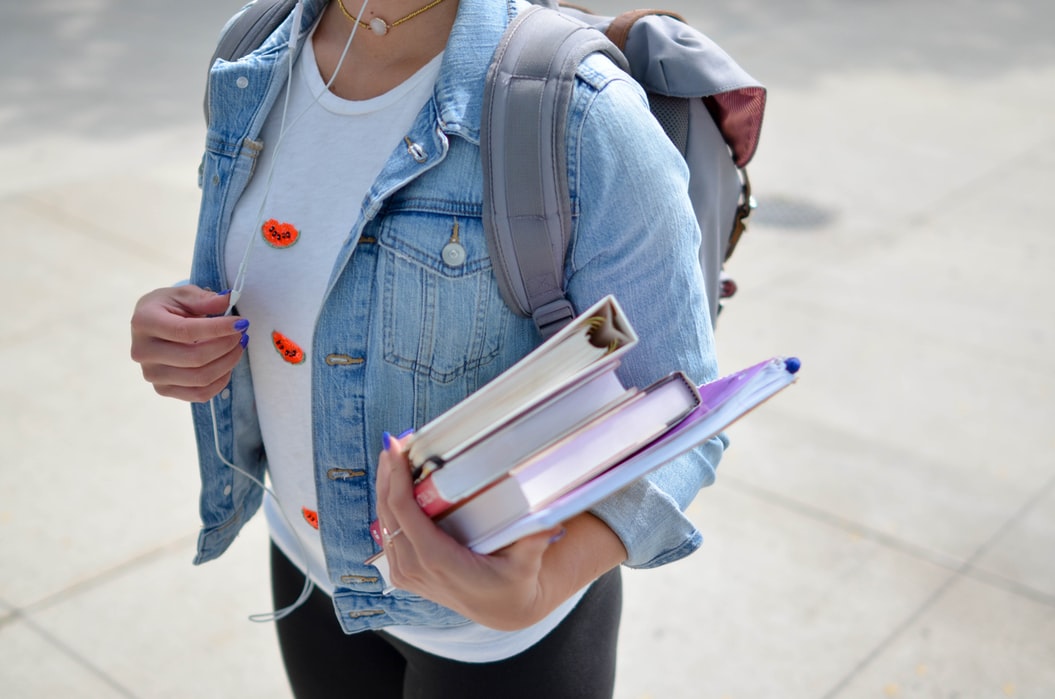 Build your social circle
Off the bat, you're going to meet lots of new people, make the effort to get to know them.
Ask questions, make conversation,  and say yes to plans. Having a strong network of friends surrounding you will certainly help you navigate your time at university.
So, get out there and meet your people!
Join a society
From meeting like-minded individuals to trying exciting new things, societies have a multitude of benefits.
We know it's easy for exercise to be put on the back burner at university (especially when you're just starting). With so many sports societies to join, it's a fun way to stay fit and healthy.
By getting involved in the organisation of events you'll also get the opportunity to add valuable qualities to your CV while getting to do something you love.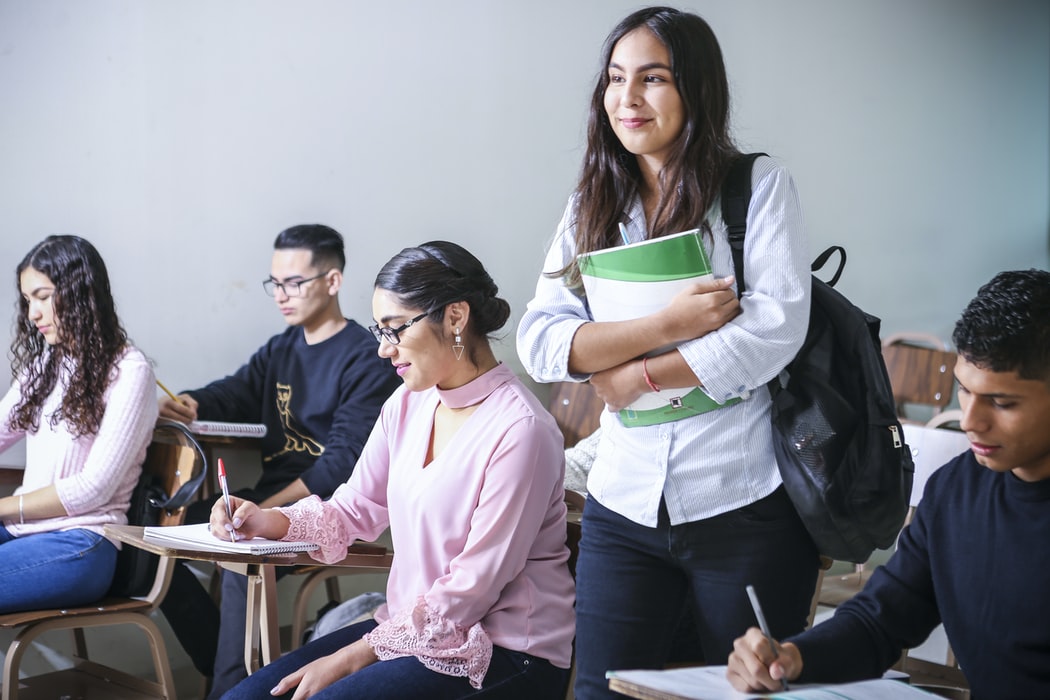 Prepare for the future
The three or four years of your undergraduate may seem like a long time when you're just starting out, but it'll go by quickly.
Be sure to plan ahead for the future, visit your university career fairs, take advantage of the extra services available to you to prepare yourself for life after education.
Embrace learning
After all, this is why you came to university.
Make the most of the tuition fees you're paying to be there –  attend all your lectures, go to those extra seminars with guest speakers, get to know your tutors and don't be afraid to ask questions.
Ultimately university is a way for you to dive into a subject you love, get inspired, acquire knowledge and prepare yourself for moving on to your chosen career.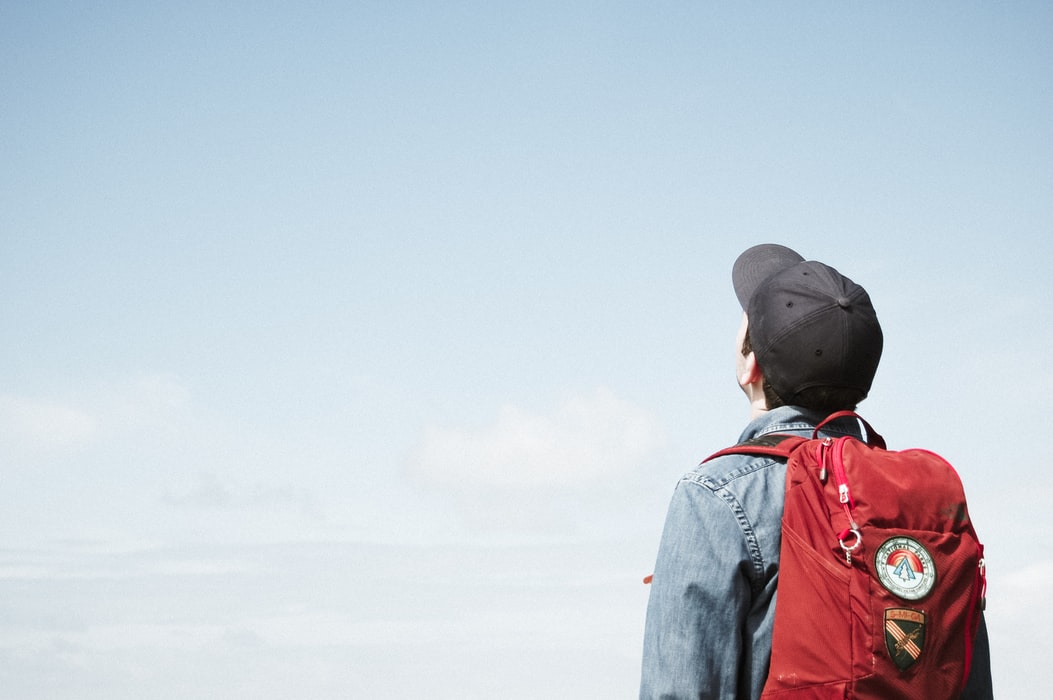 Unless you're going on to a masters or PHD this will be the last time you'll do this. Have fun, push yourself out of your comfort zone and most importantly be sure to make the most of your university experience.
One of the best options for student housing in Sheffield you can pick is provided by Novel. Located in a prime position for students to embrace all that Sheffield has to offer. Novel accommodation is in close proximity to both major universities. Benefiting from luxury facilities including free grab and go breakfasts, rooftop terrace fitted with a BBQ and Pizza oven, and even Karaoke Rooms, Novel Student Accommodation is designed with you in mind.