Introduction
One of the comics which is loved by people all over the world is the Manga series. Fans fall in love with the storyline and the compelling drawings. But have you ever wondered who draws them? Well, Naoko Takeuchi is one of the most popular artists who are behind bringing this amazing comic series to life. Let's get to know more about her, shall we?
About Naoko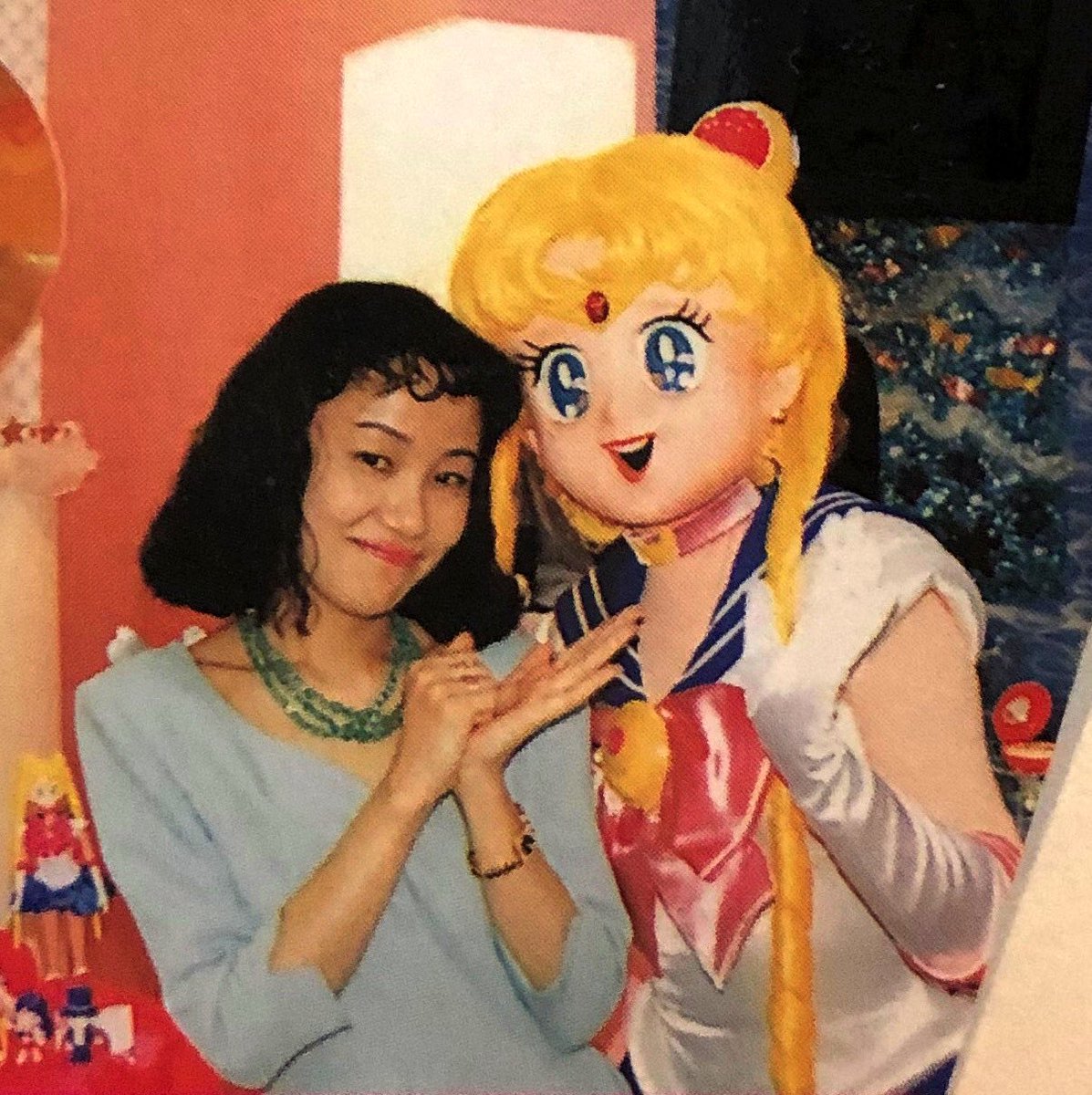 She is an award-winning Japanese manga artist. Being a pro at whatever she does is not new to her, and we're not talking only about her drawings. Naoko is also a storybook writer, lyric writer for countless songs which were featured in some of her anime, and she has made several illustrations as well.
Naoko is mostly famous for her amazing drawings and storylines in the manga series, for which she received multiple national awards in various categories as well!
Early Life And Family
Naoko was born in Yamanashi, Japan on March 15 1967 to Ikuko and Kenji Takeuchi. She has one sibling, Shingo. She is married to Yoshihiro Togashi, who is also a noted manga artist and is a mother of two children.
She was inspired in high school to start her career as a manga artist. Even though she had a great interest in becoming an artist, her father made a wise choice of educating her in a second career stream as well just in case things didn't work out the way they were planned.
As a result of that decision, Naoko graduated from the Kyoritsu University of Pharmacy where she completed a chemistry degree after she completed her high school education in Kofu Ichi high school. Well, this smart decision ensured that she had a back plan in circumstances where becoming an artist did not work out!
Her Career And Major Milestones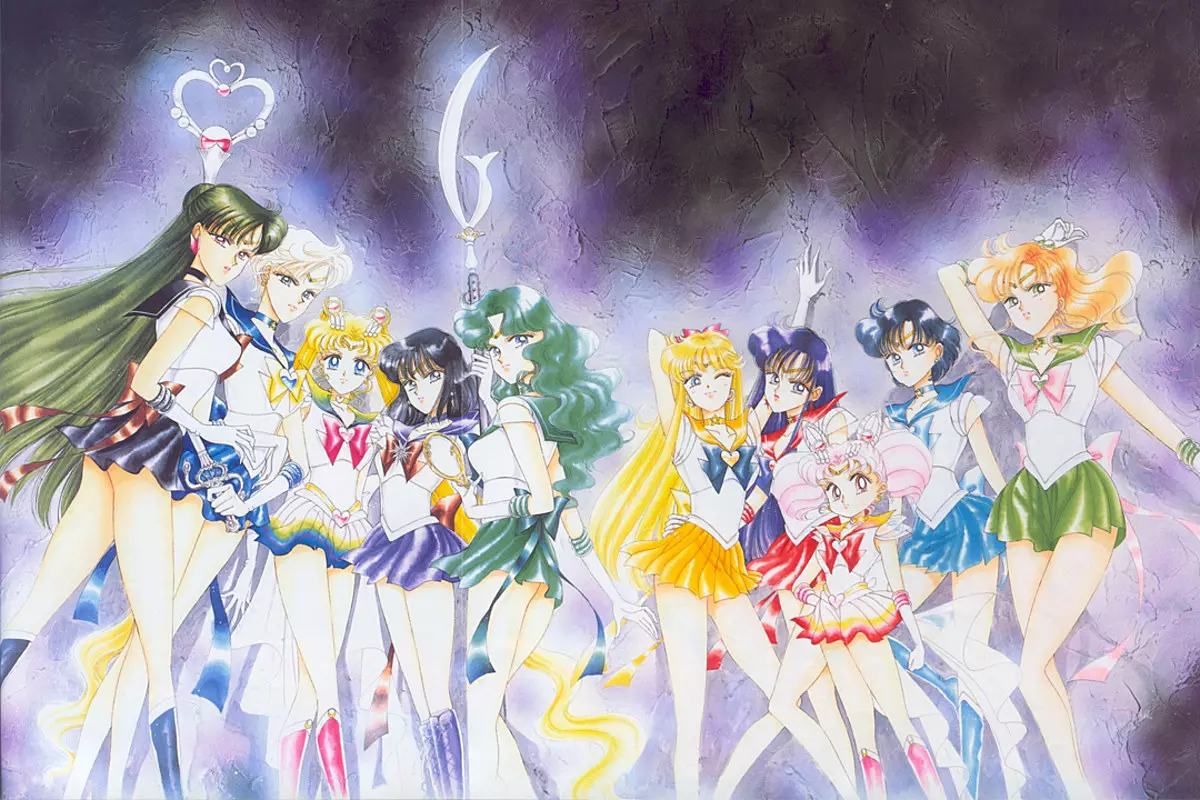 Following her being licensed as a pharmacist, Naoko made her entry into the anime industry through her famous work Love Call. The great thing is that later on, she was awarded for this as well, which means that she became noted for her debut work itself!
Beginning "The Cherry Project" was one of the turning points in her career because, in the process of making this anime, Naoko got the idea of making a space-themed manga. This idea was the first step for her most notable works, the "Sailor Moon" series. The "Sailor Moon" series was so popular that Naoka became renowned throughout the world.
A Few Things You Didn't Know About Naoko Takeuchi
Here are a few facts about Naoko that are not popularly known by the public.
In an interview conducted after the "Sailor Moon" series was released, Naoko stated that the names of the characters in the series were actually the names of her relatives in reality.
Another wholesome thing that not a lot of people know about her is that the children's book Oboo-nu- to Chiboo-nu- that Naoko wrote was actually a birthday gift for her son.
Net Worth
Naoko is estimated to have a net worth of around $52.5 million. Out of which a great part was earned from her famous manga series Sailor Moon which generated $13 billion in merchandise sales worldwide!
This series was such a huge success in her career that it sold over 35 million copies globally. After the hit series, she established her studio that goes by the name "Princess Naoko Planning."