As parents, we often find ourselves in a dilemma when it comes to choosing games for our kids. We want them to have fun, but we also want to ensure that the games they play are educational and safe. Fortunately, there is a wide array of cool games available that are not only entertaining but also parent-approved. In this article, we've compiled a winning collection of such games that will keep your kids engaged and learning.
1. Minecraft
Minecraft, often hailed as a digital masterpiece, is a sandbox game that encourages creativity, problem-solving, and resource management. Players can immerse themselves in a world where they have the freedom to build their own virtual kingdoms, mine for resources beneath the pixelated terrain, and interact with a variety of creatures that roam the pixelated landscapes.
Additionally, Minecraft has sparked a global phenomenon, with countless online communities and platforms dedicated to sharing player-created content and experiences. One such platform that stands out in the realm of online gaming is Friv5Online.
2. Lego Video Games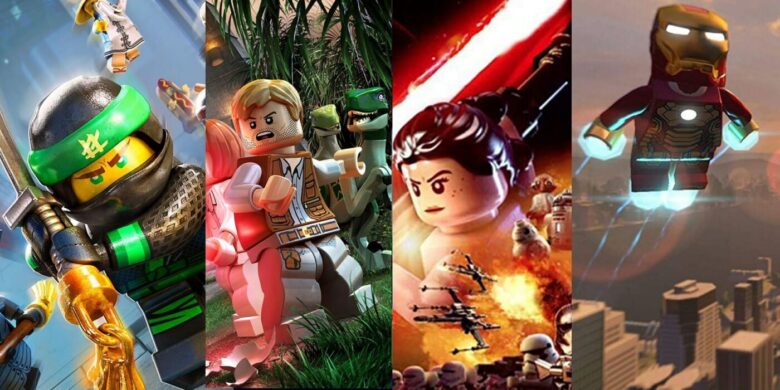 Lego video games combine the beloved building blocks with interactive gameplay. Titles like "Lego Star Wars" and "Lego Marvel Super Heroes" offer exciting adventures that kids and parents can enjoy together. These games promote problem-solving and teamwork while providing a dose of nostalgia for adults.
3. Animal Crossing: New Horizons
This delightful life-simulation game allows players to create and manage their own virtual island. Kids can design their dream world, interact with anthropomorphic animals, and engage in various activities. Parents appreciate the game's gentle nature, as it promotes responsibility and time management.
4. Sesame Street: Once Upon a Monster
For younger children, "Sesame Street: Once Upon a Monster" is an excellent choice. This game, available on various platforms, introduces kids to the magic of storytelling through interactive adventures with Sesame Street characters. It fosters early literacy skills and social development.
5. Mario Kart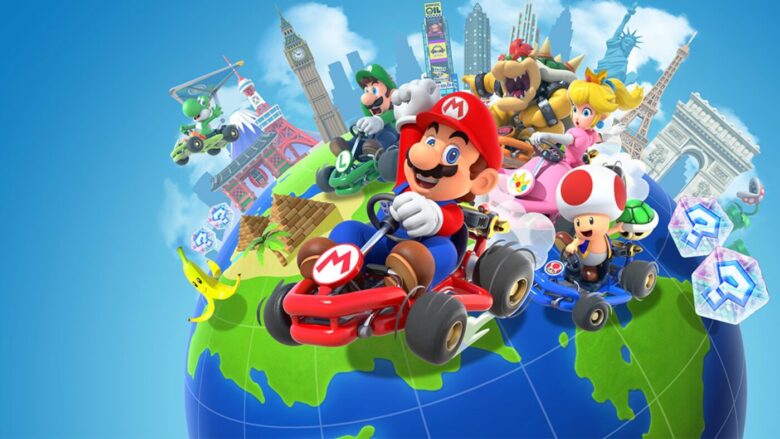 The Mario Kart series offers thrilling racing action that is family-friendly and fun for all ages. Parents can join their kids in the competition, teaching them about sportsmanship and fair play. Plus, it's an opportunity for some friendly family rivalry.
6. Osmo – Educational Games
Osmo provides an interactive and educational gaming experience for kids. With games covering a range of subjects, from math and coding to art and problem-solving, Osmo helps children learn while having a blast. Parents appreciate the blend of technology and education it offers.
7. Roblox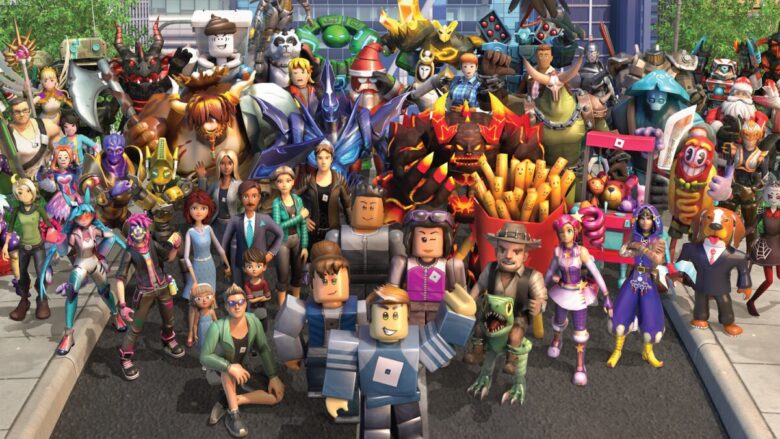 Roblox is a platform that allows users to create and play games created by other users. It encourages creativity and problem-solving as kids can design their own games and share them with friends. Parents appreciate the social aspects and the opportunity for kids to develop coding and game design skills. Check out this article on Roblox safety for kids.
8. Pokémon Games
The Pokémon franchise has a wide range of games suitable for kids. These games teach strategic thinking, decision-making, and problem-solving as players embark on journeys to catch and train Pokémon.
Conclusion
In the world of gaming, there are plenty of options that both kids and parents can agree on. The games listed above offer a balance of entertainment and education, making them excellent choices for family playtime. So, the next time your child asks for a new game, you can confidently choose one from this parent-approved collection, knowing that it will provide hours of fun and valuable learning experiences.