It is challenging to prepare healthy and tasty snacks for kids every day. Generally, children make tantrums when they are forced to eat something they do not like. If your kids are doing such a thing, then you should invest your time and effort in preparing some delicious and healthy snacks.
Go through some recipes that are easy and quick to make. Linda Ward presents great recipes for healthy snacks for your kids. In the following write-up, we will discuss some exciting snack ideas that your children will love.
1. Peanut Butter and Oatmeal Energy Bites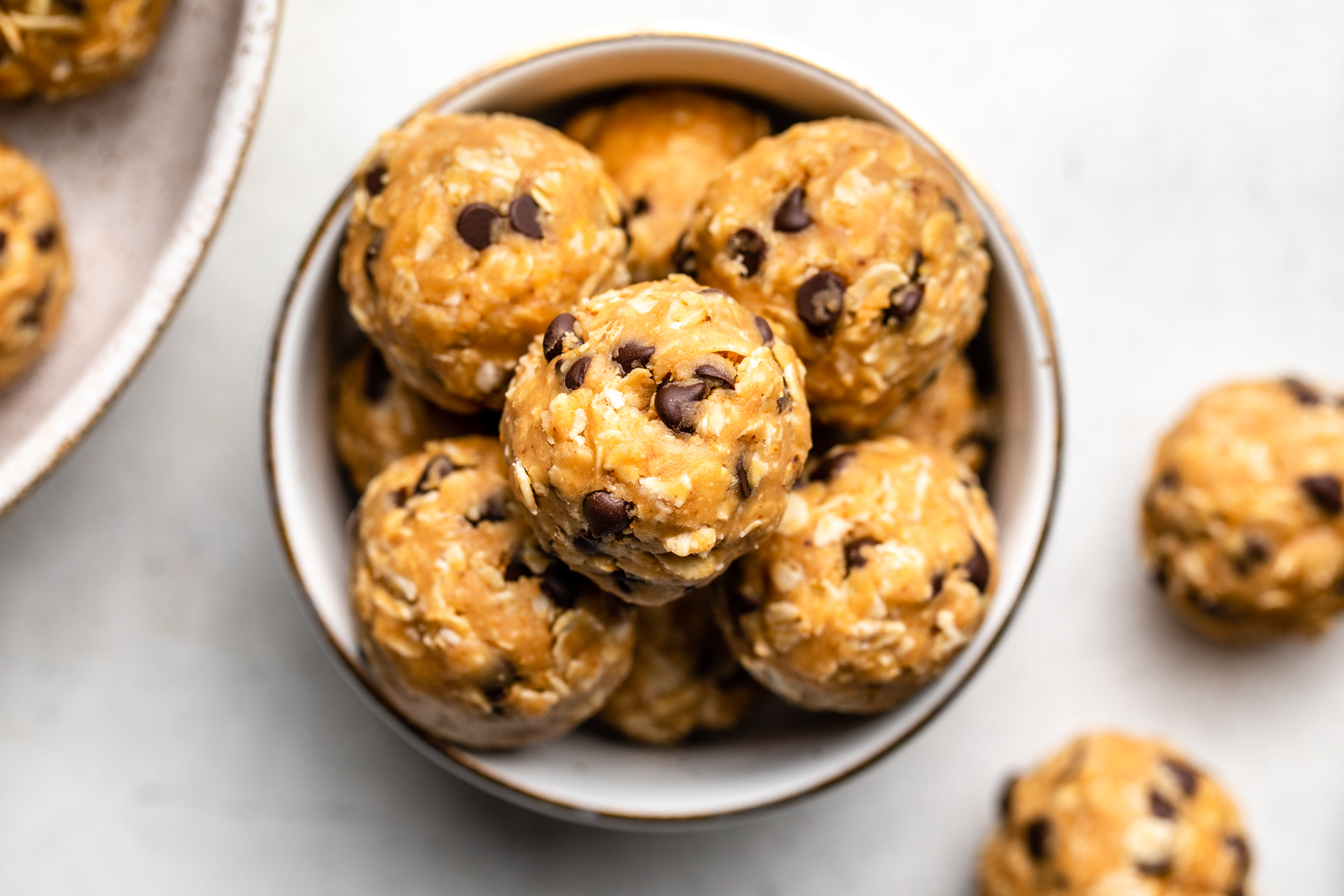 It is a sweet and delicious energy bite snack for your kids. There is no need to bake anything because it is a 5-minute recipe. You need to mix the ingredients, and it is ready. Make sure that you store it in your fridge, and your kids can consume it anytime during their busy day. It includes oats, coconut powder, peanut butter, chocolate chips, and honey.
2. Oat Banana Muffins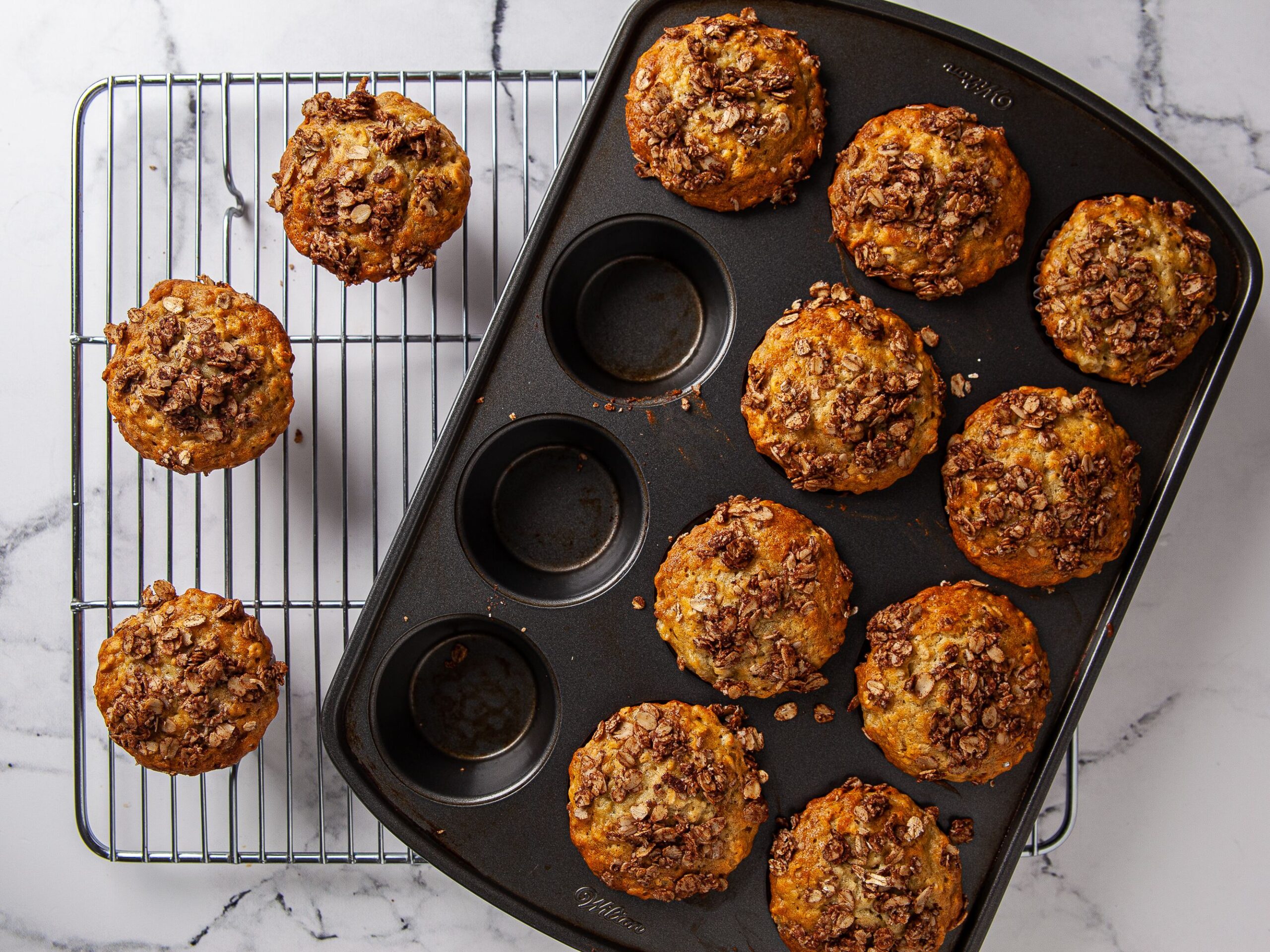 It is another sweet snack that your kids will love to eat. It includes healthy ingredients like bananas, oats, etc. You can bake it and serve it for breakfast. There is no need to add extra sugar because bananas have a natural sweetness. It is enough to make it tasty. If you want to store it, then keep it in a closed container or a fridge.
3. Carrot Muffins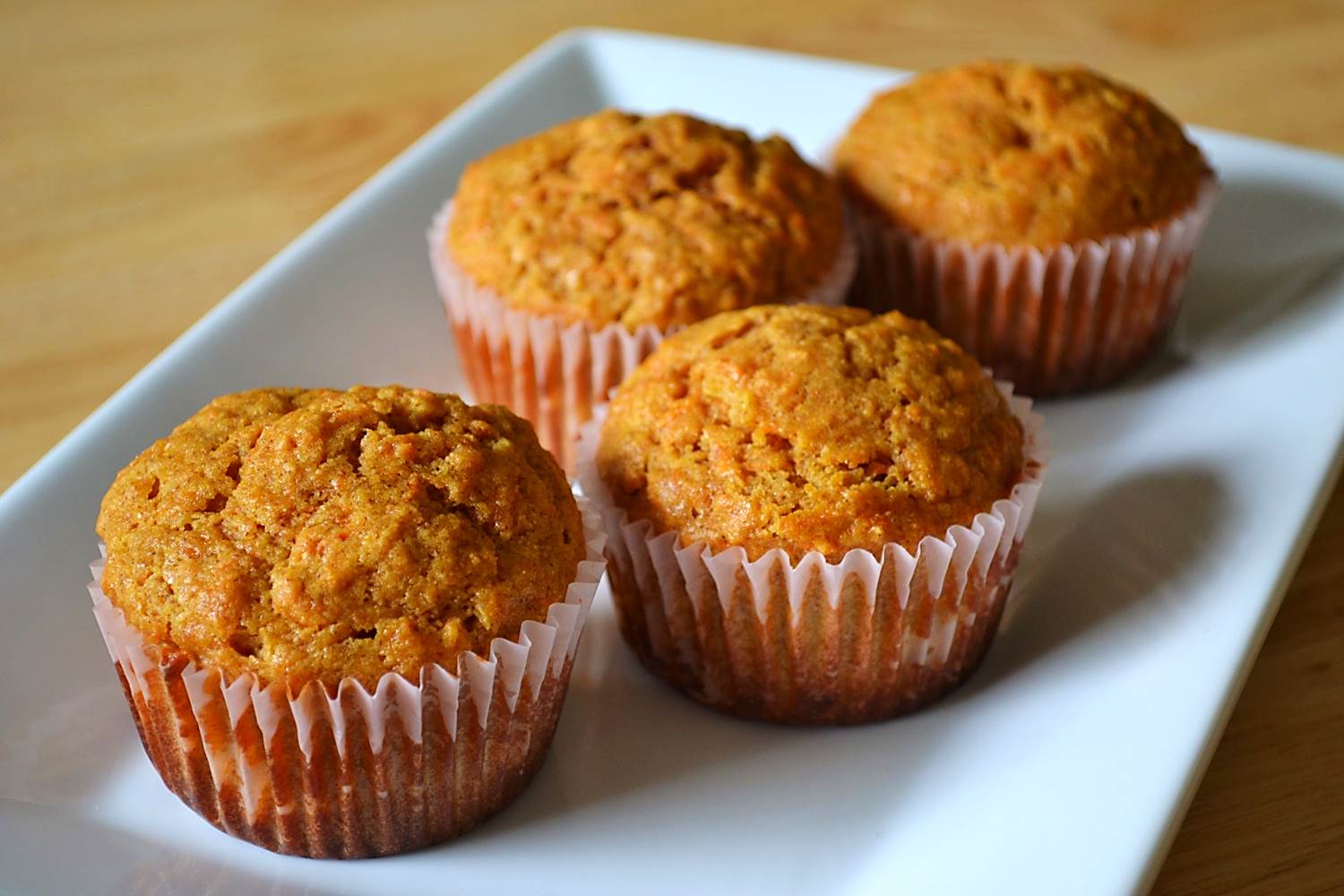 You can make healthy carrot muffins by using bananas, oats, wheat, apple sauce, yogurt, etc. You can add more taste to it by adding chocolate or caramel. Kids love to have chocolate in their muffins. You can also garnish it with apple sauce or honey when you serve it.
4. Pizza Toast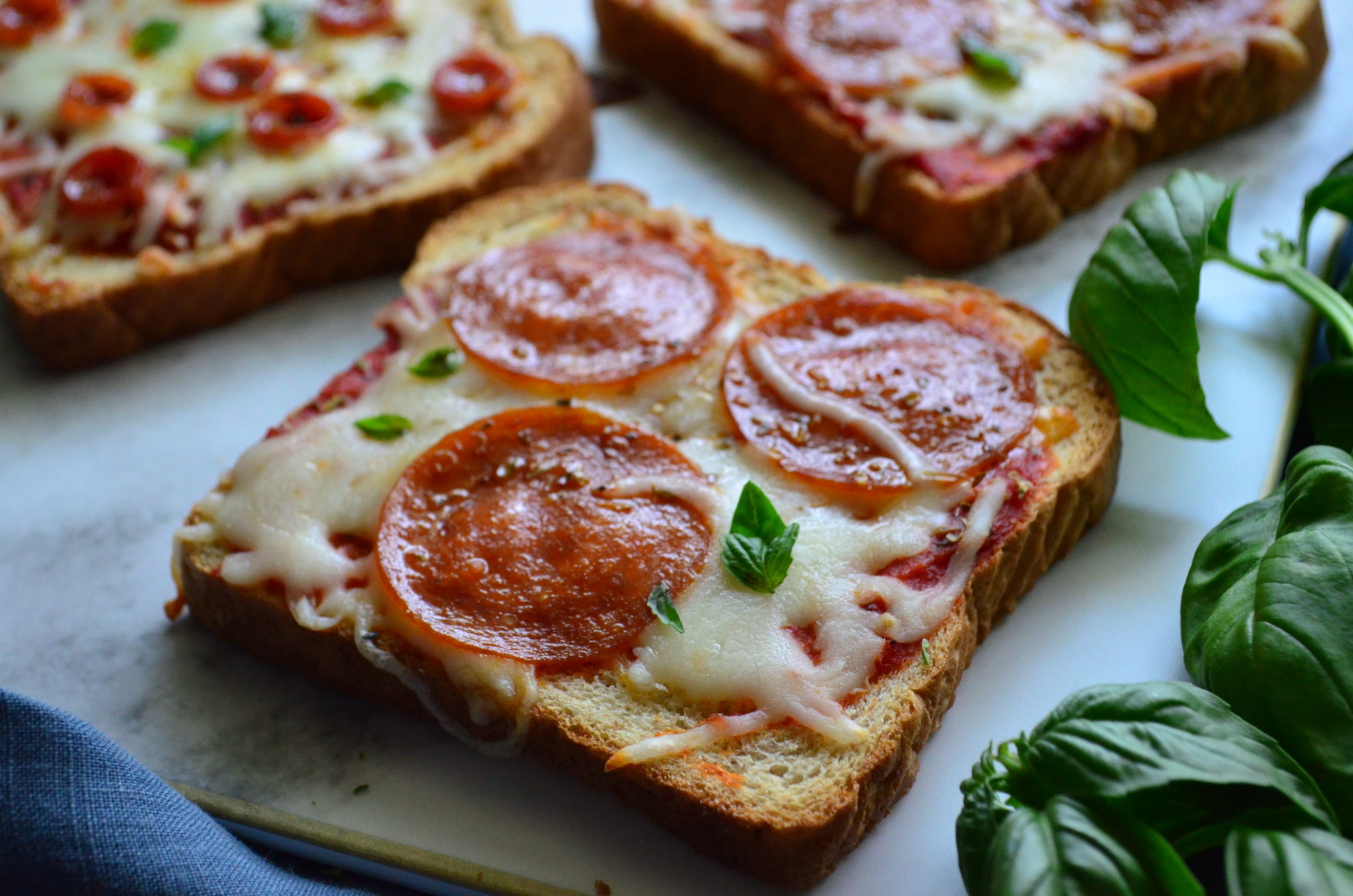 Everyone loves pizza, but you cannot afford it every next day. But you can try pizza toast with the help of bread. You can put slices of onion, tomatoes, olives, sweet corn, baby corn, etc., on bread with sauces and cheese. Microwave it for a few seconds and cook a tasty toast for your children.
5. Granola Bars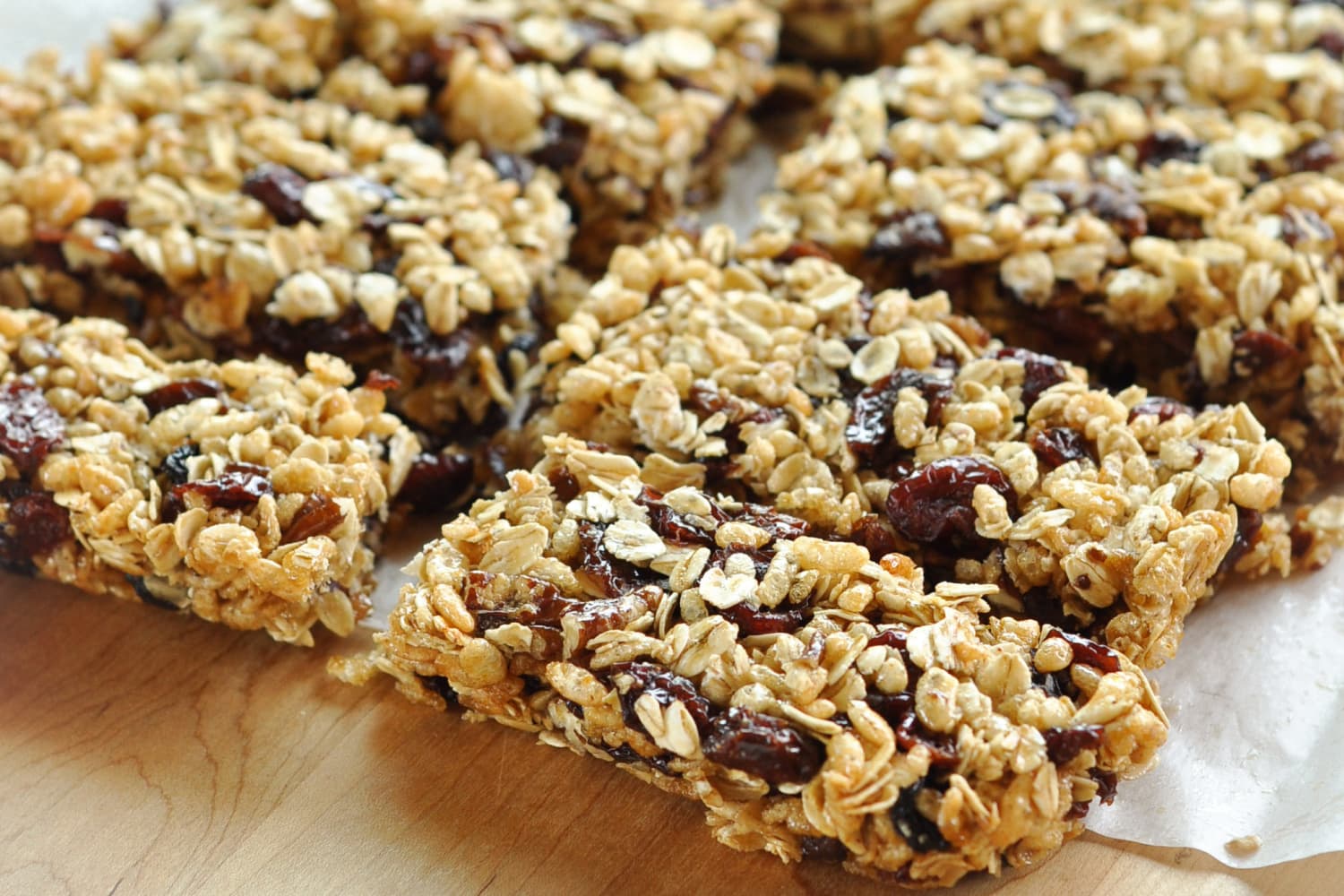 There is no need to bake chewy and thick granola bars with chocolate chips. You can add other things like coconut powder, peanut butter, and chocolate chunks, etc. Mix the ingredients and freeze them in the fridge. Your children can consume these bars anytime. You can prepare them in bulk and store them for a long time.
6. Frozen Yogurt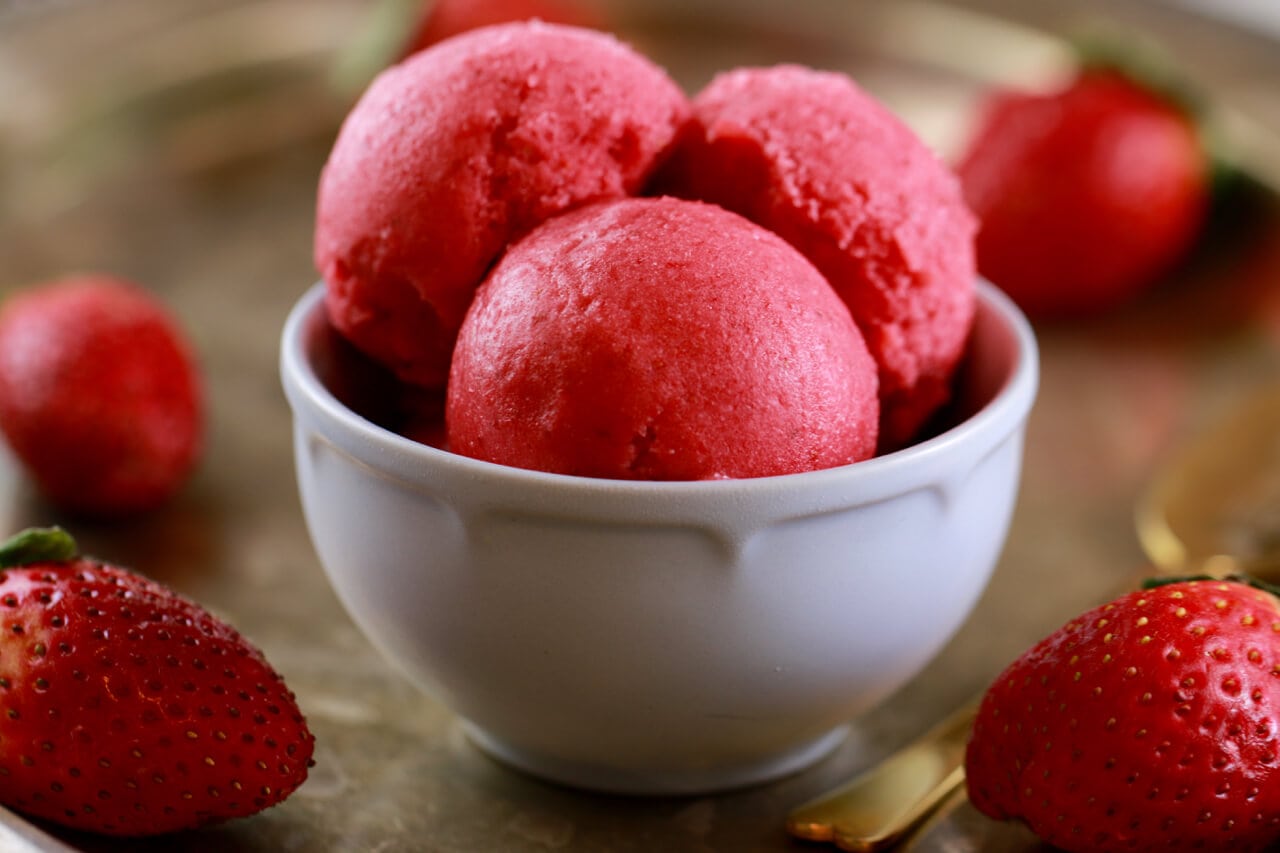 You can make this recipe with frozen fruit, honey, Greek yogurt, and vanilla essence. It is a sweet snack that your kids will love to have. You can serve them after lunch or dinner. It is easy to control the sweetness of the snack.
The Bottom Line
Try all the mentioned healthy and delicious snacks for your kids. You should experiment and present different things to them. In this way, your children will always feel excited while trying new food items. They will love these snacks, and your kids will stay healthy and energetic.