Planning for a holiday can be really exciting as well as overwhelming at the same time. As your first snowboarding vacation, you must plan everything prior to the trip for a smooth and comfortable journey.
No doubt as soon as you lay foot on the snow you just want to have unlimited fun with your first snowboarding experience.
A snowboarding holiday is incomplete without snowboarding. If you are unsure about the perfect snowboard for yourself then visit this best all mountain snowboard review.
1. Do your research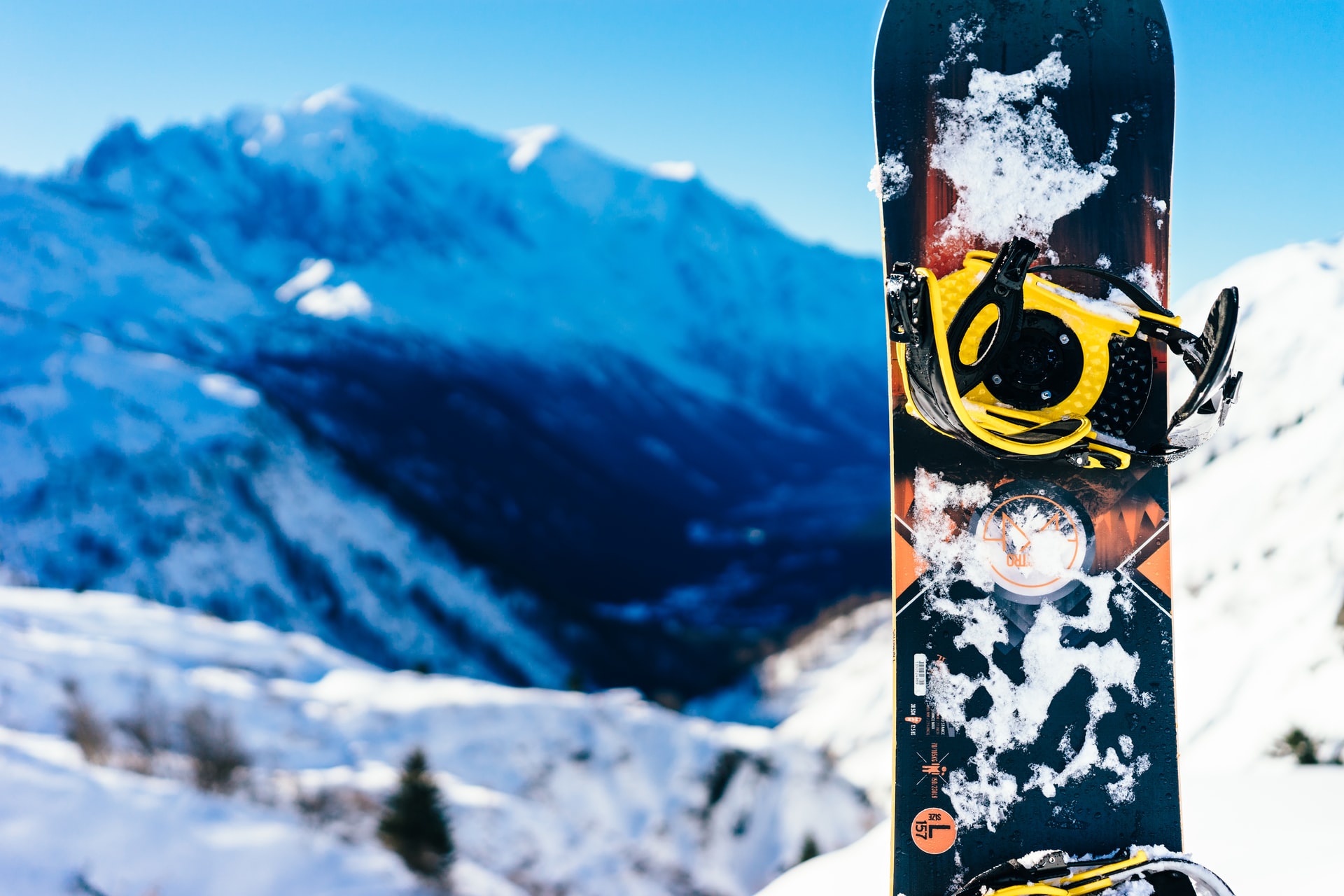 As your first snowboarding holiday, you definitely want it to be a memorable experience so it's better to do your research very well while you start planning your snowboarding holiday. As a part of the research, you must decide which place will be suitable and if you can afford to travel to that place.
Next look for hotels and famous places to visit nearby, research the estimated budget you will require for this trip, search for the good places to eat and check for local markets to buy gifts for your friends and family.
Look for a reputable travel agency or car rental service so you don't have to worry about travelling. If you want your trip to be perfect and full of entertainment then better start doing research instead of going without a plan.
2. Select a date and month for your vacation
Once you do your research now it's time to select a date and month for your vacation. If you are going with your family then ensure that your kids don't have to skip school and you plan your vacation during the holiday season.
If you are going on a snowboarding holiday with your friends then you can plan your trip any time of the year consulting your friends when they are free to go. Snowboarding destinations have their peak seasons during Christmas and New Year. Every place is crowded with people and you can even make some new friends out there.
The suitable time to go for a snowboarding holiday is between January to mid-March. The crowd is a bit less than time and you can enjoy quality time with your friends and family.
3. Take a snowboarding lesson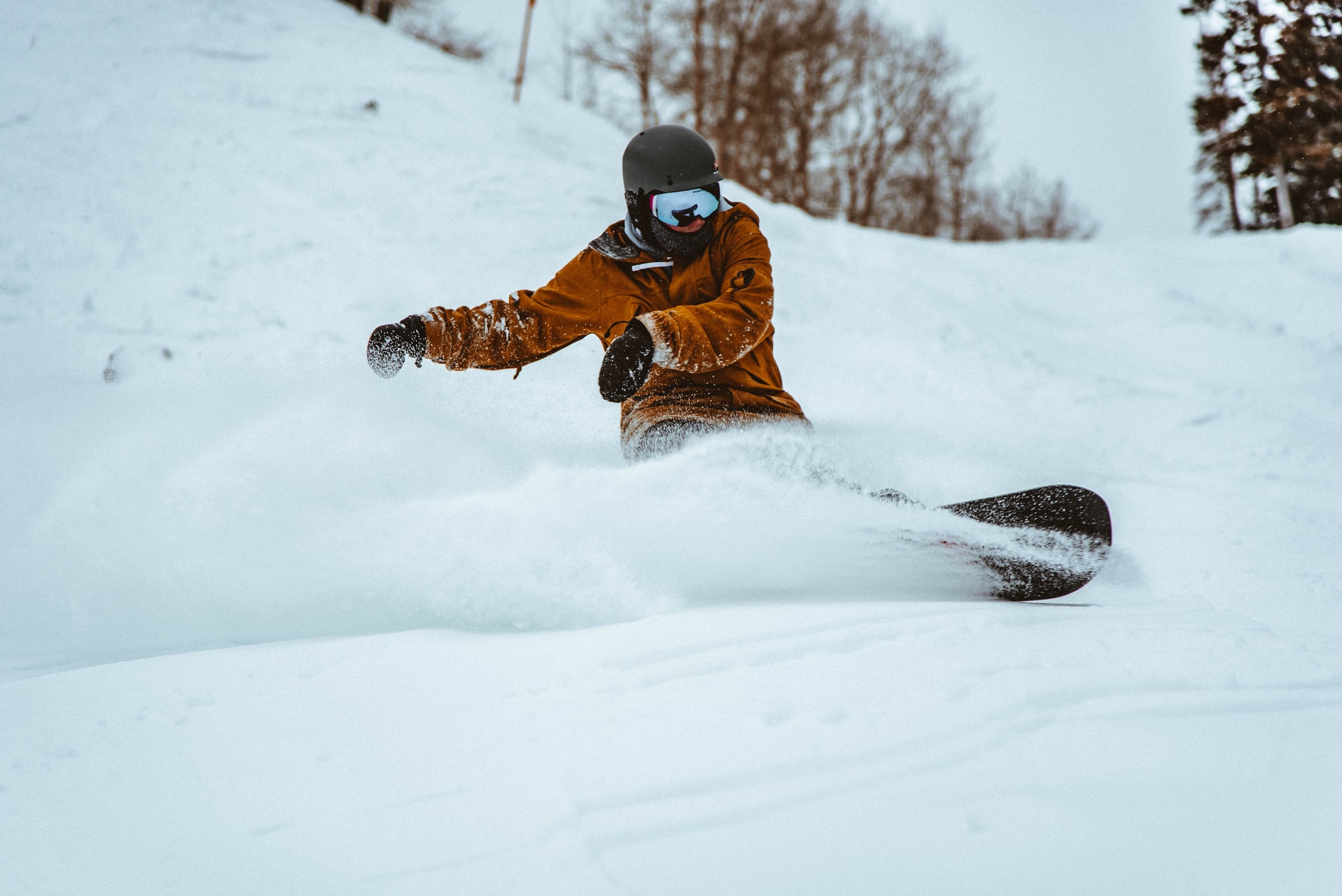 Snowboarding isn't easy at all, especially if you are doing it for the first time. If you are planning your first snowboarding holiday then better to take snowboarding lessons a couple of weeks prior to your trip. You don't want to go for a snowboarding trip and are not able to surf on your board.
Surfing in the snow isn't easy and you might get an injury if you don't know how to ride a snowboard. Going down from the slopes and controlling the speed, direction, balancing on the board at least takes a week to learn.
Search for places where you can take snowboarding lessons in your city or you can extend your holiday and do some practice at the destination. There are training centres that offer beginner's snowboarding lessons and all you have to do is get on your snowboard to have a lifelong adventure and fun.
4. Do some training and exercise before you go
Even if you already know snowboarding you must start doing some training and exercise while you are planning for your snowboarding holiday. There may be chances of injuries and accidents while you are snowboarding.
Some training and exercise will warm up your body and activate your muscles. This helps you to control your body movements and you can prevent major injuries and accidents from happening. It's better to prepare yourself for the snowy mountains.
Also, snowboarding requires a lot of body movements and you might start to have pain in your muscles at the end of the day and feel very tired to go anywhere the next day. So better start warming up your body before you leave for the trip to have non-stop fun during your holiday.
5. Make your packing list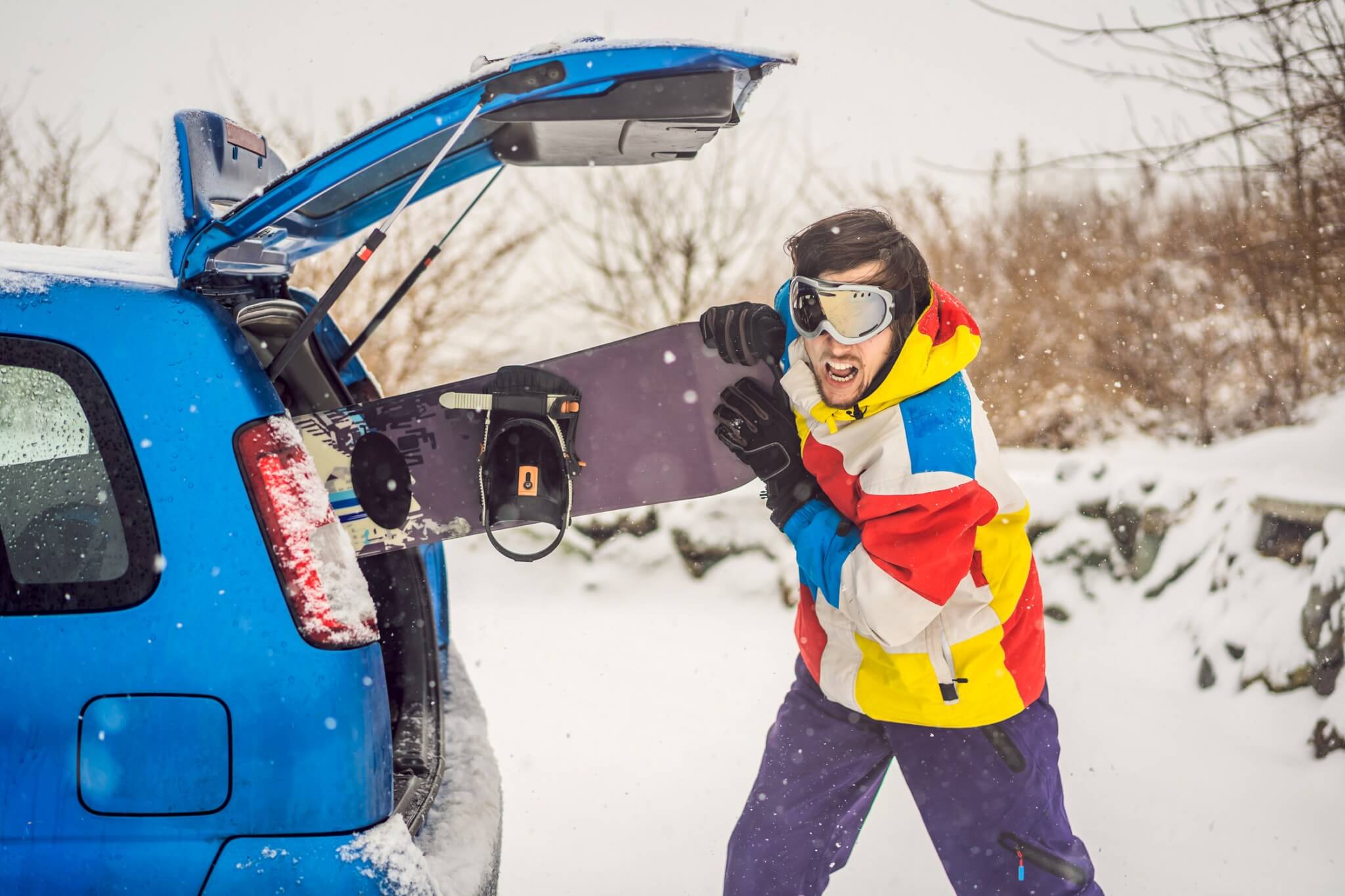 The excitement of any holiday starts when you start packing your luggage. Whilst you are planning for your first snowboarding holiday don't forget to make a list of all the essentials you should carry apart from the usual stuff. Ensure you have all the essential items to avoid any last-minute rush.
Travel essential items that you must add to your packing list starts from packing your tickets, passport, visa and other related documents. Without these, you might have to return and plan your holiday for another time.
If you have booked your hotel or rental services online, it's better to carry an offline copy of travel and accommodation details in case you don't find a network connection to show online proof. Also, especially for a snowboarding holiday don't forget to pack your snowboarding kit and winter clothing.
6. Book early to find accommodation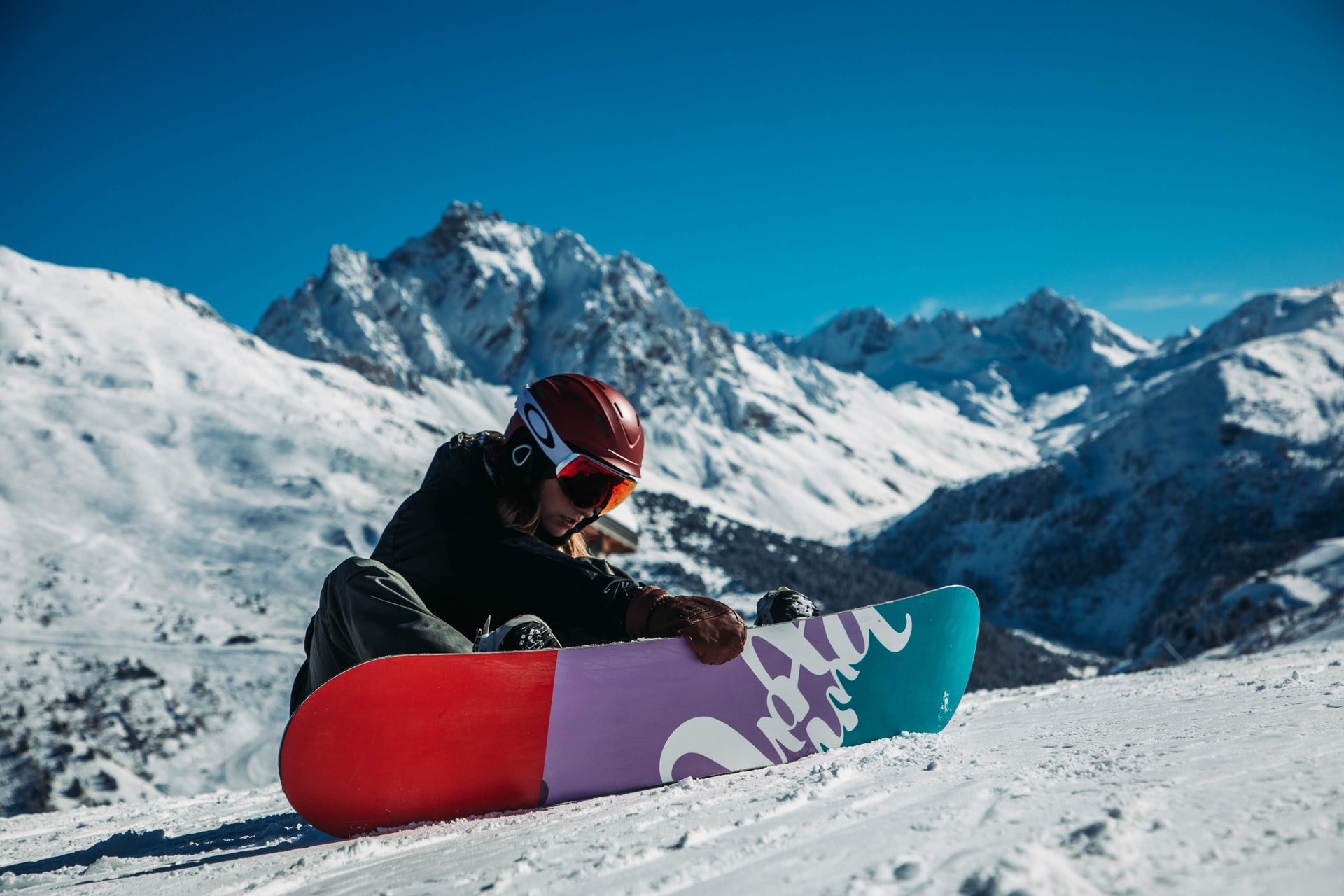 Snowboarding holiday destinations are mostly crowded especially during the holiday season. To find accommodation for your stay it's better to book hotels prior to your trip. Finding accommodation after reaching the destination can be hectic and you might have to pay extra for last-minute reservations.
Booking online might help you to get some discounts and avail hotels at a much cheaper price. Also, you can compare different hotels from your desktop and select a suitable hotel that fits your budget.
With proper research, you might find great tour packages that offer the complete vacation package including hotels to stay at great discounts. During the peak seasons, places get booked soon and you don't want to ruin your first snowboarding holiday by relying on suitable accommodation.
The Bottom-line
Planning your first trip is always special. You want everything to go as per plan and have a memorable experience and fun that you can remember for a lifetime. Here are some essential tips that you must follow while planning your first snowboarding holiday.
Get yourself geared with safety equipment and be safe while snowboarding, don't get too carried away with the excitement.