Nowadays we see all kinds of different jewelry pieces coming out and popping on market, as well as being fashionable. Men and women are trying to embrace plenty of different and innovative accessories, which is why religion-inspired necklaces, bracelets, and rings are becoming so popular. For a lot of people, these are seen as holy and religious elements that can show your faith, and for some, these are just super stylish and popular to wear! Keep on reading to understand why it's coming back in style and determine if you're ready to wear it yourself.
1. The influence of social media
The rise of religious jewelry has been all over social media! The truth is that every company nowadays (both big and small) is coming out with its form and take on these stylish pieces. You have probably noticed a lot of Instagram ads with similar content, right? The fashion industry plays a huge role in this case, hence why we are seeing a lot of unique content online.
2. Your religious beliefs in a form of a jewel
If you want the world to know your religion and that you are proud of your background, this is the right way to do it. Wearing a small pendant that is shaped in a form of a cross, the moon or a star will be pretty straightforward in its own way. This can also be a great conversation starter with other people, which is why we will be seeing a lot of these in 2023.
3. Great for spiritualists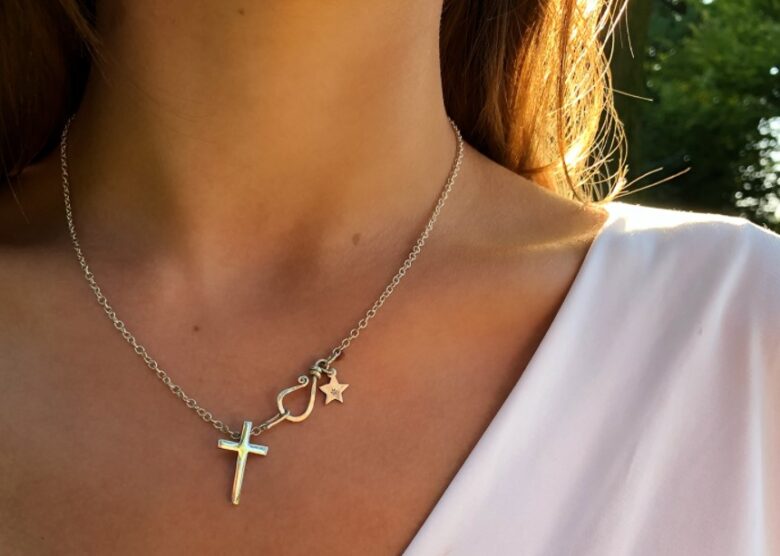 Religion-inspired bits and bops also have that mystical and spiritual vibe, not only religious elements. The truth is that there is a lot of different shapes, colors, and sizes that one can go for. You can also come off looking authentic and spiritual without putting way too much emphasis on the religious aspect or without starting this type of conversation with strangers. Have your own take on your favorite necklace and enjoy your unique approach!
4. Great gift idea that others will love
There are celebrations in which a religious jewel represents the best gift, be it in gold, for baptisms, communions, and other reasons for celebration. If you know of someone who is religious or who appreciates traditional presents, this is a must-do! Hence why a ton of people are gifting this present and why it's so popular on social media.
5. Not too expensive to go for
You don't have to pay a lot of money for your new favorite statement piece. In fact, titanium or sterling silver are super cheap options that one can go for. If you have a flexible budget you can go for precious metals such as gold, silver, and platinum. In the end, even if you decide to get a customized religious piece it will not cost a lot of money.
6. Influenced by celebrities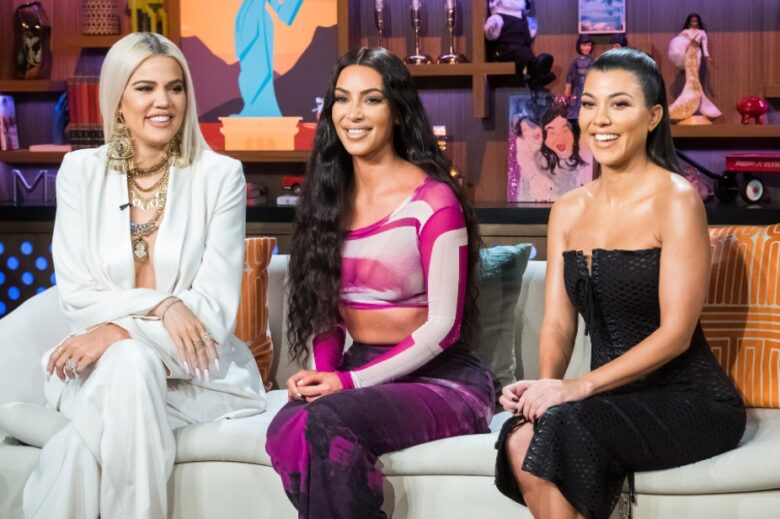 One of the reasons why religion-inspired pieces are so popular in the last year or so is because of your favorite influencers. How many times have you seen your favorite beauty blogger rocking something new, or one of the Kardashian sisters, perhaps? The more promotion it gets, the more valued and asked-for it will be on the market.
7. Enhanced presence everywhere you go
Who doesn't want to make a statement everywhere they go?! Both men and women who don't mind getting attention or curious looks will appreciate this type of jewelry. Religious jewelry will compliment a multitude of outfits and can be worn for nearly every type of occasion or put into everyday use.
8. You can bless your jewelry
Many Catholic wearers of religious jewelry decide to enhance their favorite pieces by having them blessed, which turns them into a stronger symbol. Some people have also promoted this activity on social media, hence the craze. The act of blessing jewelry takes only seconds to do. If you want to be protected and feel safe why not give it a go?
FAQ about jewelry & its religious influence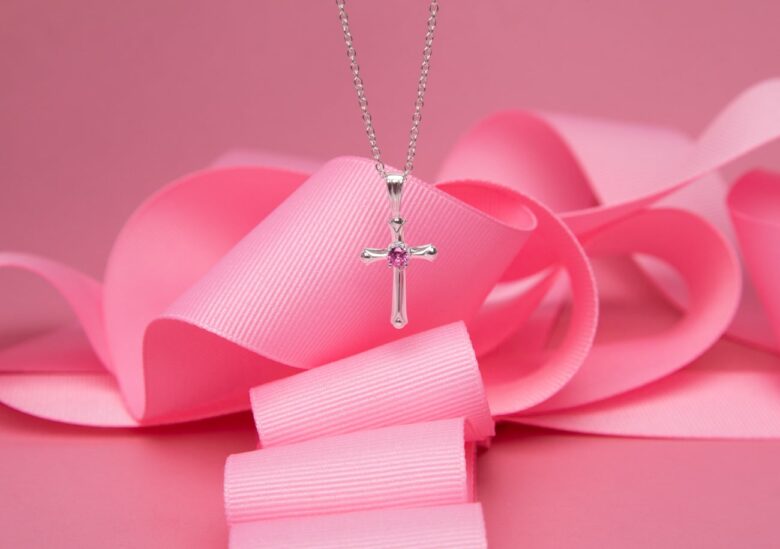 1. What are the different kinds of items that you can get?
There is a wide variety of religious jewelry that one can go for. You can get necklaces, earrings, pendants, rings, bracelets, and piercings. You can get religious jewelry custom-made, or you can stick to some well-known shapes that are out on the market.
2. What to know about rosary?
Did you know that rosary is one of the most widespread pieces that make it a symbol of reliable Christianity? These have been highly talked about in history and loads of different books, which is why they are the most popular nowadays.
3. When to get a prayer ring?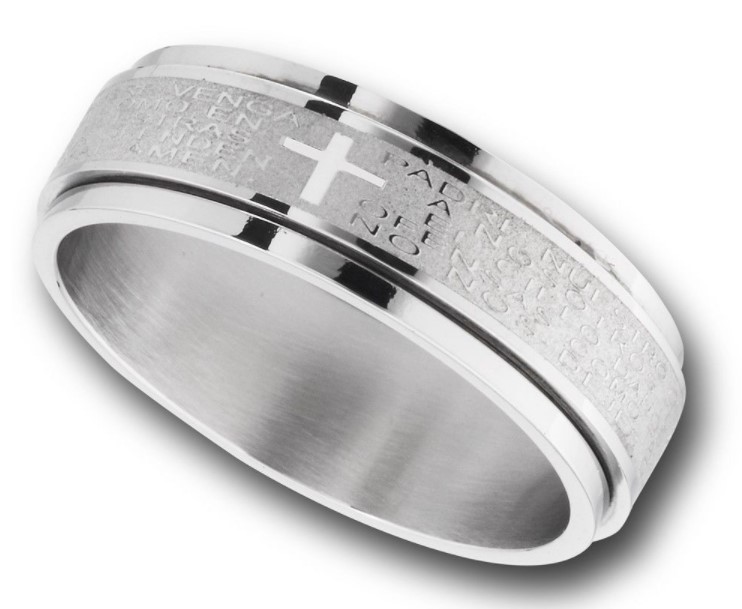 A prayer ring can suit those who want to show off their beliefs on eternity, infinity, stability, and a sense of integrity. It can be worn by men and women, there are no specific rules on it.
4. Who likes charms, crosses, or pendants?
This type is usually worn by those who want to fulfill a spiritual protection function within the religious belief. They can come in a ton of different shapes, colors & sizes. Some of them are the Hand of Fatima, The evil eye, Star of David, etc.
Do you want to look super stylish and find a piece that suits you?
Are you ready to express your stylish and religious side, all in one way and with just one approach? The best way to do it is through a cross necklace! If you want to find the perfect necklace check out Blink&. They create some of the prettiest and most unique pieces of jewelry, all is done handmade and with high-quality materials. Browse through different options, colors & sizes and find something that you like or surprise someone you love with a unique piece, they are going to love it! Quick & fast shopping + easy returns are also available.