When you plan an event, you need to plan for all the small and big things, and chances are, you will need to collaborate with different services that will help you create the happening that you have imagined. Catering services are supposed to help you when it comes to food and beverages, and they should make sure that your guests are going to leave happy and with their bellies full.
However, not all of these services are going, to be honest, and reliable, and sometimes, they may try to trick you into paying a lot more than you are supposed to. In this article, we will help you learn how to protect yourself, and how to notice the most common signs that your catering company is overcharging you.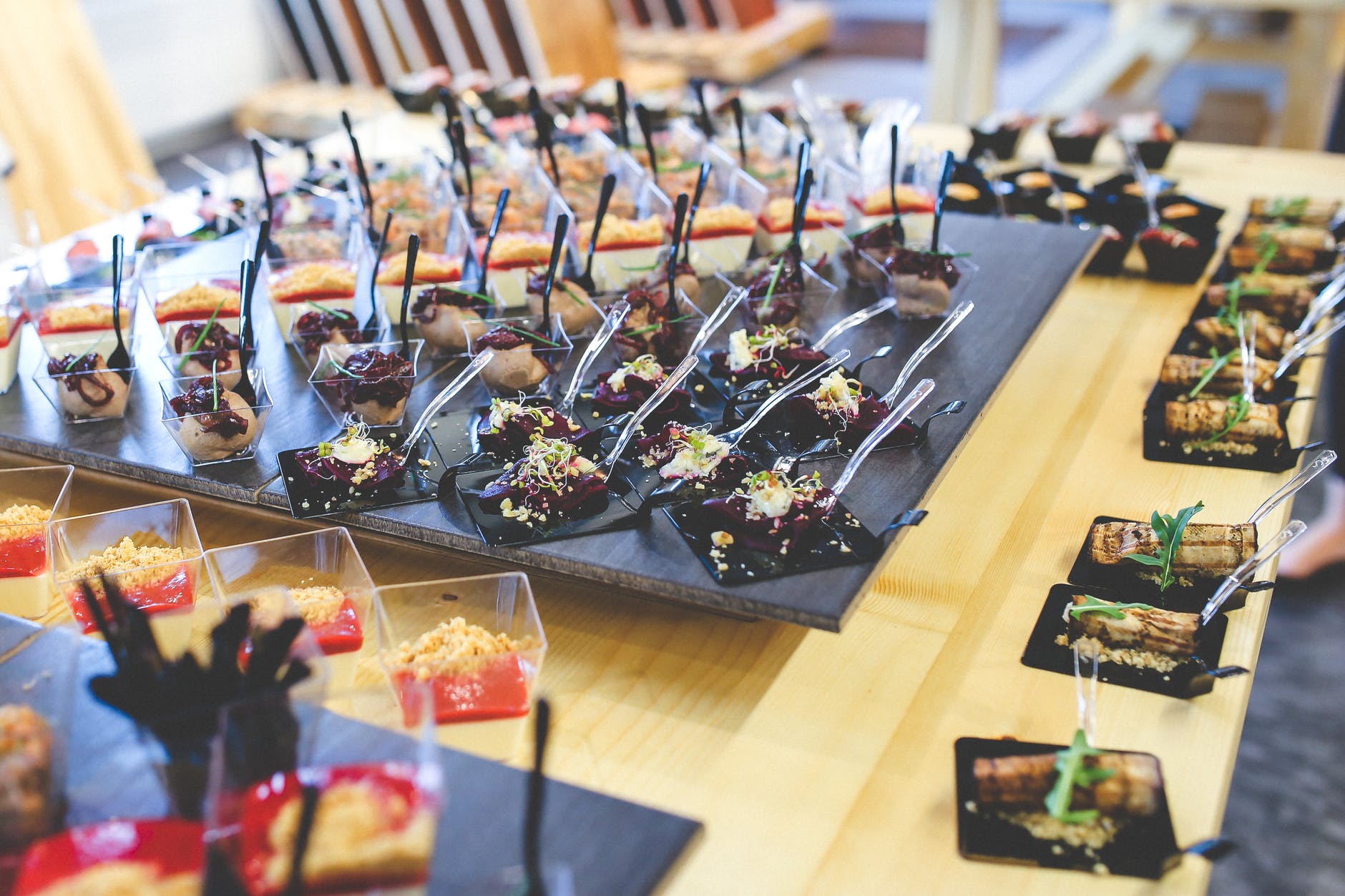 You are not getting the goods you ordered
We usually know what we want when we choose to collaborate with a catering company, and we have at least some idea of how many products, plates, or pounds of food we have ordered. When it comes to reliable services, you will be getting exactly what you ordered, in the amount and quantity that you requested.
If you notice that the goods that you wanted are not the same, if there is something missing all the time, and if they are trying to trick you into believing that you got what you wanted, chances are, the company is trying to make some extra money out of you.
They are collaborating with suspicious brands
There are some brands that we trust, we know that their products are tasty, and we know that they may cost a bit more, but we are still willing to pay that extra price. Most of the catering companies are going to say that they provide the best and that they only collaborate with name brands that are trusted.
However, not every company does that, and not every service is going to give you the more expensive option. Sometimes, they will try and provide goods that are from suspicious brands, or just decent copies of the name products. You should always ask for proof that they are actually distributing the products they say and that you are not getting a cheap copy of the expensive goods that you wanted.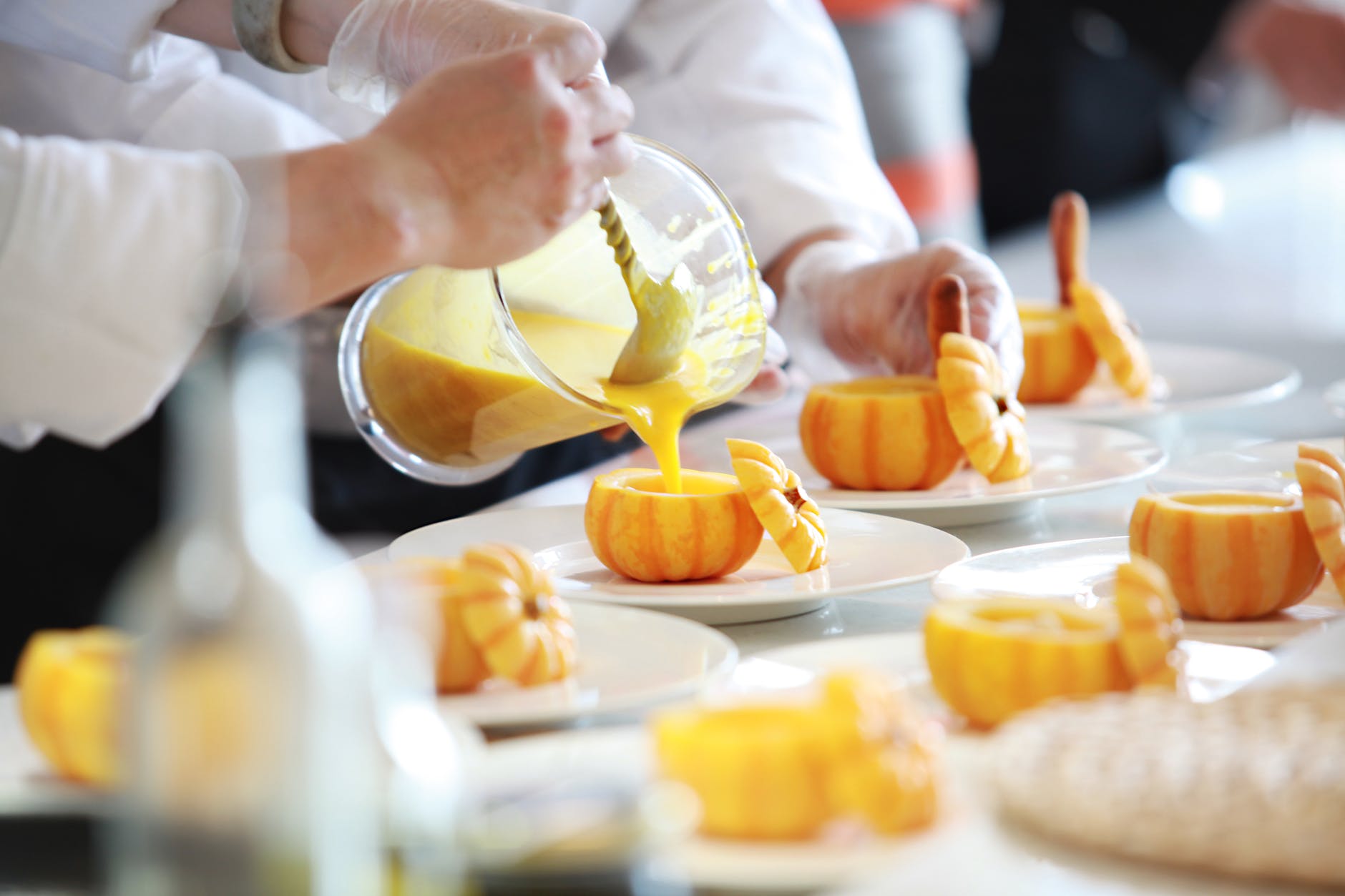 You can never see the original package
Knowing the original package where the food and beverages came from is a must. When you can see the original package, you will know if some of the foods can trigger allergic reactions; if they are all safe for consummation, and you can even learn their nutritive values. These things may not seem like a big deal, but if you don't want to pay for something you didn't order, you should be able to see the brand name of the goods you are ordering.
According to Cured Catering, the right service for your needs will be able to provide you with a list of things they offer, no matter if it is candy, desserts, meat, cheese, or anything else. Talk to the company you want to hire about these things and ask if they can provide proof of what they are selling.
The price is never constant
Usually, good brands and services have an exact price that they follow depending on the products the customers wanted, the number of goods, plates, and brands that they prefer. No matter if you are looking for a caterer for a small gettogether, or you want this service for a huge wedding, the prices should be transparent depending on your specific request and the quantity of food or beverages that you want.
Some places are going to try and sell you things for more than their worth because they think they can get away with it. If you notice that the price is never constant and that people have complained about this before, chances are, they are trying to trick you. While doing the initial research for the best service for your needs, make sure they are transparent with the prices and they won't change depending on the mood of the owner.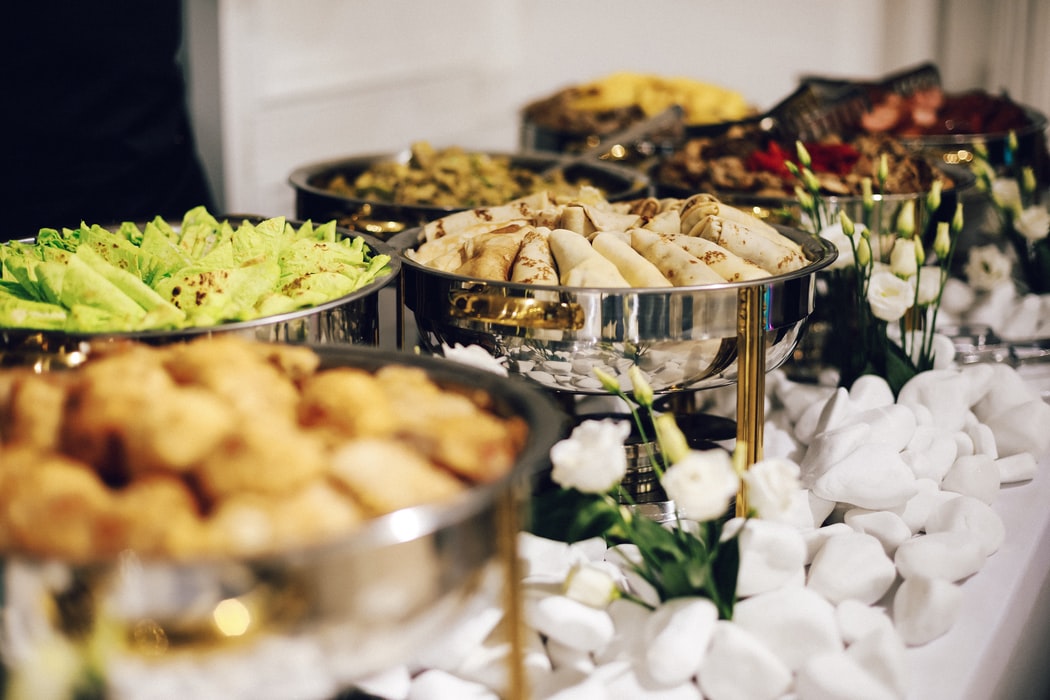 The bill is confusing
We are all used to checking the bills that we get, and we know that everything we have ordered or purchased is put there with the exact brand name and quantity. This may be slightly different when it comes to catering services, but usually, you should be able to see how many things you've gotten, what they consist of, and how much you are charged for each of those.
If you cannot figure out what is written on the bill, if the codes or product names are confusing, and if things don't really make sense, chances are, the business Is trying to trick you into paying more. You should never be confused when you see a bill, and you should be able to read what you've gotten without the help of customer service. If something like this happens to you, make sure you go over the price list with the representative of the company, and ask for details on every single thing that's written on there.
They are not transparent with their services
No matter what type of company you want to collaborate with, you need to find someone who is going to be transparent and open about the services they offer, products they use, and they should be able to openly answer all of your questions. As customers, we want to make sure we are protected, and we want to know what is going to happen if there are food leftovers; if there are beverages that were not open, and so on.
The right service for your needs will give you details on what they offer, how they will handle damages, and what happens if fewer people show up for the event. In most cases, when it comes to intact beverages, that will be deducted from the final price. Look for a service that will try and do as much as they can for you as a customer.
Pay attention to these things, and know that all of this can be avoided as long as you do your research and find a catering company that is recommended, trustworthy and reliable. Make sure you check the ratings, ask for references, and don't forget to have a face-to-face meeting before you make the final decision.