A lot of people need a bit of help when it comes to their finances, which is why a lot of us hire financial advisors. Aside from doing a background check & meeting your criteria, they also need to have a good price point. Are they capable of meeting your goals? Or does it seem like they are lacking in that department? Here is how to know if you need a new financial advisor.
They can't meet your needs
If your financial advisor doesn't take the time to get to know you or your business they will not be capable of meeting or fulfilling your goals. You should have an open talk and discuss all the details beforehand. Here are some questions that they should ask you:
How safe is your job?
Do you plan on buying a home?
Plan on writing a will?
Do you have any savings?
You always feel rushed
If you feel like you are always rushed and you don't get informed well enough on every action or topic that is going on – it might be best to ditch them. You should never feel pressured to act immediately and to make vital decisions through a phone call or within the shortest time possible.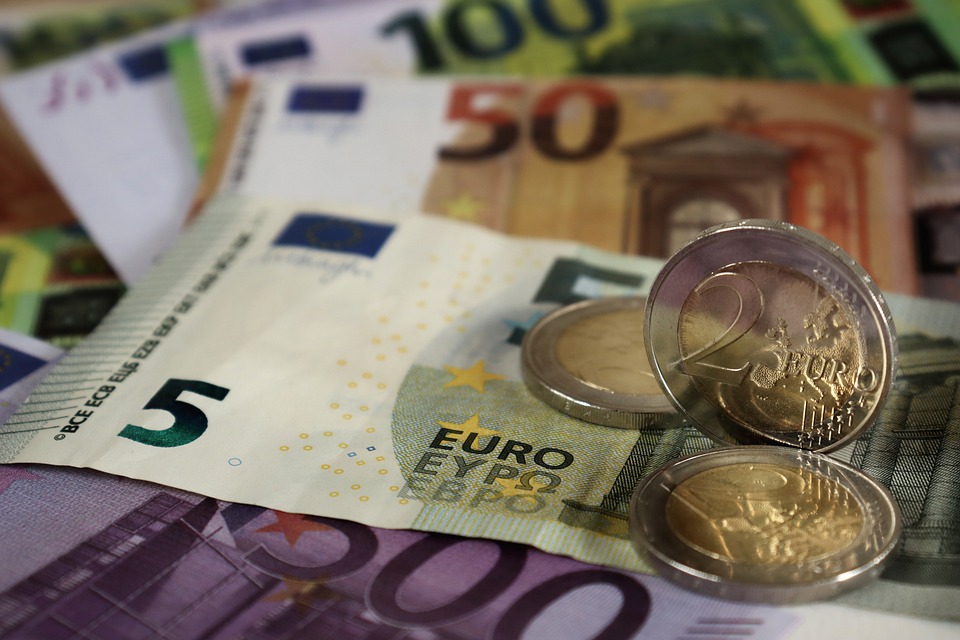 You are never informed of changes
If there are sudden new changes in the holdings you should hear it long before it gets out to media, as well as long before it ends up in the newspaper.
In some cases, you can give your advisor a bit of control where they can make trades on your behalf. However, acting upon their own all the time and not informing you about it is more than improper.
You don't get annual reports
It is important that you get quarterly and annual reports from your advisor since this is how most companies work & function. These reports should talk about all the gains or losses that have happened within a certain period. They can be written and presented in a pie chart form. If there's something that is missing out or if you don't get these reports you should reconsider your financial advisor.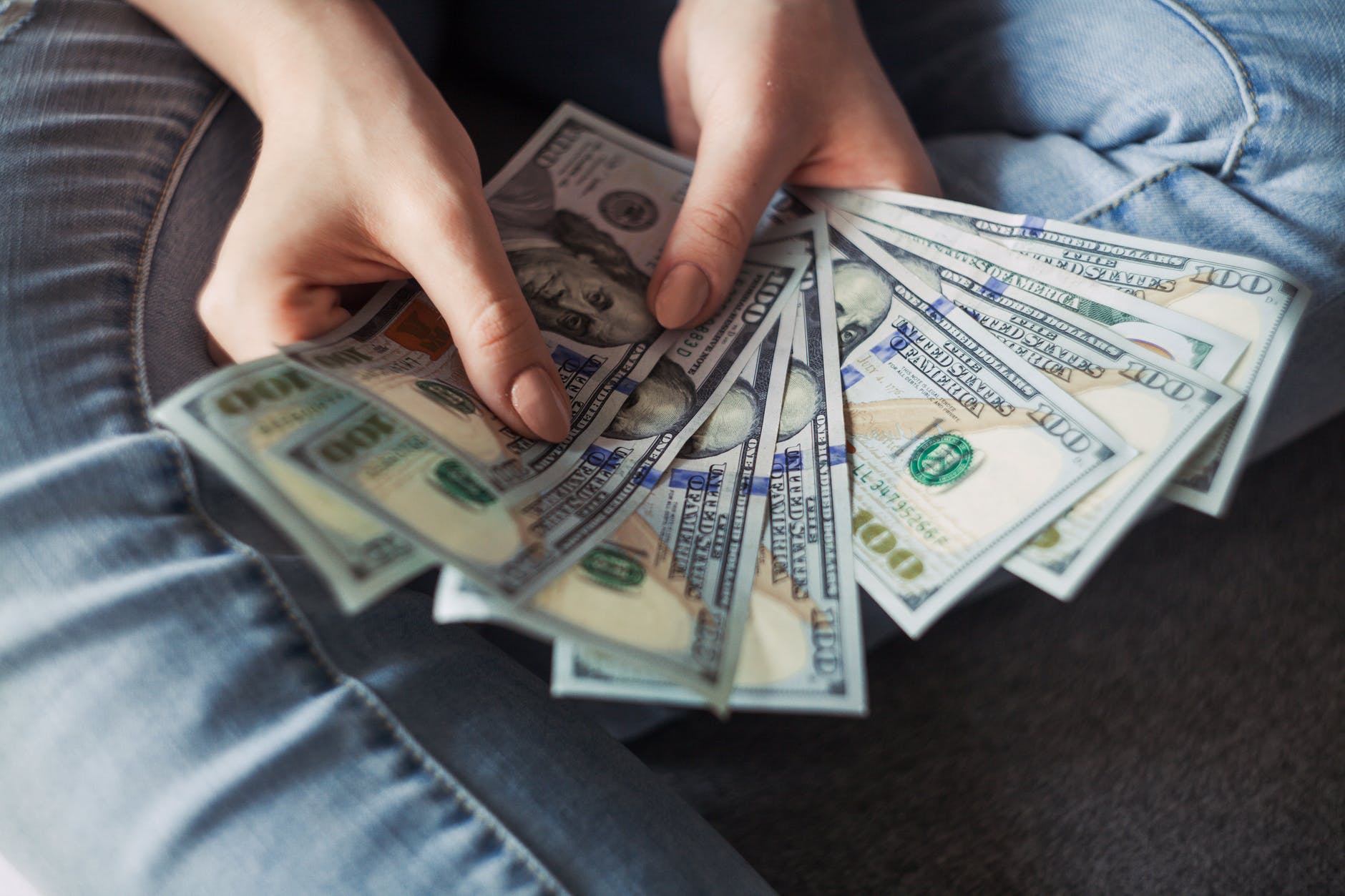 Slow to respond/don't return your phone calls or emails
Everyone wishes to feel the right level of respect, and most people will want to have their questions answered within the 24/hour window (excluding the weekends). Keeping you posted & informed while getting back to you with all of your questions or queries is a quality of a good advisor. Ghosting you for 3-4 days is more than shady.
Need a financial advisor and a bit of help?
We all want a solid financial future, but not everyone knows what steps to take to secure it. This is why you need to go for someone who has been in this business for years and who is trustworthy. Enjoy your long-term financial goals by giving la crosse financial consultant a click, they will have answers to all of your questions!