Do you love watching your favorite TV shows? Well, now you can play slot games based on some of the most popular ones! In this article, we have gathered a list of the best games based on hit TV shows, so you can enjoy all the excitement from the comfort of your own home.
In addition, we will explore why TV-themed slots have become incredibly popular and look to provide you with several titles that many are currently enjoying!
Why are TV-themed slots popular?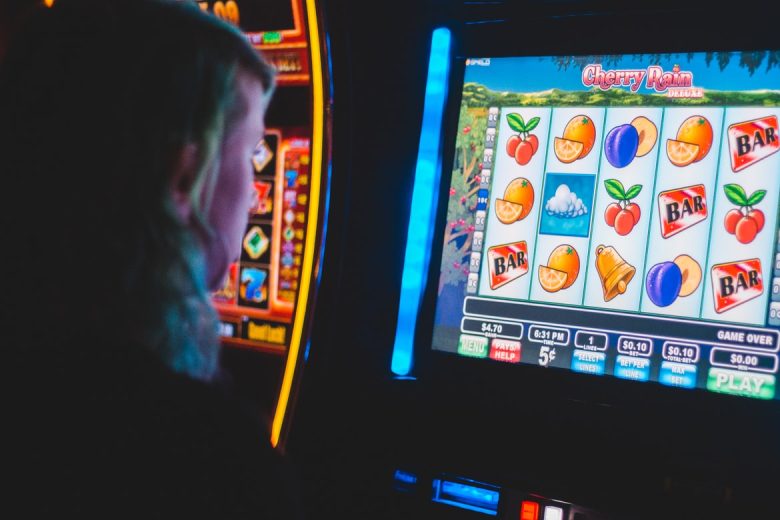 To begin with, we thought it would be wise to look at why these types of online slots have become as popular as they have. In fact, it can be argued that there are a variety of reasons why this is the case.
For one, they provide players with the opportunity to immerse themselves in their favorite TV shows and relive some of their most memorable moments. Additionally, these games often feature bonus rounds or symbols that are based on iconic scenes from the shows, which can add an extra layer of excitement for fans.
If you needed further evidence of just how popular TV show-inspired titles are, then you could check out the slots at casumo.com as there is a library full of them available to play and enjoy in an instant!
The explosion of streaming services in the mid-2010s coupled with the rise in social media has generated huge, dedicated fanbases that love to watch and discuss the latest shows, which is why it is clear that TV-themed slots are here to stay!
What are some of the most popular TV-themed slots?
So, without further ado, let's look at some of the best TV-themed slots currently available to play and enjoy!
1. Narcos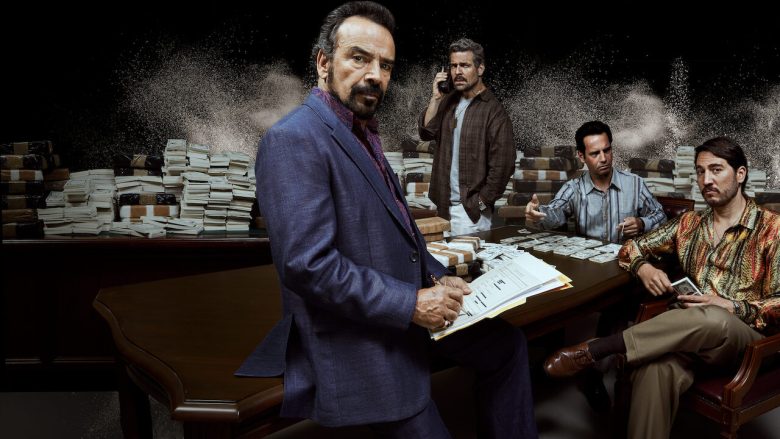 Based on the hit Netflix show, Narcos is a thrilling slot game that features plenty of bonus rounds and symbols inspired by the show. This popular TV show covered the rise and fall of various drug cartels throughout its many seasons of the show. But it also caught the eye of slot providers which is why there's a Narcos slot game. In the first season, the DEA goes after none other than Pablo Escobar and this is the premise of the game.
It's set in Columbia, and you'll see the occasional plane flying over the reels. When it comes to the spin button, it's in the shape of a revolver cylinder and fires a shot each time it's pressed. Talk about immersion! The DEA badge is the Wild symbol in this title, and it even has a drive-by feature where the reels stop and a green car passes by to shoot them, turning the symbols into Wilds.
It is an easy game to play as it is rather straightforward, as it consists of a traditional 5×3 playing grid and 243 paylines. NetEnt is the creator of this game, although Red Tiger Gaming has released a Narcos Mexico version, too!
2. Friends
Another hugely popular TV show, Friends has been turned into a fun and vibrant slot game that will have you laughing all the way to the bank! Created by WMS will feel as though they are in New York with the skyline that has been utilized while wanting to be able to sit inside Central Perk with the cast of this iconic show!
3. Deal or No Deal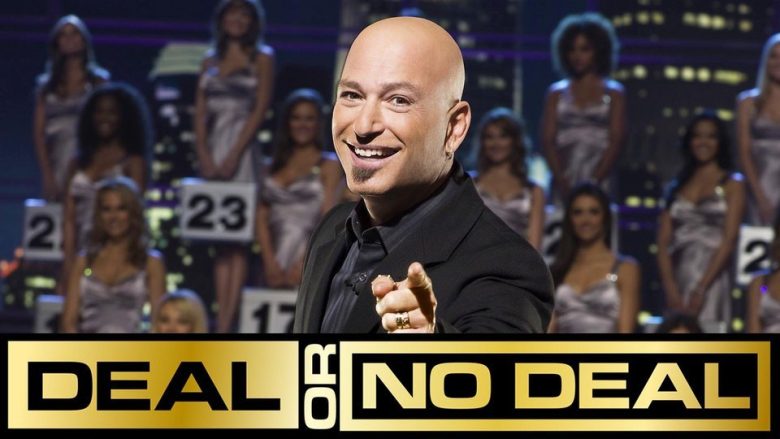 One of the most iconic game shows of all time, Deal or No Deal has been given a new lease on life in this exciting slot game version. In fact, it has proven incredibly popular that almost every single slot game developer has decided to create their own version of a game that is based on this highly successful game show that simply involved picking numbered boxes! This long running TV show has successfully been adapted into a hugely popular game, even if sadly Noel Edmonds isn't with you live to play it!
4. Gordon Ramsay's Hell's Kitchen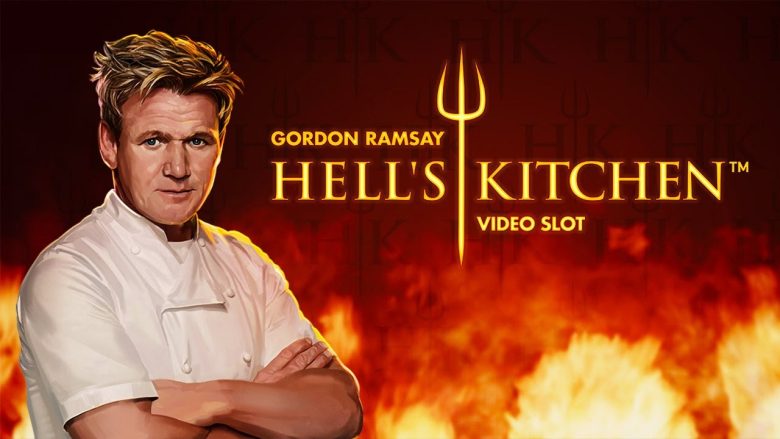 Based on the fiery TV chef, the Gordon Ramsay Hell's Kitchen slot game is not for the faint-hearted! It features plenty of bonus rounds and symbols based on Gordon Ramsay's popular show, whilst also proving that if it is too hot in the kitchen, then you might want to get out of it! The game does carry several rewards for those who are able to dish up some of the best meals possible, though!
5. Vikings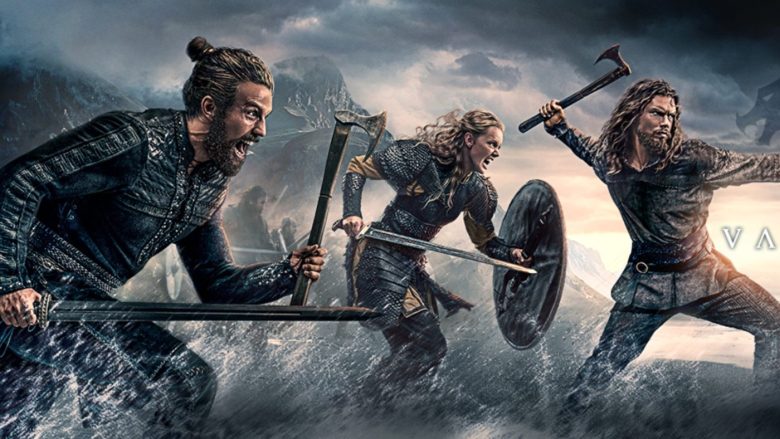 Vikings is another popular TV show that takes you to the world of Vikings and their raids. You'll meet the likes of Ragnar, Lagertha, Floki, Ivar the Boneless, and many other iconic figures that were actual historical figures.
This is also another show that got its own slot title, and the game starts with a hooded figure, which is an allusion to Odin and takes you to a Viking ship through the woods. You'll see all your favorite characters in this game as you spin the reels or rather raid them to get to the hidden prize.
6. CSI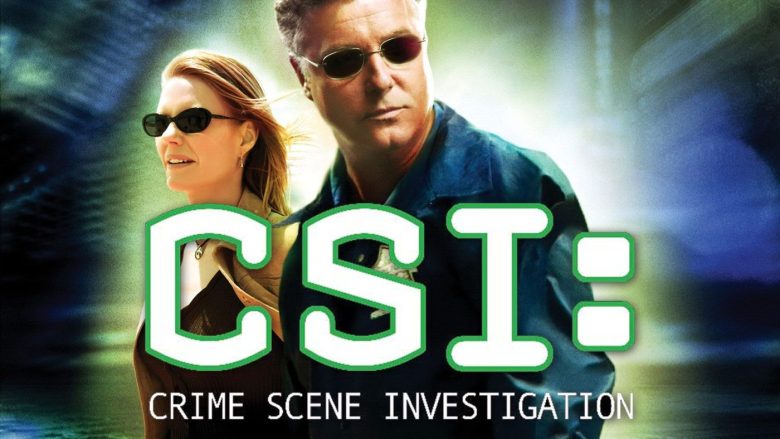 Crime Scene Investigation was an amazing TV show and still makes for a good watch. It started out as Crime Scene Investigation, but it soon spawned the CSI: Miami and CSI: New York as well as the Cyber spinoffs which are also a great watch.
Another thing this series spawned was the popular slot game. This one was just as popular as the show and it came with lots of interesting features. Crime Scene Pick Bonus, Crime Lab Free Games, and even Trace Evidence are features that any slot player will find in the game.
Conclusion
Naturally, we have only been able to select a handful of the best TV-themed slot games available to currently play, however that is only because there is a vast library of titles possible to enjoy!
Indeed, it is very clear that this type of slot is popular for players and developers alike, and it would not be a surprise if we saw the biggest shows that are on TV now and in the future be given the same treatment, either.