When it comes to summer outfits, dresses are the most common and popular choice among women. After all, they're airy, which means that they'll keep you cool and comfortable during the hot summer days. If you're a fan of flip-flops, you might be wondering whether or not it's okay to match them with different dress types. To answer this question right away, yes, you can wear flip-flops with dresses, and here are some things that you should know and keep in mind:
1. A Wide Range of Options to Choose From
The first thing that you should know is that flip-flops can be manufactured from a wide range of materials – including leather, foam, vinyl, and even rubber – which means that you can easily find something that'll go well with the dresses you have in your closet.
2. Don't Go Overboard With The Colors, Patterns, And Prints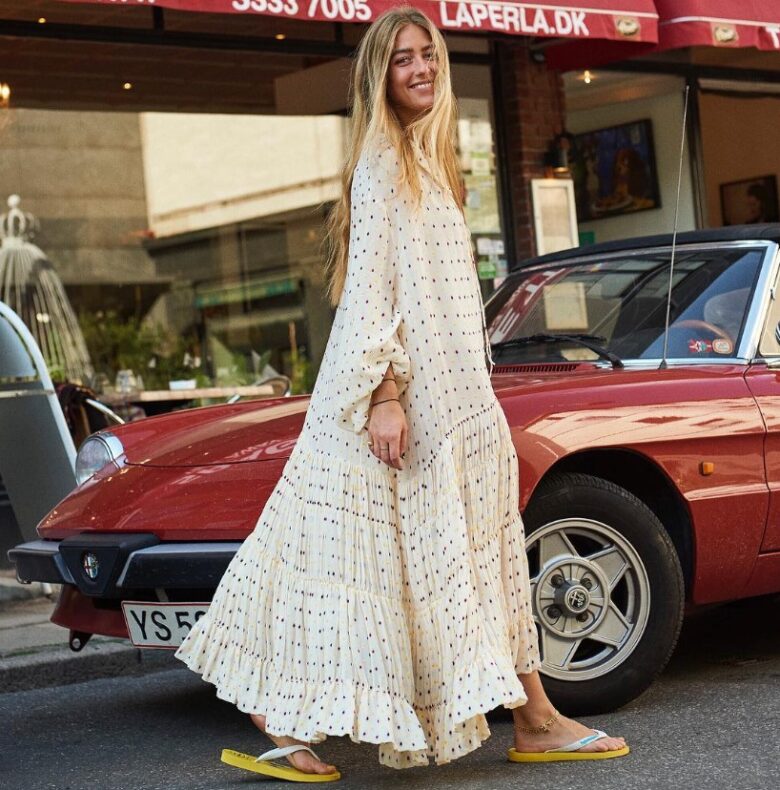 Since flip-flops are completely casual, you should opt for an outfit that is monochromatic. By doing so, you can make sure that your footwear blends well with the dress you're wearing. To spice it up a bit, you can wear bold accessories such as large earrings or a colorful necklace.
3. They Won't Look Good With Formal Dresses
Although you could purchase fashionable, high-end flip-flops manufactured from leather, you might not want to pair them with formal dresses. After all, they do fall into the 'casual footwear' category, which is why you might want to skip wearing them to formal events.
4. They Can Feature Various Accessories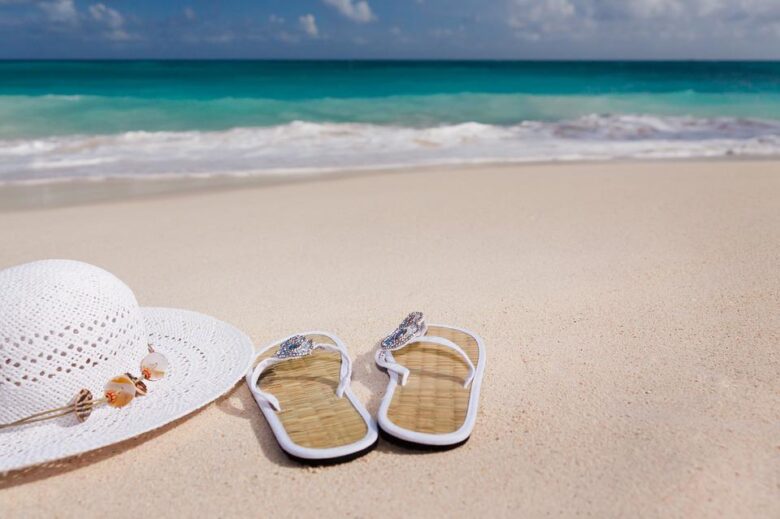 If you browse different online stores such as weide.cl, you'll see that you can opt for flip-flops that feature crystals, bows, complex straps, floral details, as well as fun prints. This means that you can definitely find something that'll perfectly show your personality, as well as fashion sense.
5. They Aren't Considered Professional Attire
Unless your boss doesn't care how his or her employees dress, you should never, I repeat, never wear flip-flops to the office. They're extremely casual and even though you can wear them with various dresses, you'll look completely unprofessional, thus, if you care about your appearance, please don't wear them to the office.
6. They're Perfect For The Beach And Summer
I don't know about you, but I personally love wearing maxi dresses to the beach. If you like the same thing, flip-flops will go perfectly with a maxi dress. Additionally, a maxi dress can cover the flip flops, hence, if you're, for instance, planning on dining in a restaurant, you won't have to worry about your outfit.
Conclusion
As you can see, flip-flops can be worn with dresses. However, if you want to ensure that you wear them in the right situations and that you style them properly with the dress you opted for wearing, you should definitely keep some of the tips we've mentioned in mind. Since you now know how and when you can wear flip-flops with dresses, don't lose time, instead, head to your wardrobe and see how different combinations look!