Grayson Scott Boucher, aka The Professor, is an American streetball player, actor, and YouTuber. He is famous for his highly stylized, international AND1 Mixtape Tour. He has starred in multiple movies like Ball Don't Lie, Phenom, etc.
He gained popularity for his extraordinary ball-handling skills, and now, he travels to different parts of the world and plays basketball with locals and teaches them his exclusive moves.
Early life And Career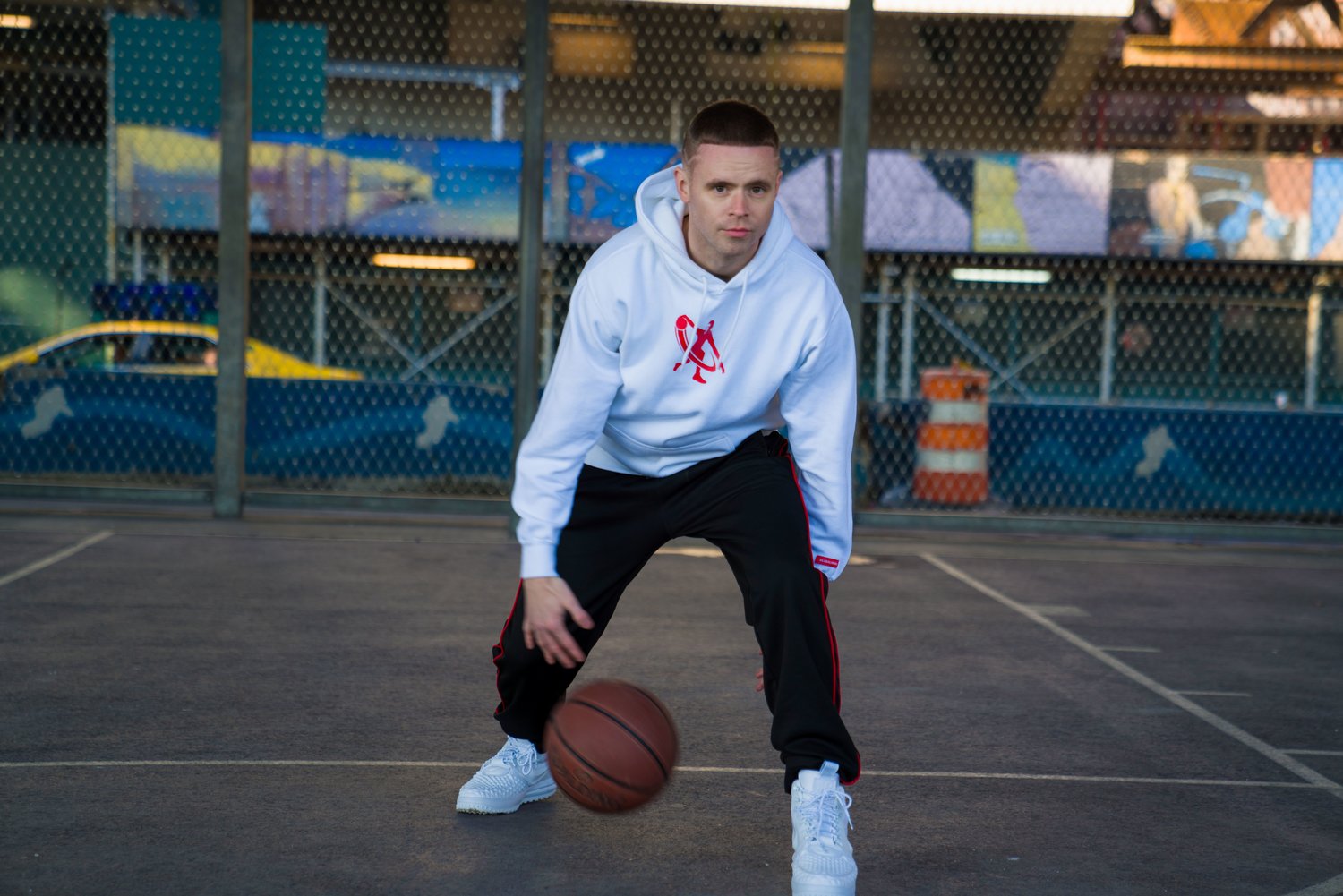 Boucher was born on 10th June 1984 in Oregon, the USA to Steve and Molly Boucher. Steve introduced him to basketball at the early age of two. After attending McNary high school, he went to the Salem Academy.
There he won multiple matches but didn't get any scholarship offers. After finishing high school study, he finally got a spot in the Chemeketa Community College team.
Around this time, Boucher and his brother went to watch AND1 Mixtape Tour and realized this was the right platform to start the career. He joined it and in no time, he became the face of the organization.
His Career And Major Milestones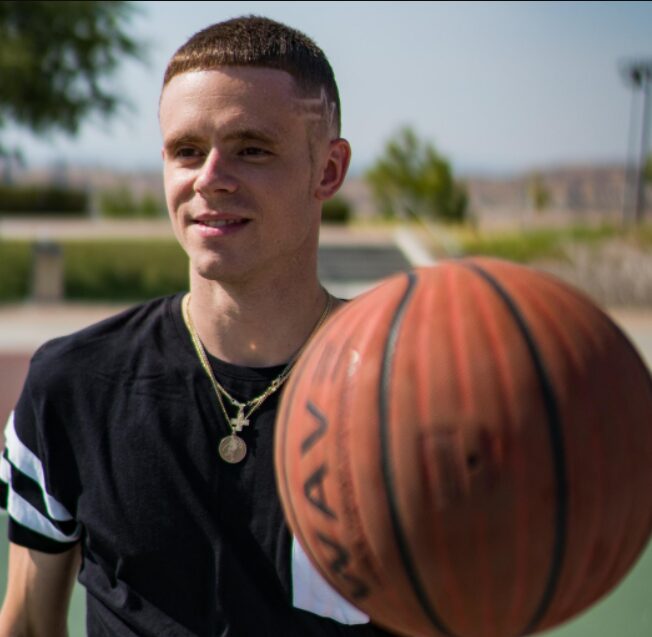 Grayson played in almost 30 countries and featured in five AND1 Mixtape DVDs, AND1 commercials, and video games. He played streetball for seven seasons on ESPN. In 2011 he joined Ball Up.
His popularity in streetball led his career to the acting field. He has appeared in many basketball flicks. His first film is Ball Don't Lie, which premiered at the 2008 Tribeca Film Festival. Other notable films are Semi-Pro, Phenom.
The professor has a huge fan following as a social media influencer. His youtube channel named Professor Live Youtube has 5.48 million subscribers. He uploads content related to tutorials and highlights of basketball culture.
He has 3.4 million followers on Instagram, and he wons GlobalHoopers, a basketball streetwear brand.
A Few Things You Don't Know About The Professor
People call Grayson Professor because it was his nickname at the age of two when he started playing basketball.
In 2019 he had a career-threatening non-contact total tear of the Achilles tendon. Last year he tweeted a status of 100% recovery from the injury.
He tours around the world to spread the teachings of Christ through basketball.
Grayson wears jersey #12.
In his youtube channel, he dresses up as superheroes and plays with unexpected basketball players.
Net Worth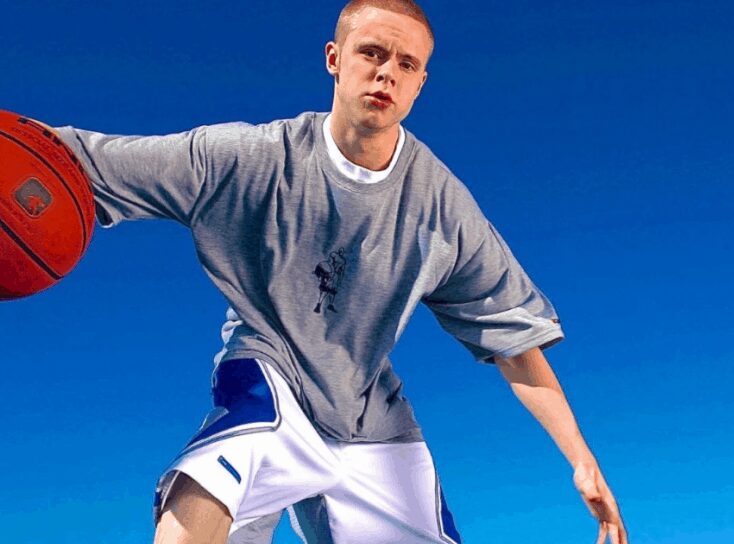 Grayson is a multi-talented star. Taking everything into account from youtube to sponsorships, his net worth amounts to nearly $2 million.
He mainly earns from Youtube as he constantly uploads videos. Other sources of his income are merch sales, sponsorships, ad revenue, public appearance, etc.
The Professor is a perfect example of how one can be famous and earn money through hard work and perseverance. Though he was rejected from the NBA he has gained the ability to teach NBA players.
There is not much information about his assets but you can easily imagine the amount of money he has made through his multiple talents. He always says on his youtube channel that you can easily make a seven-figure by being an influencer.