Given the brightness of the future of translation services worldwide, stakeholders and workers in the industry have a great outlook. In like manner, new and amazing products, services, and software are introduced every year – all of which make the interpretation industry more robust. This post explores some of the new products, apps, tools, and features in the language service industry in 2023. Some of them are existing software and tools, but with exciting new features that collectively make for a better user experience.
1. Computer-Assisted
Computer-assisted translation (CAT) software is a program that translates one language to another using language memory or crowd assistance to provide interpretations that are consistent with previously used language. The CAT memory is capable of storing previously translated texts, and helps in ensuring that new translated content into Turkish, Arabic or Hebrew have the correct spelling, grammar, and phrasing.
Unlike simple word-for-word machine translation software, computer-assisted translation (CAT) software offers a more streamlined and interactive editing experience. CAT translation software makes the work easier for translators. For instance, text to any language conversion into, let's suppose Arabic, is more efficient and accurate using some features of CAT, such as phrase directories, etc. In most cases, CAT software works hand-in-hand with other translation management software. All of this makes it easy and less arduous for language service providers like Future Trans translations to dish out the best work.
There are several programs or products that fall into this category. Generally, among other functions, these CAT software use translation memory to store language information, offer suggestions for grammar and spelling checks in the translated copies, suggest texts to translators to edit, analyze translated texts for quality and effectiveness.
2. Best Computer-Assisted Translation Software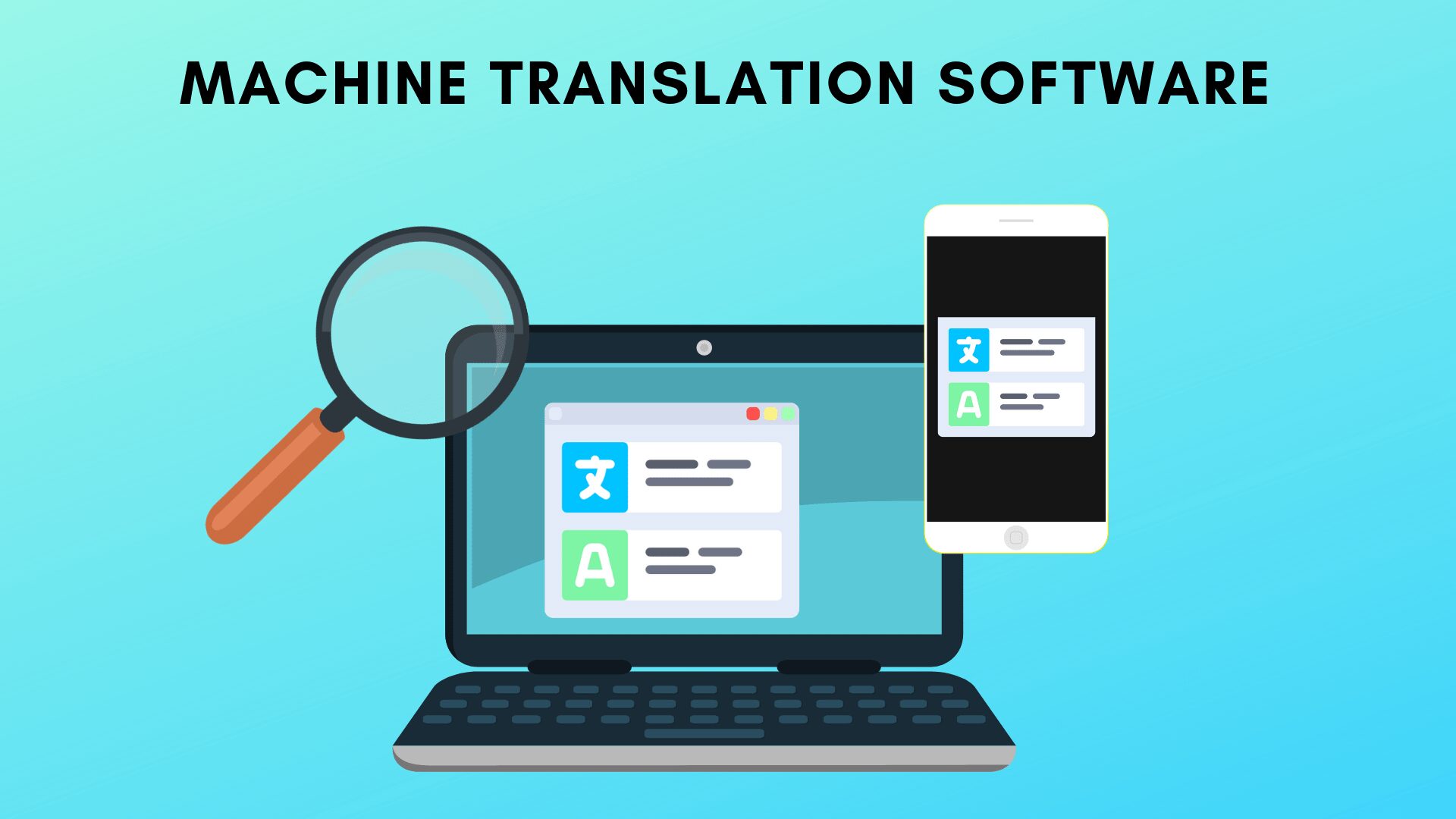 The following are three examples of fantastic computer-assisted translation software on the market today (note that there are several others). Note that these applications are updated from time to time, allowing users to get the best experience out of them.
Memsource: Memsource is a CAT designed to help global companies looking to reach more potential clients translate their marketing messages accurately and efficiently. Memsource supports more than 500 languages, 50 plus file types, and more than 30 machine translation engines.
Lokalise: Lokalise provides the fastest-growing translation management system, along with an amazing UI/UX, which many companies across the world have come to rely on. With Lokalise, agile teams can translate all their digital assets within a single interface. This includes web applications, mobile applications, online and offline games, marketing, etc. With Lokalise, users can translate localization files, translate with internal teams as they collaborate, get instant translation results from machine translation engines and create advanced localization workflows.
Smartcat: Smartcat is an all-in-one platform featuring hundreds of features that make the translation a breeze. Smartcat connects businesses and translators into a continuous translation delivery network; it combines a collaborative workflow solution with a robust marketplace and a network of many translation professionals. Another sweet thing about Smartcat is that it is available for free.
3. Automated translation suggestions (machine translation)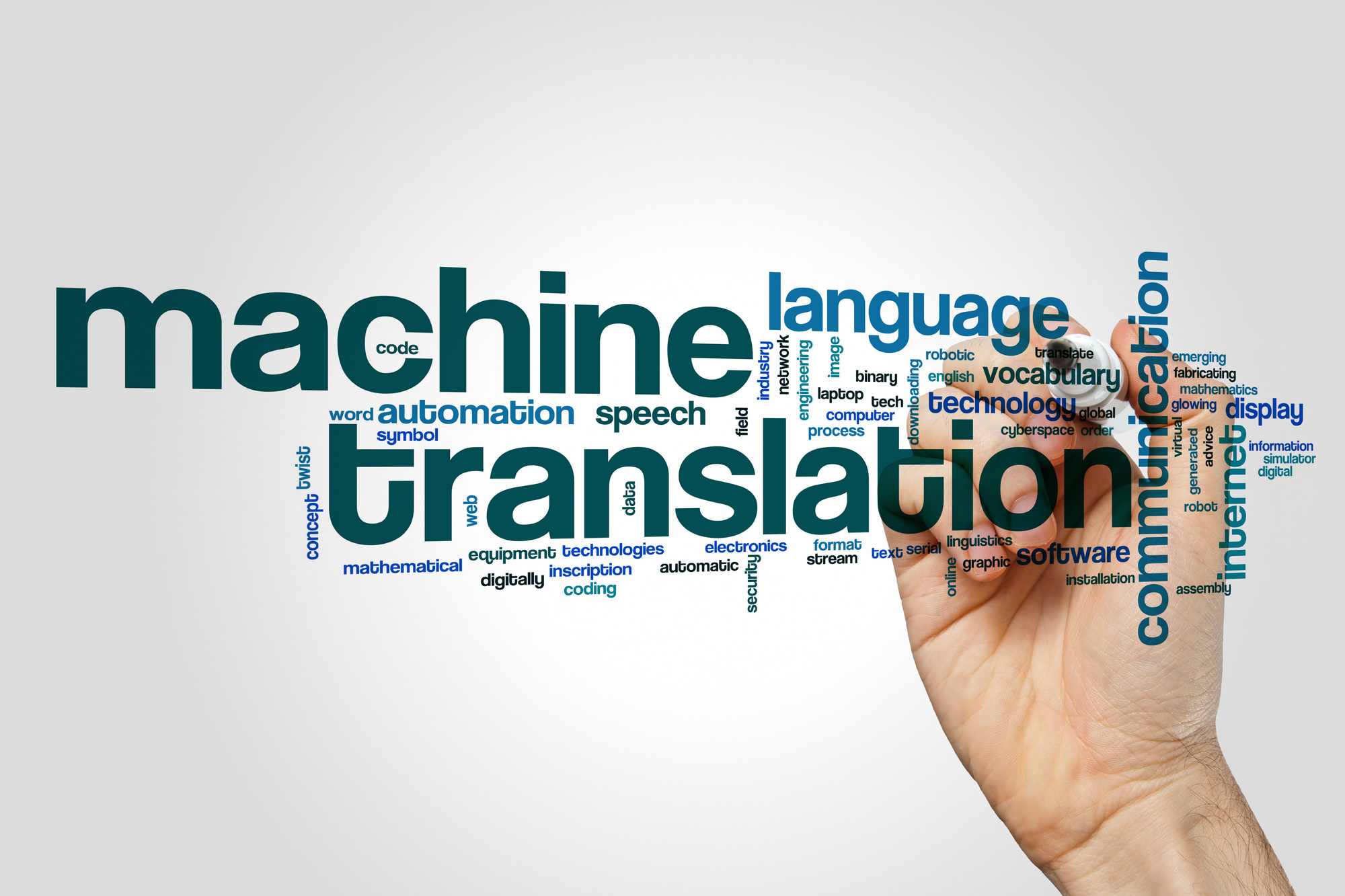 Aside from computer-assisted translation software, another essential translation feature that's relatively new on the scene is Machine translation (MT). This technology can speed up translation turnaround times, helping translators deploy localized assets within a very short timeframe. Machine translation is a cost-effective solution that delivers amazing results when combined with human QA.
Additionally, machine translation is great for translating simple text such as buttons or other short strings in your product interface. Also, MT happens to be a perfect choice if human QA is incorporated into the process. Some machine translation tools include:
Amazon Translate: Amazon Translate is a neural MT engine. The program is described as a natural and accurate language translation, helping translators turn out great translations every time.
Apertium: Apertium is a free machine translation platform, designed to simplify the translation process for industry professionals further.
Google Cloud Translation: Google cloud translation is a dynamic tool that features machine learning, thereby helping translators to translate between different languages with ease. The Google machine translation technology specifically targets professional translators/translation services.
Baidu Translate: As China's top search engine, Baidu also serves as a top-quality machine translation program. It is great for the translation of Chinese texts.
DeepL: DeepL incorporates and trains artificial intelligence (AI) to understand and translate texts between many different languages. It is regarded as an AI assistance for language. DeepL is a neural machine translation service. Even though it covers a limited number of languages, it is credited for doing a better job than Google Translate when translating certain language pairs.
4. Content management translation tools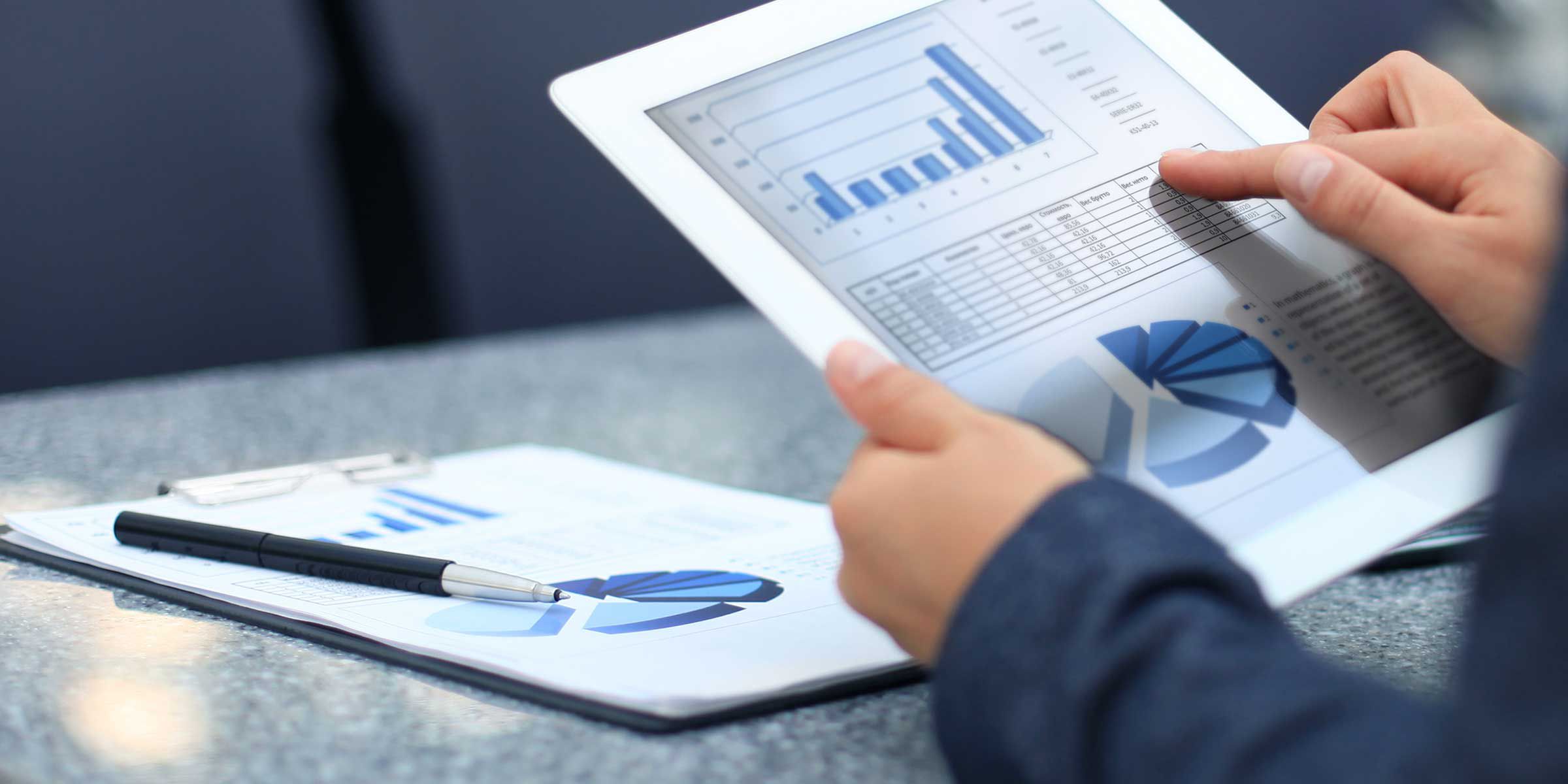 Automation tools are quite handy in translation processes. This is because of the need to manage the text and content being translated so as to ensure the translation follows a seamless process. Some content management tools you want to keep in mind include:
Google Docs: Google Docs allows users to work in real-time and make edits and changes. The application is great for creating content, and it also has a lot of features and add-ons that make for easy editing and content creation. Google docs has the massive advantage of allowing the user to collaborate on similar documents with other people. Google Doc also has an autocorrect and spelling check feature embedded in it.
Dropbox: Dropbox is a fantastic tool. Owned and hosted by Dropbox, Inc., in California, Dropbox offers an excellent file hosting service that gives users access to stress-free cloud storage, file synchronization, personal cloud, and client software. This is a perfect tool for translation service as it allows file sharing from anywhere across the globe. Users can create a customized folder on their computers. This can then be shared with several other devices.
5. Google Translate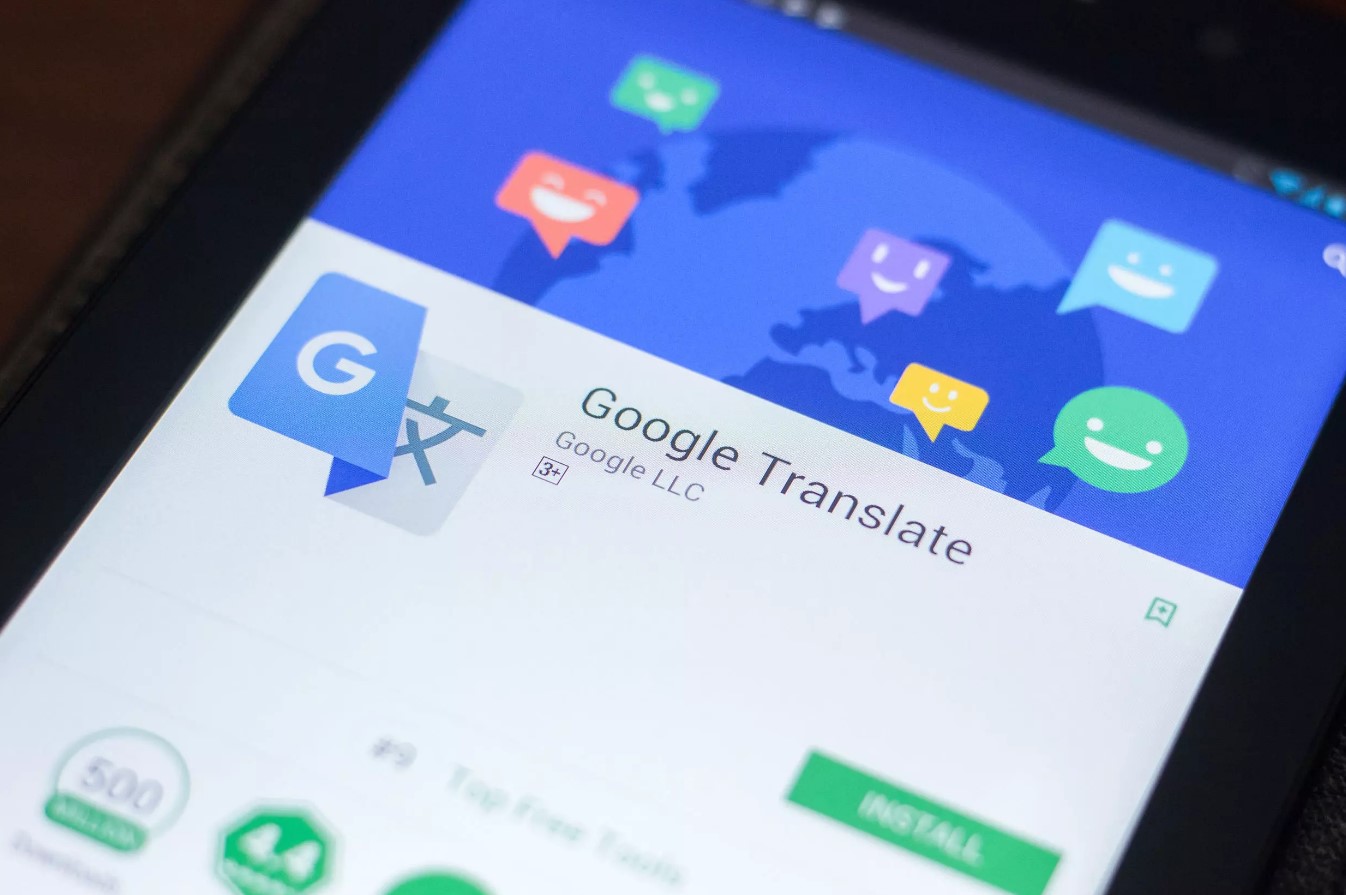 Google is set to redesign the interface of its translation app, Google Translate. This app is one of the most preferred translation applications used today. It is free and ideal for professional translation activities. Good translation supports translation into many different languages.
Google Translate gets new features, such as text-speech, speech-text, but the interface of the app has not been updated for a while. Hence, the latest upgrade will feature an updated interface, which is optimized for a better user experience. The updated version of Google Translate, which was released in early August, shows a completely updated version of the interface.
6. iOS 14 with New Translation App
Around the middle of 2023, Apple announced that its iOS 14 OS would be featuring a new translation app that supports up to 11 languages. This app will help in translating conversations, with support for voice and text translation. The languages supported include Arabic, Chinese, English, French, German, Italian, Japanese, Korean, Portuguese, Russian, and Spanish.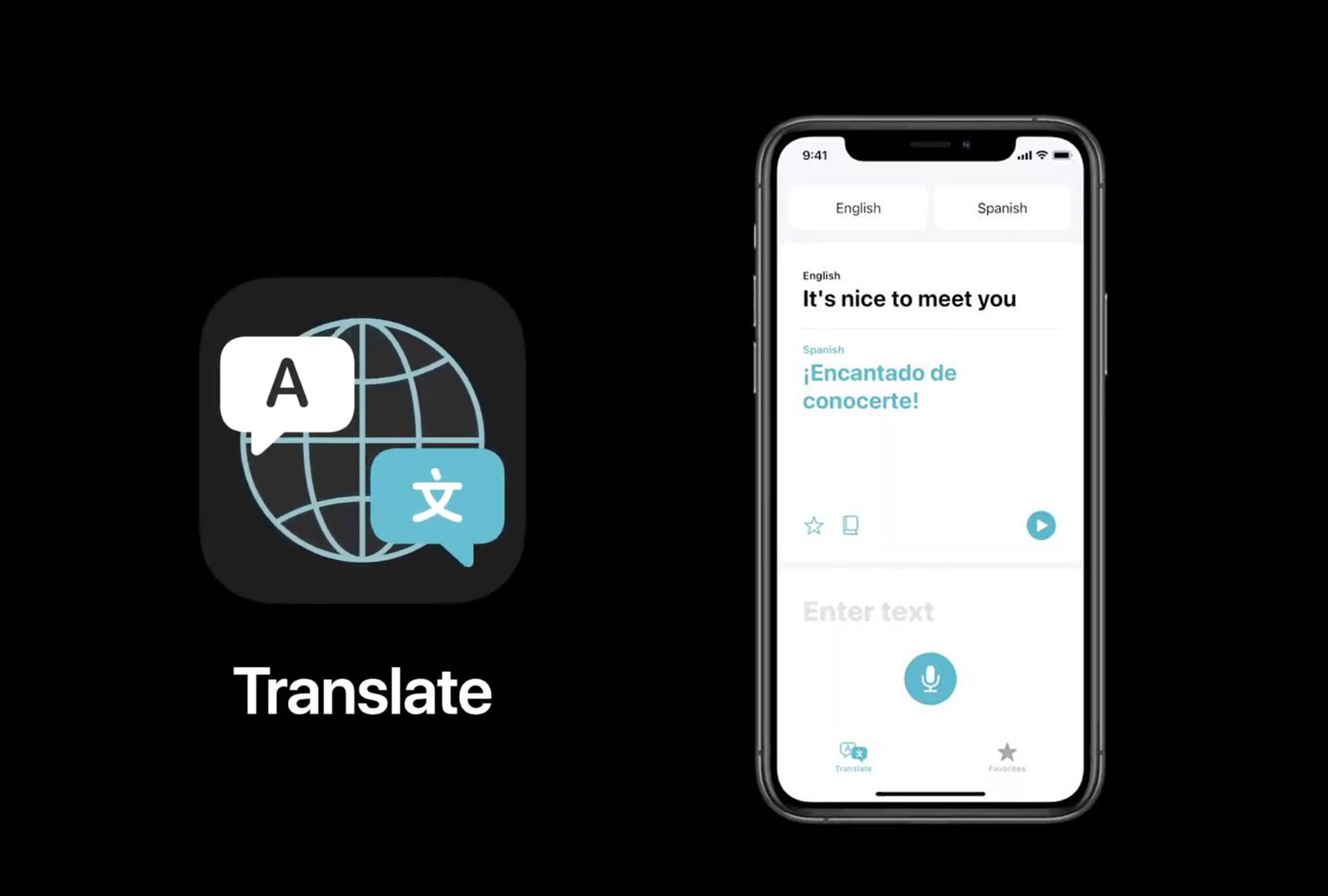 7. Translation business management systems (TBMS)
This program focuses on helping translation businesses with core operational and administrative duties. Translation Business Management Systems help translation companies in managing their translation services, mostly regarding invoicing, quoting, invoicing, CRM, quality assurance, and so on. Below are some examples of translation business management systems. However, unlike the computer-assisted translation software, most of these are management tools that don't have their own CAT tools. Therefore, they are often used in combination with CAT tools.
Plunet Business Manager: This is a professional tool designed for professional language service providers and translation departments. Plunet Business Manager is a highly innovative business and translation management system used by lots of professionals in the language service industry today. The software can be adapted to suit individual requirements specific to their needs.
Protemos: Protemos is another wonderful tool that helps translators and professional translation services to manage their translation businesses and projects. Protemos is not only easy to use, but it is also a tool that can be applied for translation in a wide variety of sectors/industries. The software features projects, document generation and management, file storage, vendors, client management, finances, and business reports. In essence, the platform serves as an administrative tool.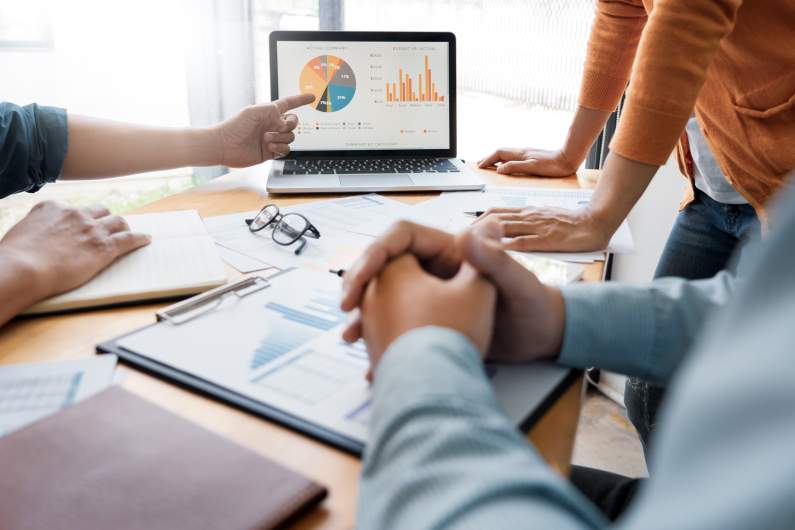 Wrapping Up
Translation services can be tough to pull off, but the repertoire of tools, new features (which are constantly being updated), and applications being introduced into the industry every year makes it easy. With these programs and features, translation service providers can serve the market more professionally. While this post only discusses some of the amazing translation systems and tools out there, you might want to watch out for so much more.