If you are in dire need to get your medical content translated, the most important step is choosing a translation partner that understands the local audience and specializes in the field.
One of the biggest challenges, however, you may face in the translation industry would be to maintain the level of accuracy, consistency, and relevance to your target market, especially when the industry requirements go deep and demand quality content. With the advancement in technology, the healthcare industry is on the boom and is constantly injected with billions of dollars every year. For instance, the Middle-East and African healthcare industry is quite massive and is expected to be worth more than $140 bn by 2023, reported by Al Masah Capital. This figure will only keep rising and hence, the demand for translation services would also increase.
So, therefore, there is an increasing need for translation services; and establishing a long-term relationship with a localization partner like Torjoman.com that is most suited to your needs will play a crucial role in satisfying those needs and working towards the success of your organization. This not only saves a great deal of time and money but most importantly, reliable service can save you from unwanted troubles and accidents.
Finding the right partner
However, if you are having trouble finding the right LSP for your organization, we can help you find the right translation partner with the following steps: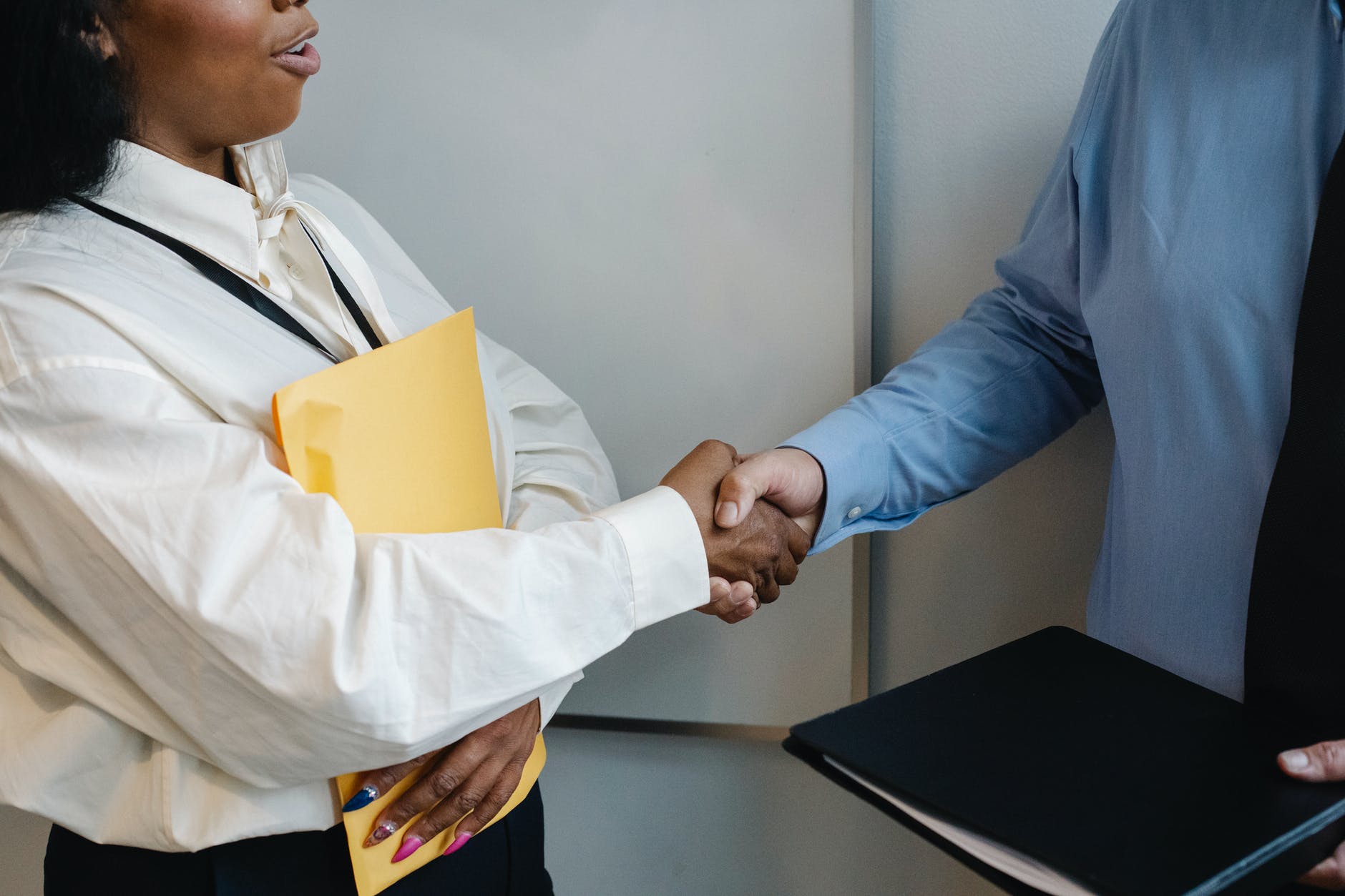 Setting criteria
Brainstorming ideas with your team and narrowing down a checklist of criteria will come in handy when you go out for the hunt. Here are a few points that can help you achieve your goal:
Look for someone who speaks the language of your industry and knows how to add layers of relevance with regards to the local culture.
LSP's that are experienced will ensure precision and quality
Make sure you choose a partner that diversifies in different languages so that there is no hindrance to the growth of your business.
Shortlisting the agencies
There are a couple of ways that can help you shortlist the potential candidates who would make a great fit and add value to your operations.
Check their reviews and testimonials to see if they are worthy of doing business with.
Use word-of-mouth to get recommendations from the most competent ones.
You can also try asking your shortlisted candidates to provide you with referrals.
It is always best to do a thorough background check to see if they are as good as they claim on their website.
Assessing language capabilities
In order to assess their linguistics, the first thing you need to do is evaluate your needs. Figure out what you require and how many languages would satisfy those requirements.
Based on the requirements, you will assess if your potential candidate has what it takes to be your trusted language partner.
It is recommended that your vendor has the expertise to translate your content into various languages as it increases your chances of reaching out to a wider audience. Not to forget, it increases your credibility among the masses.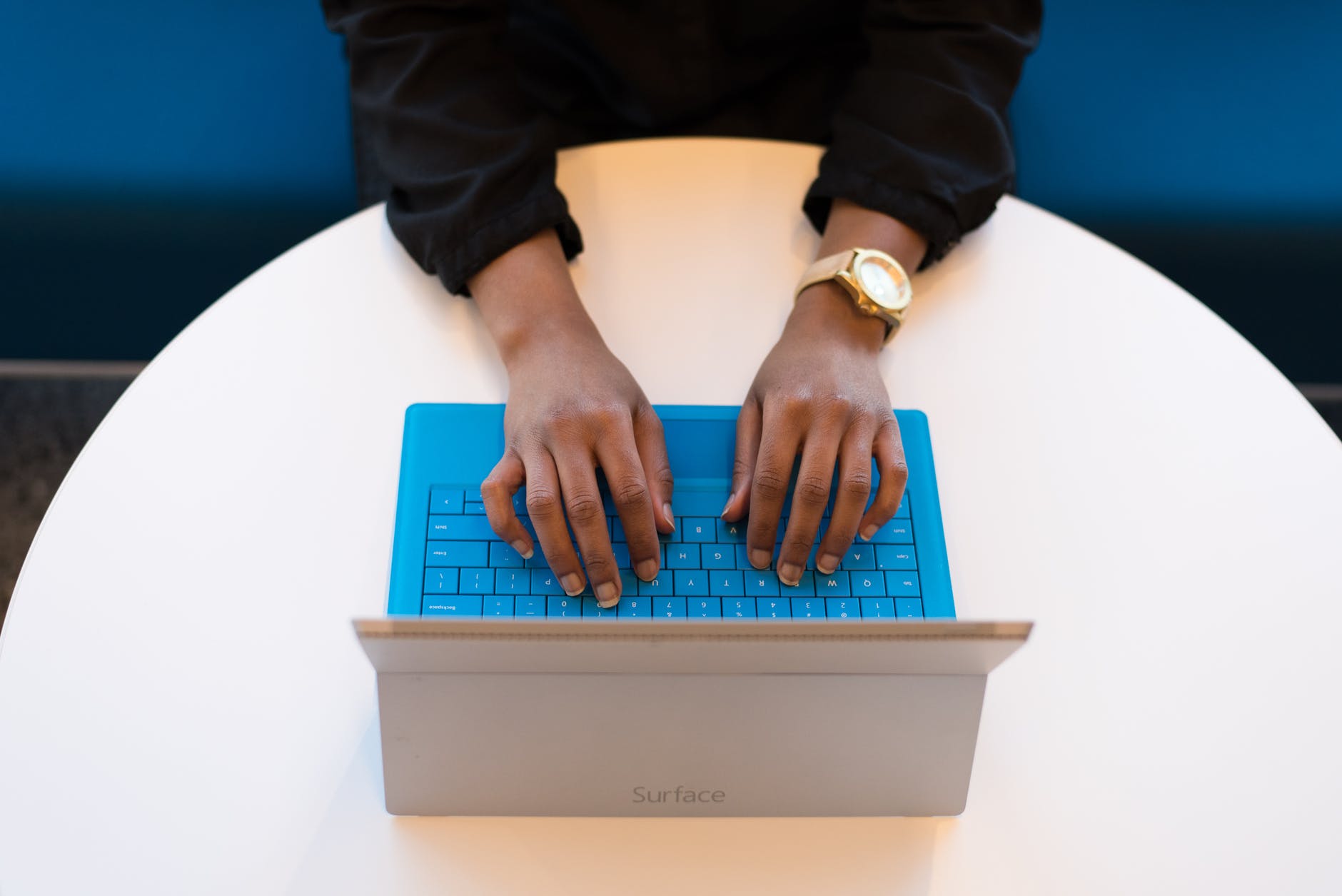 Asking for a sample
Take their services for a test drive!
If you want to know whether the potential candidate is a match, you can send them a document full of industry jargon, technical terminologies, and all kinds of abbreviations that are used in the healthcare sector. Don't sweat it if they ask for a small amount of money for doing a piece; if they aren't the one, you can save yourself from future mistakes. It's worth it!
Technologically equipped
While language expertise does hold the key to accuracy in translations, there are other factors that can eliminate the lag time, increase efficiency and save time. Therefore, make sure they have the right systems in place to aid high-quality translations in time.
For instance, we believe in in-time deliveries aided by their efficient workflow systems to get the job done without any bump.
Pricing
This is the tricky part!
You will find a number of experts providing Turkish translation services, Swahili language services, and many others, but the most challenging part will be to identify who suits not only your company's needs but also the allocated budget as well. Here, if you choose the lowest price, chances are that you will be compromising on the quality of your content which will ultimately impact the reputation of your business.
Similarly, don't spend too much; you definitely don't want to hire an expensive service that drains the money out of you. So how exactly should you pursue this? Take a balanced approach and seek a reasonable negotiation with a good service provider by offering them a long-term relationship and non-monetary benefits.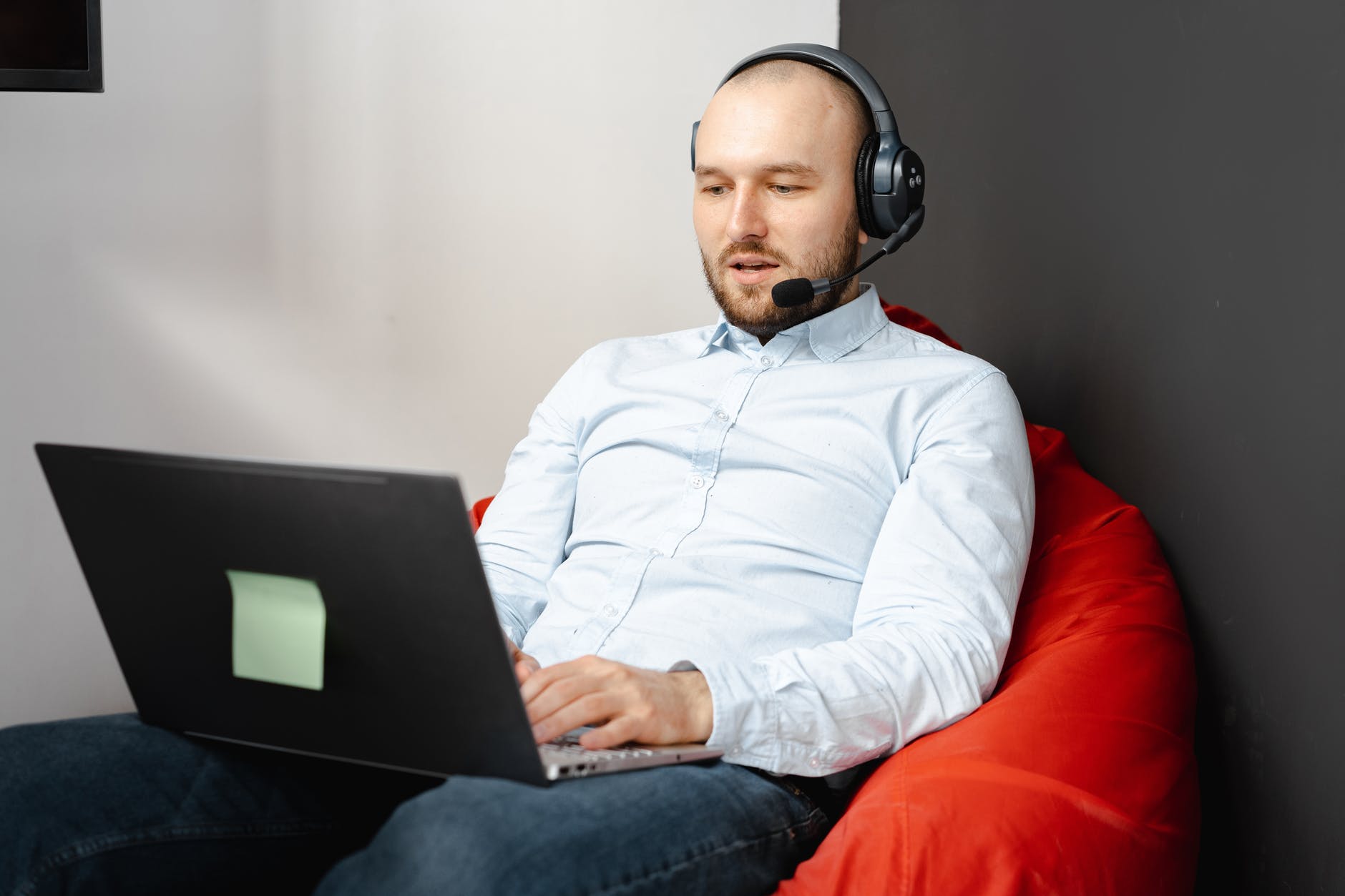 The right one
In order to choose the best one out there, you also need a lot of research prior to the hunt. And when you finally find one, stick with them for a longer period of time, as it would take a considerable amount of time for a new partner to understand your business and industry.
So let's choose the right one, the most experienced translation service providers that excel in providing accurate Swahili, Turkish, Arabic, and many more translation services across the globe seamlessly. It has been serving hundreds of clients in the MENA region and across it. Moreover, having the right bunch of people, we have all the resources to land your global relevance.