It is never too late to start trading on the stock exchange and realize your biggest dream and become a professional trader. Follow the example of the biggest traders on Wall Street. They started from scratch and reached the level they are today.
But before you start buying and selling the stock market, you must first know all the terms, factors that affect the change of the stock market, and many other things. To become an investor you need to expand your knowledge and know how to use that information in the field. To this end, today we have a special branch in the literature, manuals, and biographies that will help not only the trader who is a beginner but also the one who deals professionally with this work to get the most important information that will help him in his investment in the stock market. . Whether it is the stock exchange of tangible goods, the stock exchange or the stock exchange. These books are a great guide to how these markets work in general.
To that end, we did a little research and tried to select the best books that a professional trader should read in 2023.
The order in which we will present them is random, however, even if you come across someone you have already read, it may be good and again to go back to the same book. Surely after the second reading, you will read some important information that you have not noticed before.
So, let's get started.
Reminiscences of a Stock Operator by Edwin Lefèvre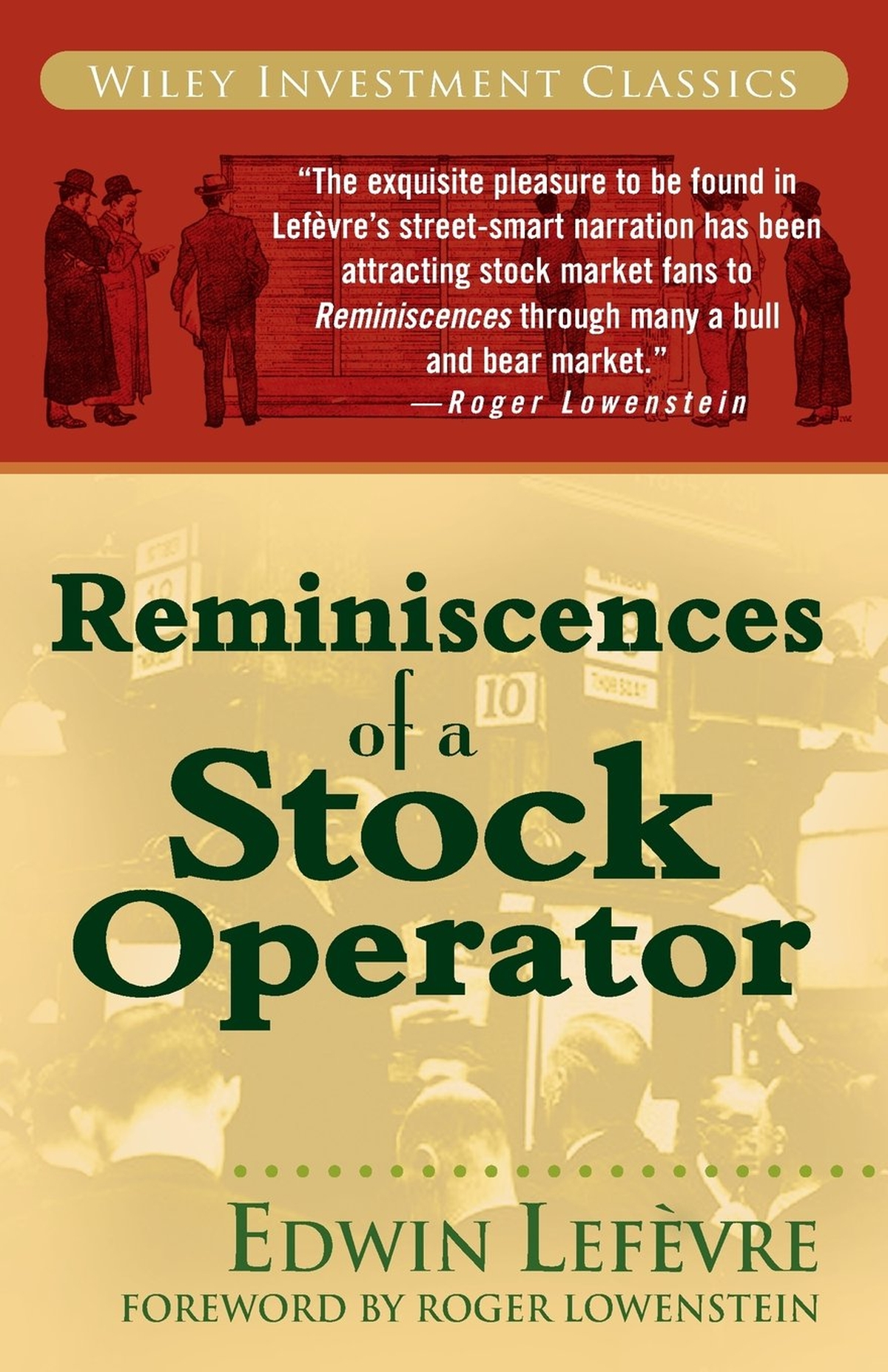 This book was first published in 1923, and decades later remains one of the best fictional biographies in the literature on investment and the stock market. It is one of the most recommended books that traders should read whether it is a beginner or a professional. The book describes the successes and failures of Jesse Livermore in the stock market game. The author presents the life of the main character from his school days to how he became a participant in currency games in order to realize his dream and become rich. His persistence to succeed in what he wants and the fall that will leave him and his family with only one cent in his pocket.
The Intelligent Investor by Benjamin Graham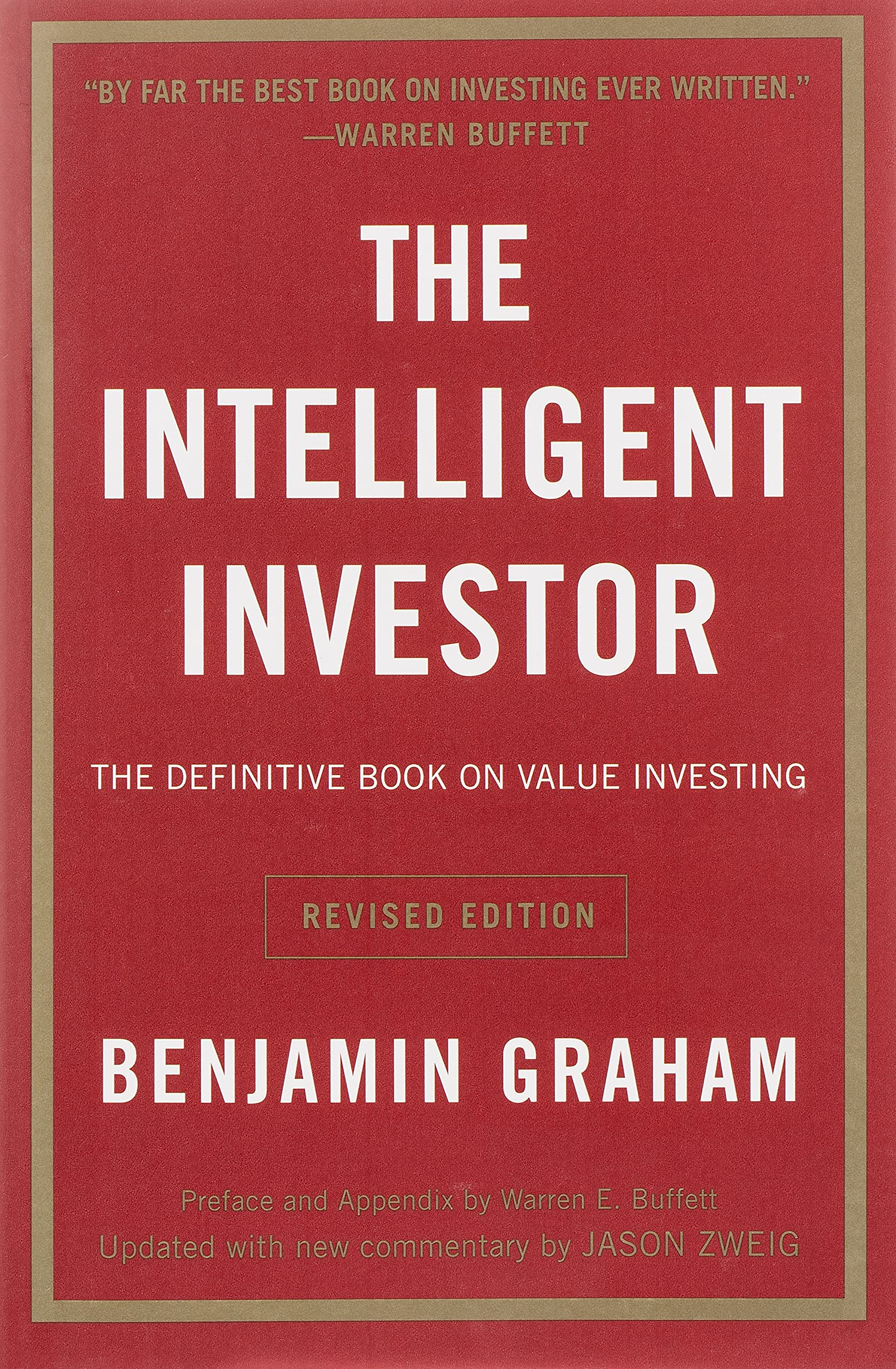 The first issue was published in 1950 and approved by Warren Buffett who is one of the best businessmen and investors on the planet. This book is a great guide and a source of knowledge that will provide you with all the necessary information about the functioning of the stock market. It is great for both beginners and those who have been present on the stock market for years. Here you will find information about investment policies, you will learn how a broker should behave, and something more about business principles. A phenomenal read that will teach you how to recognize an investment that is valuable and promising.
Trading for a Living by Alexander Elder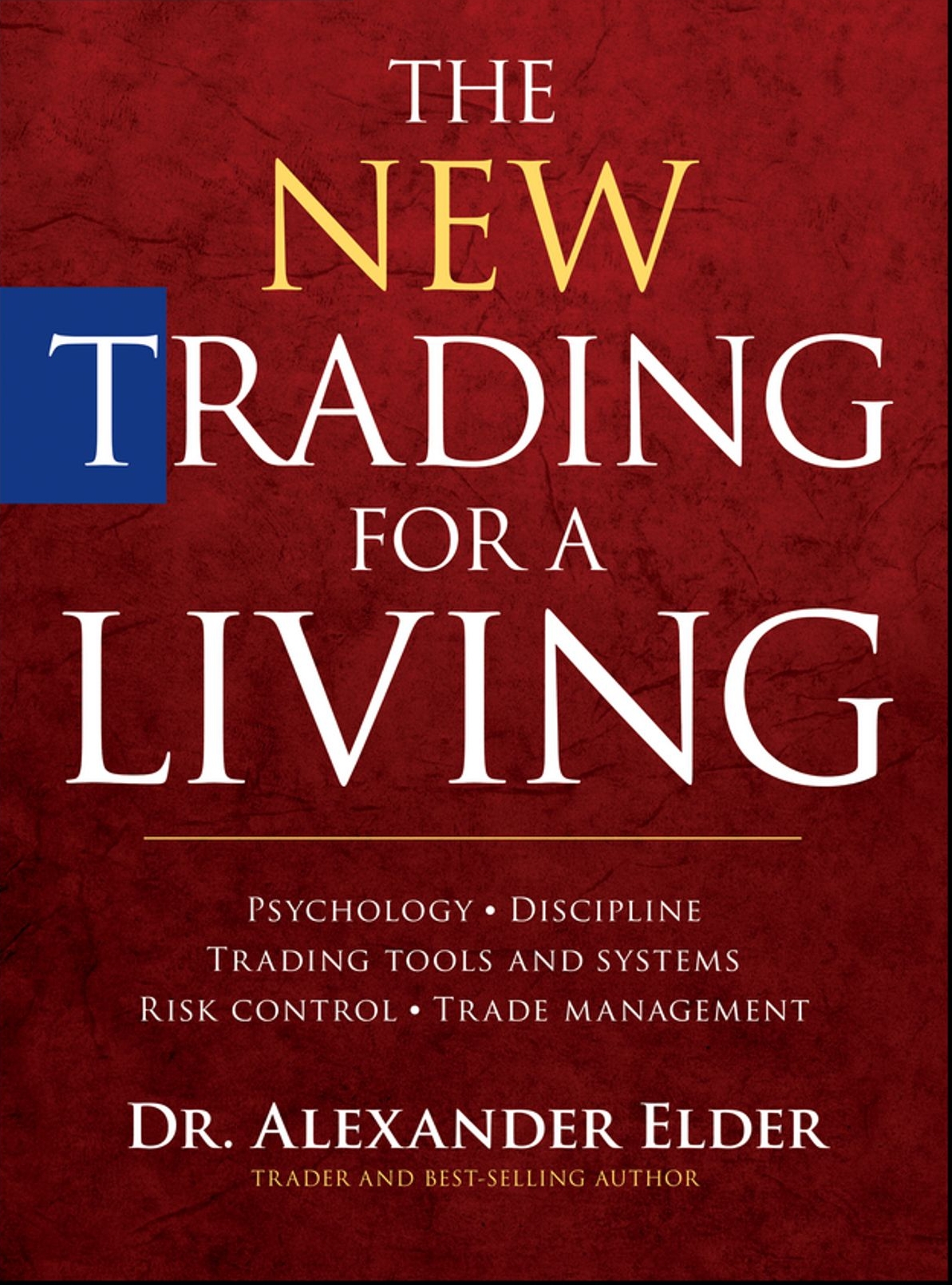 This book is one of the best-selling guides on how to succeed and improve your stock trading. How to become one of the best. The author, who is himself a professional broker, gives you first-hand information. It presents the three factors that will lead you to become a successful investor. The three crucial things are the method of work, risk control, and the psychological state of the stock market player. These factors can very easily determine how successful a person will be in their investment. The book shows a different approach to how you can come up with ideal and profitable deals with the help of charts that even beginners can analyze. The author will also present you rules for limiting risk, ie how to save some money if something goes wrong.
Stocks for the long run by Jeremy Siegel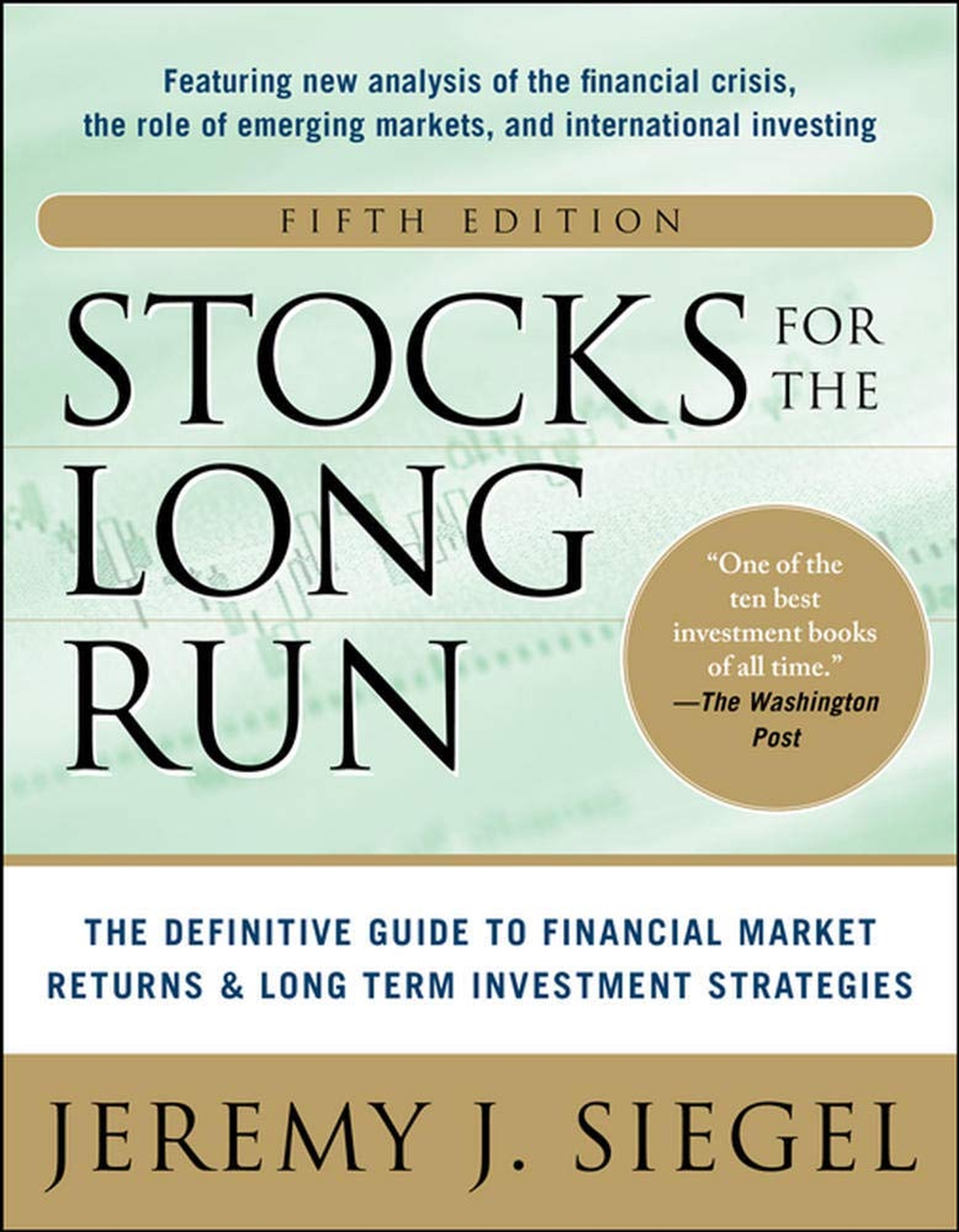 You just have to have Stocks for the long run by Jeremy Siegel on your shelves, just like the Bible for believers, this book is for traders. There are several editions and you must have them all. It is one of the 10 best investment books of all time. Siegel, who is a professor of finance in Pennsylvania by profession, has translated all his knowledge into this masterpiece. It gives us a look at the financial markets throughout history, how they worked, and what strategies, techniques, and tools a broker should use to succeed in that market. Siegel will help and guide you on how to make the right decisions as a beginner or as a professional broker to get to the very top. If you've already read this book, now is the time to do it again.
One Up On Wall Street by Lynch Peter
Lynch is one of the most successful financial analysts in the world. He has earned millions of dollars through his market analysis techniques. And now he will share them with you in this masterpiece. It will present its analysis of investment opportunities in the best possible light and will show you what mistakes you should be careful about when investing. He will introduce you to his method of reading financial indicators and much more. So hurry up with the publication of this book to find out more useful information from the world of stock markets.
In our opinion, these are some of the best editions of books that contain a lot of useful information about investing and trading on the stock exchange in general. We, therefore, consider that every trader must have read them this year.
I hope you liked our selection and that these books will help you in stock trading. If you liked the books, feel free to recommend them to your friends, colleagues, or relatives. Because they are much more than a guide to the operation of the stock market.
And remember, no successful and professional trader has become successful overnight. Many of them moved up the ladder of success from the top-down and vice versa. It only takes a lot of perseverance in what you want to achieve, and eventually, you will reach the top and make your dream come true.