If you want to move to Canada, there are plenty of different ways in which you can do so. Living and working in a developed country such as Canada is a dream for a lot of people.  Canada is one of the most developed countries in the world with open job positions in a majority of fields.
It is also one of the states to which you can come easily, through various programs. And a large number of people who eventually become Canadian citizens get an Express Entry Visa. What has changed in 2023 regarding the express entry program and what you can do to apply for a Canadian visa? You can learn more about it below, so keep on reading.
Why do so many people choose Canada?
First of all, it is essential to mention that Canada is one of the most sought countries when it comes to immigration. People from all over the world are applying for a visa and that will not change in 2023. Canada is a well-organized state where English and French are used as official languages, depending on the province you want to live in.
Also, the companies working in Canada are very respective towards their employees and you will have all the benefits and perks working there. But what does this have to do with the Express Entry Visa?
Express Entry Program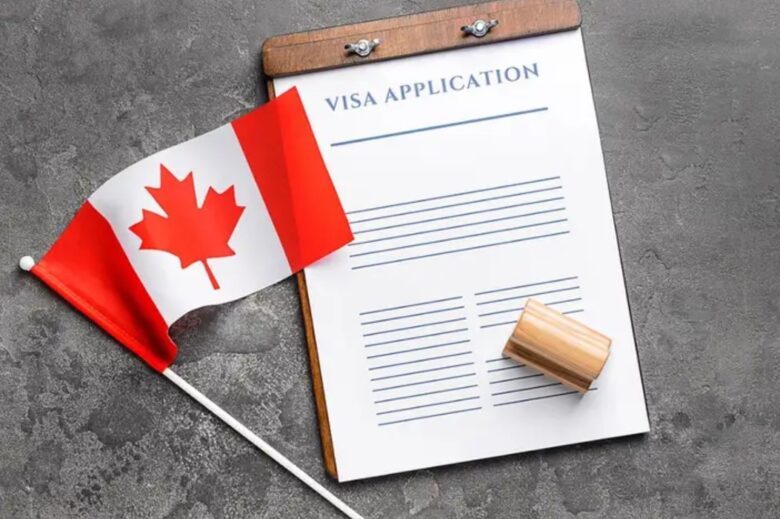 There are a large number of programs through which you can apply for a Canadian visa and one of the most commonly used ones is the express entry. This is the quickest way to get citizenship and you can move after 3-6 months, depending on your score, which we will explain later.
This program favors highly-skilled individuals and people will get the visa based on their experience, skills, qualifications, and education. You will need to collect a certain number of points and the more points you score the better for you and the sooner you will get the permission to move.
The Alternatives
Before we explain how the Express Entry Program works, we will list out the alternatives. This is important because by this point you've realized whether you are highly skilled or not and whether applying for the Express Entry is a possibility. If not, you can consider some of the following options:
Federal Skilled Trades Program
Provincial Nominee Program
Quebec Selected Skilled Workers
Atlantic Immigration Program
Self-Employment Visa
Start-Up Visa
Either of these could do, but you need to find the right one.
Express Entry Visa Application and The Process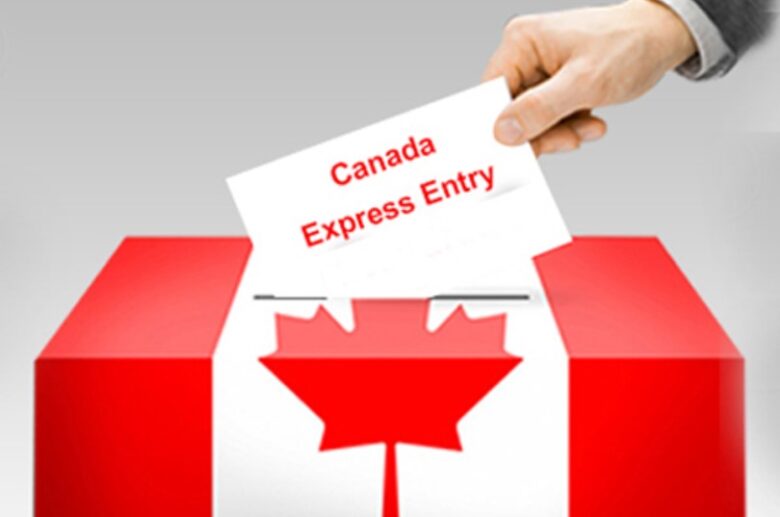 The first thing you need to do is see whether you are eligible to apply for one of the Express Entry Programs and if you are, you are entering the express entry pool, once you submit an application. The scoring that we mentioned earlier, or the ranking is now in place. You can score up to 1200 points.
The higher the score, the greater your chance is to receive permanent residency. This is what the government will look for when they select the suitable candidates.  If you want to find out how this works into greater detail and see whether you are eligible to apply for an express entry visa, visit https://emigratecanada.com/canada-express-entry/
On the link, you can also find out more extensive details about Canadian residency in general and they can also help you with this process.
Draw and Time of Application
We have already mentioned that the Canadian government selects the candidates from the express entry pool. But how do they do that exactly? Usually, the draws take place every week and they can get a certain number of people that they want to accept weekly. They will select the candidates based on score only and the candidates will be informed whether they've been accepted or rejected.
In case they want to increase the number of immigrants, they will invite the people who submitted their applications earlier rather than later. So this also matters – the sooner you apply, the better.
Moving to Canada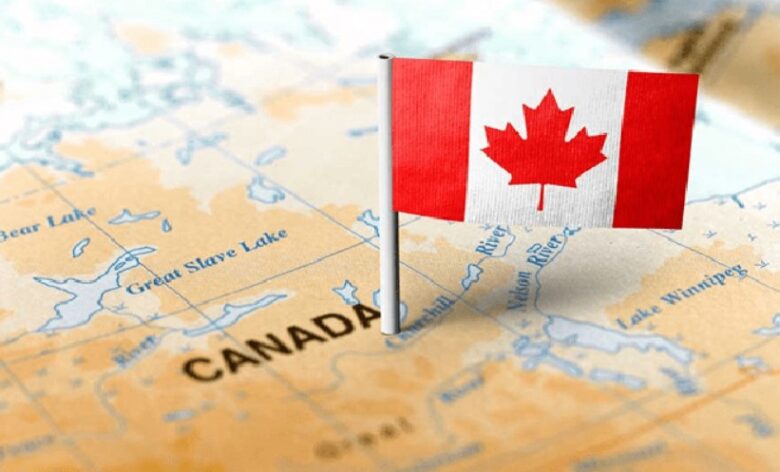 Although Express Entry Program is a quick way to get an invitation and citizenship, it can take weeks and sometimes a few months before you get the answer. For the programs which aren't a part of the express entry, you might even wait for a year and sometimes even longer. This will allow you to prepare for your move to Canada.
For example, you might decide to ship your belongings or not. If you do, you will need a list of the items you plan to ship. For most items such as clothing, furniture, jewelry, books, computers or instruments, you will not need to pay taxes. However, there's a way to check what is taxed. Make sure you get the list down and see if you need to pay anything extra. It is better to do it in this preparation stage than be caught off guard later on.
Once they approve you the application, you should receive an email with the confirmation of permanent residence and a permanent visa. Once you arrive in Canada, there are some programs that will help you settle in this country and adjust to your new lifestyle.
Conclusion
The express entry program hasn't changed for 2023 thus far, but some changes may happen later on, especially with the coronavirus pandemic that is ongoing. Either way, express entry program is definitely the best way to get a visa for Canada.
For everyone who is considering a Canadian visa, this is the first thing they should look for. The Canadian government is very helpful in this process as well as the agencies who are helping people to prepare the necessary documents for the move.  There's nothing else we can say but good luck if you are applying for the express entry visa! This process will take a few months, but you will be starting your new life in Canada soon!