Introduction
One of the sectors which have been experiencing exponential growth over the years is the music industry. As you know it consists of many talented singers, rappers, musicians, etc. While talking about rappers people only talk about only the top 3 or 5 rappers and forget that there are hundreds of other rappers who are creating wonders with their music. Tom Macdonald is one of them.
About Tom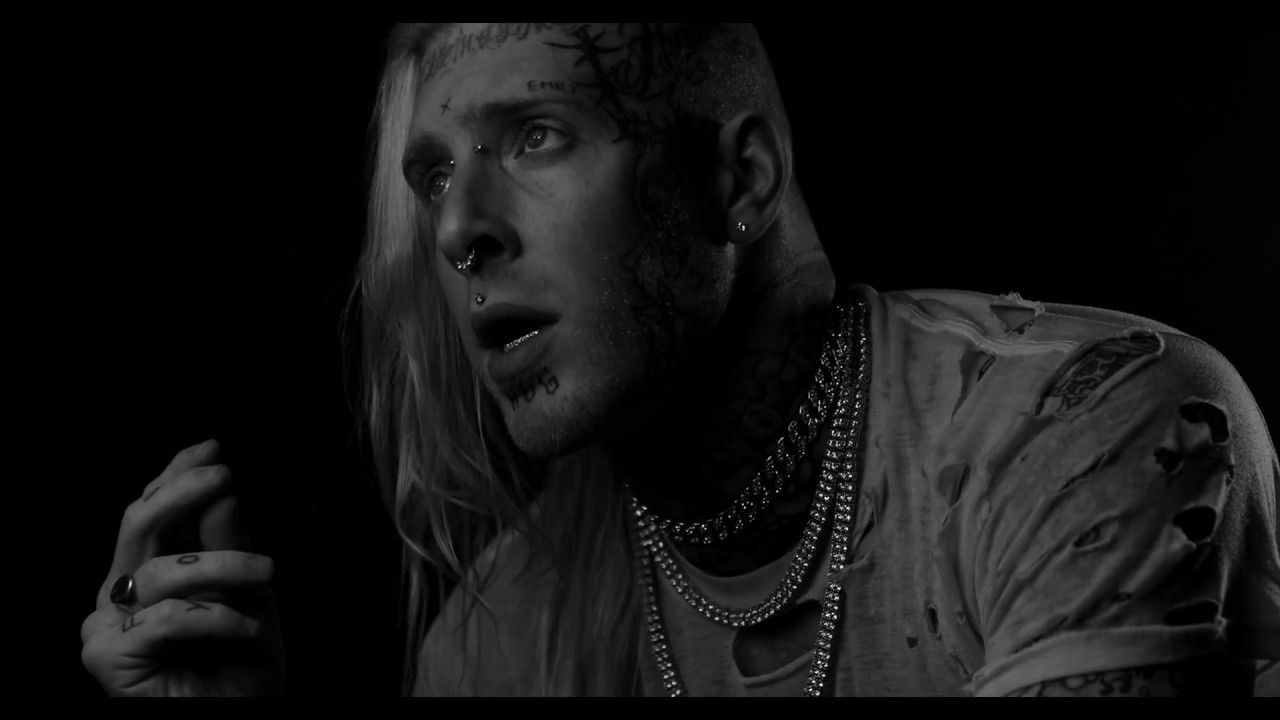 Tom Macdonald is a popular rapper/singer from Canada who is influencing thousands of people with his heart-touching lyrics. He made his debut in the year 2014 and never looked back since. Over the years he has made several music albums and has made his mark in the music industry as a rapper and singer as well. He also "broke" the internet multiple times with his songs and purchases which explains the influence he has gained in the public. As a result of his recent song "Snowflakes", tom entered the Billboard Charts in various categories.
Early Life And Family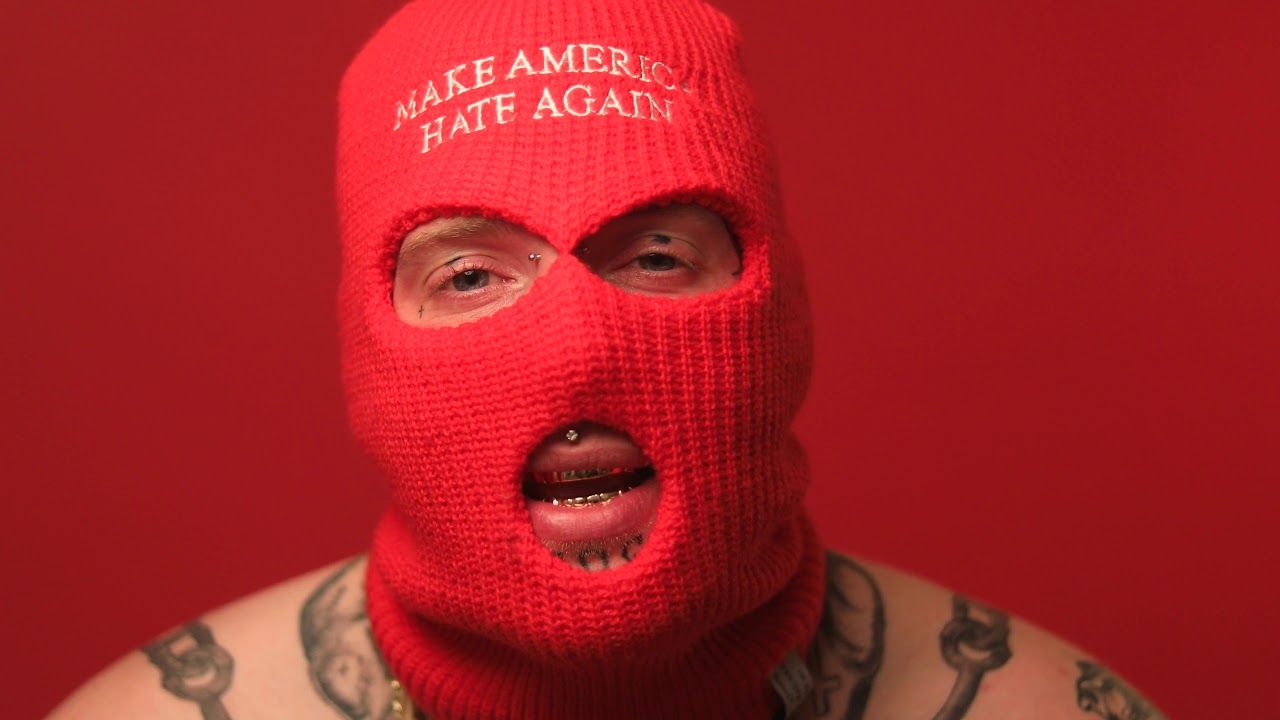 Tom's actual full name is Thomas Macdonald. He was born on September 21, 1988, in Vancouver, Canada to LeeAnn Macdonald. He is not known to have any siblings and also never talked about his father or at least mentioned his name for an unknown reason. Tom graduated from a local school in Vancouver and did not attend college. Tom is also not married till now but is in a relationship with a female Canadian rapper Nova Leigh Paholek more popularly known by her professional name Nova Rockafeller.
His Career And Major Milestones
Tom debuted as a rapper in the year 2014 with his song "LeeAnn's Son" which was dedicated to his mother. An interesting fact about Tom's music is that all of his albums are self-released mostly in the format of digital download or CD. Tom lets the public and his fans know about his ideologies and beliefs through songs and raps. He was criticized for some of his beliefs several times but has stood strong and faced them.
Fame was introduced to Tom mainly after he released his singles "Whiteboy" and "Helluvit" in 2018. Despite 2023 being a hard year for everyone Tom has proved his passion for music by releasing 20 songs in that year alone. Some of his best singles like "White Trash", "Angels" were also a part of those 20 singles. Recently Tom's single "Fake Woke" was featured in the Billboard Hot 100 and his latest single "Snowflakes" has also become a huge hit with which it entered the Charts as well.
A Few Things You Didn't Know About Tom Macdonald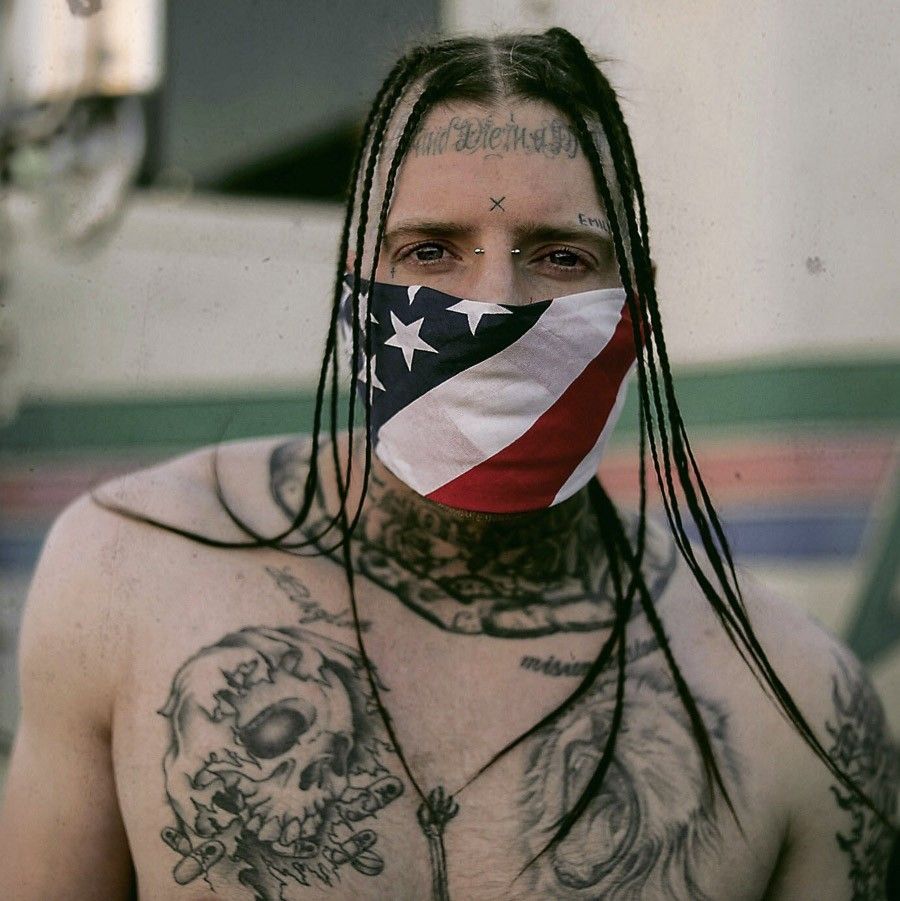 Before starting his career as a rapper, Tom was a professional wrestler in Los Angeles by the name "Allstar".
NFTs are currently the talk of the town and Tom has kept up with the trends by buying Eminem's NFT for a whopping $100k in 2023.
Macdonald has publicly announced in the past that he was greatly influenced by the work of renowned musicians like Led Zeppelin, Eminem, Pink Floyd, etc.
Net Worth
Tom earns most of his money from his youtube channel where he has more than 2.38M subscribers, tours, and also merchandise sales. Tom's net worth is estimated to be around $800k. There are also rumors that Tom owns a house in Los Angeles.