OnlyFans is an online platform where users can publish their content and claim financial rewards for doing so, either as part of a subscription or for unlocking individual posts. Although the platform is relatively young compared to Facebook and Instagram, it is catching up with them in terms of visitor numbers.
OnlyFans is a new social media platform that is quickly becoming popular with influencers. OnlyFans founder Timothy Stokely created the platform with the intention of providing a way for influencers to make money from their content. OnlyFans allows users to post paid content that can be accessed by subscribers. Subscribers can also tip creators, which allows them to make even more money from their content.
There are also various other platforms such as Onlyfans search users that help people search for creators based on various criteria and similarities so that everyone can find what their heart desires.
The website was founded in 2016 by British investor Timothy Stokely. Despite the fact that to date it is only a website without an official app, there are currently around 30 million registered users on the site. However, out of this huge number, only 450 thousand people add posts. They therefore represent only 1.5 per cent of all users. OnlyFans has been praised for its ability to allow content creators to make money from their creations, as well as for its role in promoting body positivity and confidence. It has also been criticized for its sometimes-exploitative nature, with some content creators being pressured into posting sexually explicit content in order to make money.
Why do people pay for OnlyFans?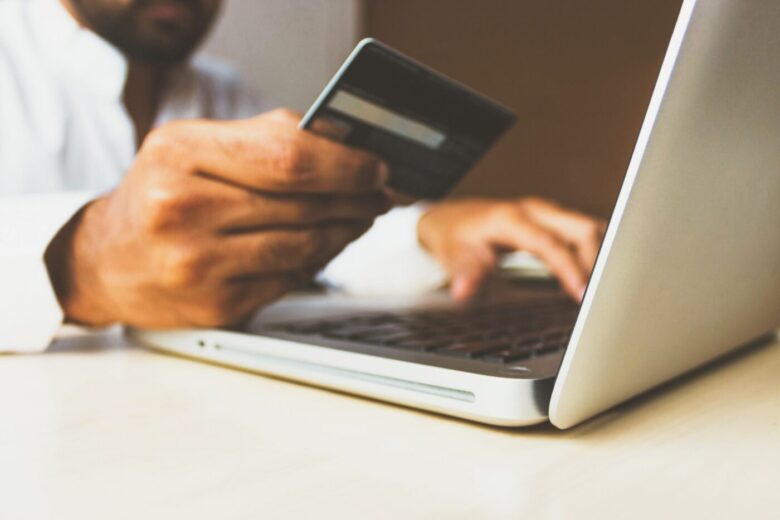 It's simple. The platform allows creators to publish even juicier content that would be allowed on another platform. OnlyFans is a web portal that allows users to share pornographic content. The New York Times even published an article in 2019 claiming that OnlyFans has fundamentally influenced the pornography industry and changed it forever. Although it doesn't seem like it, OnlyFans can't be described as an explicitly pornographic site. In fact, users can share any content they want, meaning that if you're a talented singer and you need money, this is the way to go too, and without promoting pointless products.
The platform has much more benevolent rules than Instagram or Tumblr. OnlyFans is a great way to make money if you're a talented singer or performer. You can share any content you want, without having to promote pointless products. However, while creators can post all kinds of content on OnlyFans, the top OnlyFans creators are mostly those, who post intimate photos or videos on their profiles.
Closer relationship with fans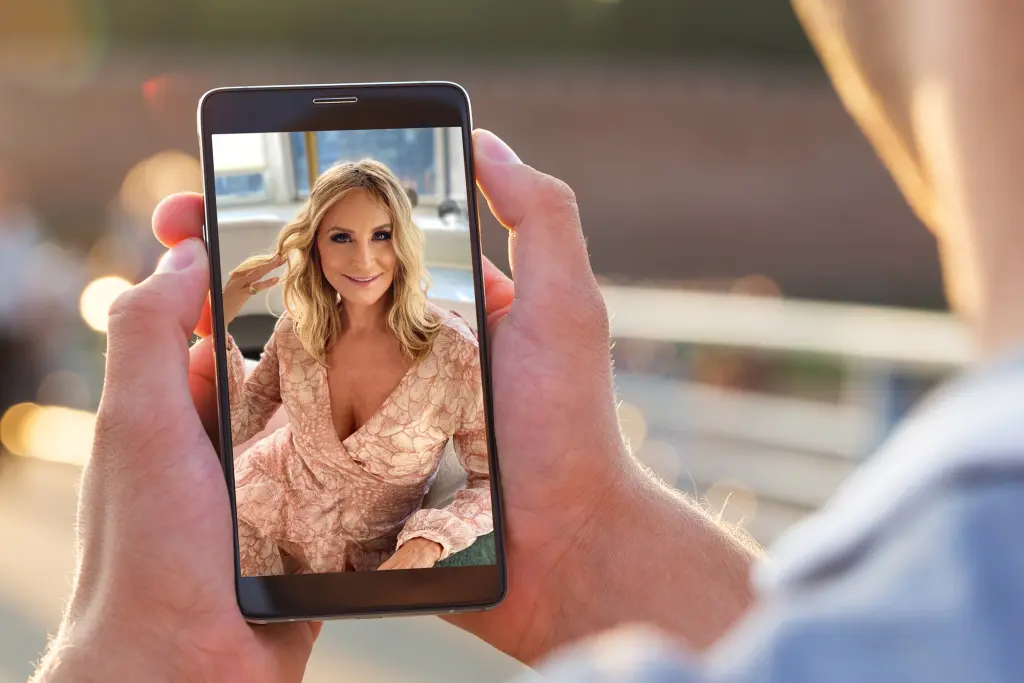 OnlyFans is a great way for fans to get closer to their favorite celebrities. With the icons next to each profile, fans can see when their favorite celebrities are online and chat with them in real-time. This creates a more personal connection and allows subscribers to feel like they are part of the lives of dancers, singers, porn stars and other celebrities. And that's another reason why people like to buy a monthly subscription to their favorite content creator, because it makes them feel like they're closer to them.
There are not only unknown people, but also world celebrities
OnlyFans is a social media platform that allows content creators to monetize their fan database by subscription. OnlyFans has been growing in popularity, especially among top-tier content creators such as Cardi B, Ansel Elgort, and Chole Khan. WWE star Enzo Amore. While OnlyFans has been a boon for many content creators, actress, singer and director Bella Thorne has caused quite a stir with her involvement.
After signing up to the site, she quickly became one of its most successful members, earning $2 million in a single day at one point. However, much of this success came at the expense of other creators on the site. Thorne engaged in a number of questionable practices that angered many OnlyFans users. For example, she reportedly scammed people by promising them exclusive content that never materialised. She also frequently re-posted content from other creators without giving them credit or compensation. This led to a lot of bad feelings towards Thorne among the OnlyFans community.
The dark side of OnlyFans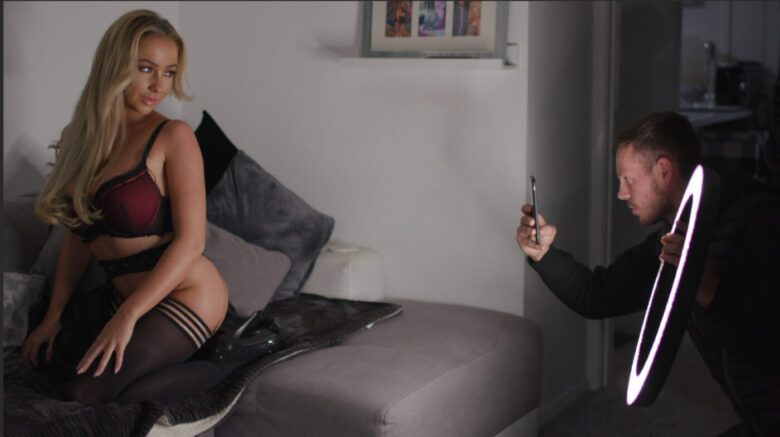 If you're considering sharing racy photos on OnlyFans, be aware that you may be opening yourself up to some negative attention from internet perverts. These people often hunt for photos on OnlyFans and other social networks, and they may not hesitate to share them on Reddit or elsewhere. While OnlyFans does have measures in place to protect its users' privacy, it's always possible that your photos could end up in the wrong hands.
So if you do share racy photos on OnlyFans, be sure to take precautions and be aware of the risks involved. It's also not a good idea to encourage this kind of plagiarism and not to share similar photos unless you have a preference for certain creators. This is a criminal offence and you are also robbing the creators of their money. No one would like it if they created some content that would then be freely available on the Internet.