Try to visualize yourself on either a perfect honeymoon, a relaxing family trip, or a dream destination tour experience. This is when you have to beg a random person in the street to shoot some pictures of you and your people. You all put smiles on your faces while looking at the camera for a second. As if by chance, nobody blinks. As it happens, though, the next thing you realize, when you get your camera back, is that somebody's face is cropped off, or the photo looks out of focus, or you can't even see that famous view of the place you liked the most.
Instead, make sure you are not satisfied by accepting poor-quality photos of your vacation. Go the extra mile by hiring a professional vacation photographer to capture your upcoming vacations, so you can put them up proudly all over your wall or even give them away to friends or family as vacation cards. At first, hiring a professional vacation photographer can often seem like an extra expense, however, the process is simple to do yourself online, with a wide range of different options to pick from that will be suitable for your travel budget. Below you will find the most important reasons why you may want to hire a vacation photographer when you take your next trip.
1. You will get professional equipment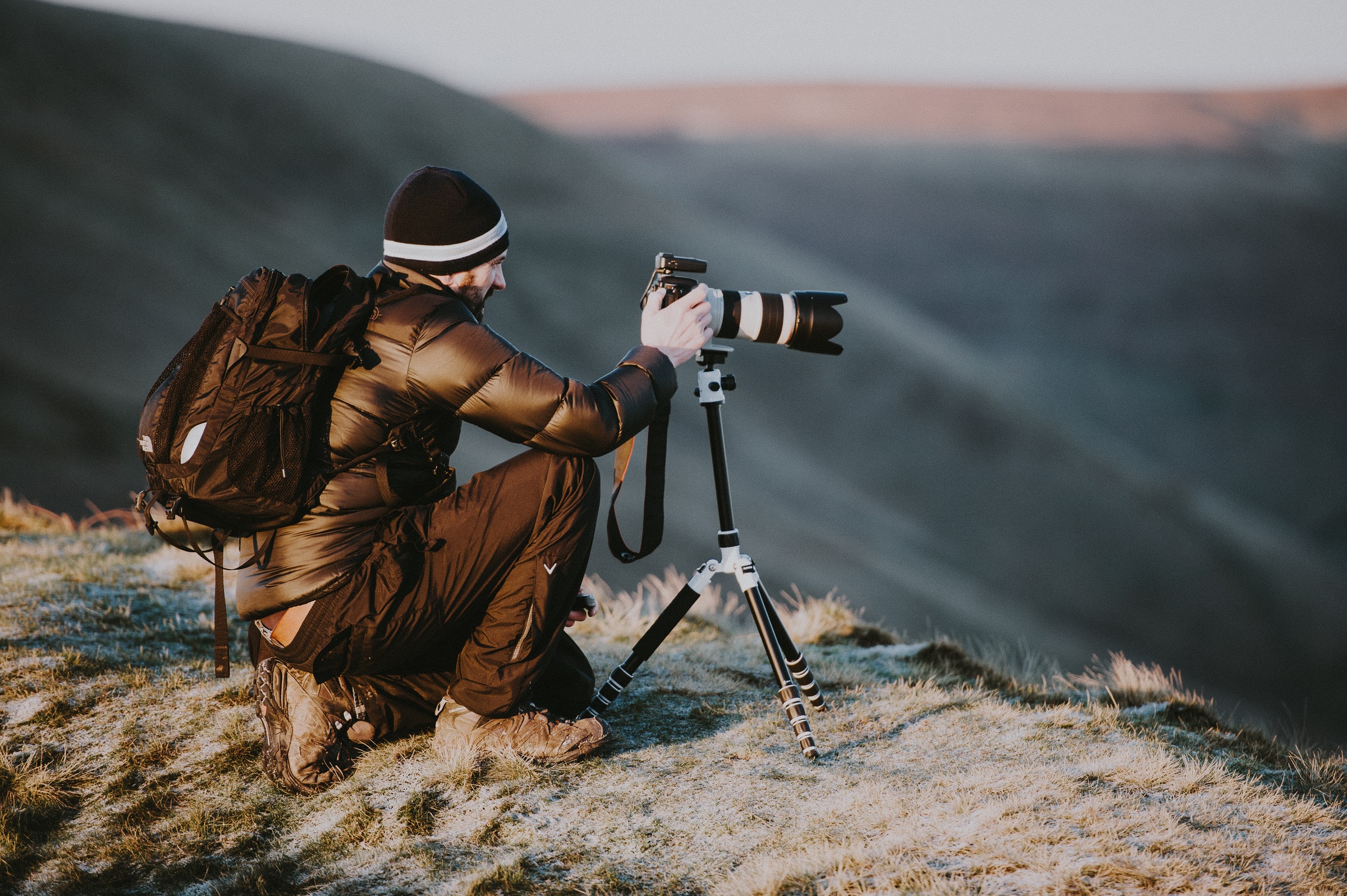 Packing all the essentials in your luggage is quite a hassle enough. If you need to add above all other things such as professional photo equipment, then you will probably have to use an additional suitcase. But fortunately, people who hire vacation photographers will be able to overcome this obstacle, as they will have all the equipment necessary to shoot at their disposal. Moreover, in case you are a photographer yourself with no desire to put at risk your equipment by traveling with all of it, or in case you are a photography newbie with no confidence enough when using a camera, a vacation photographer can relieve you of your concerns.
2. You will not need a selfie stick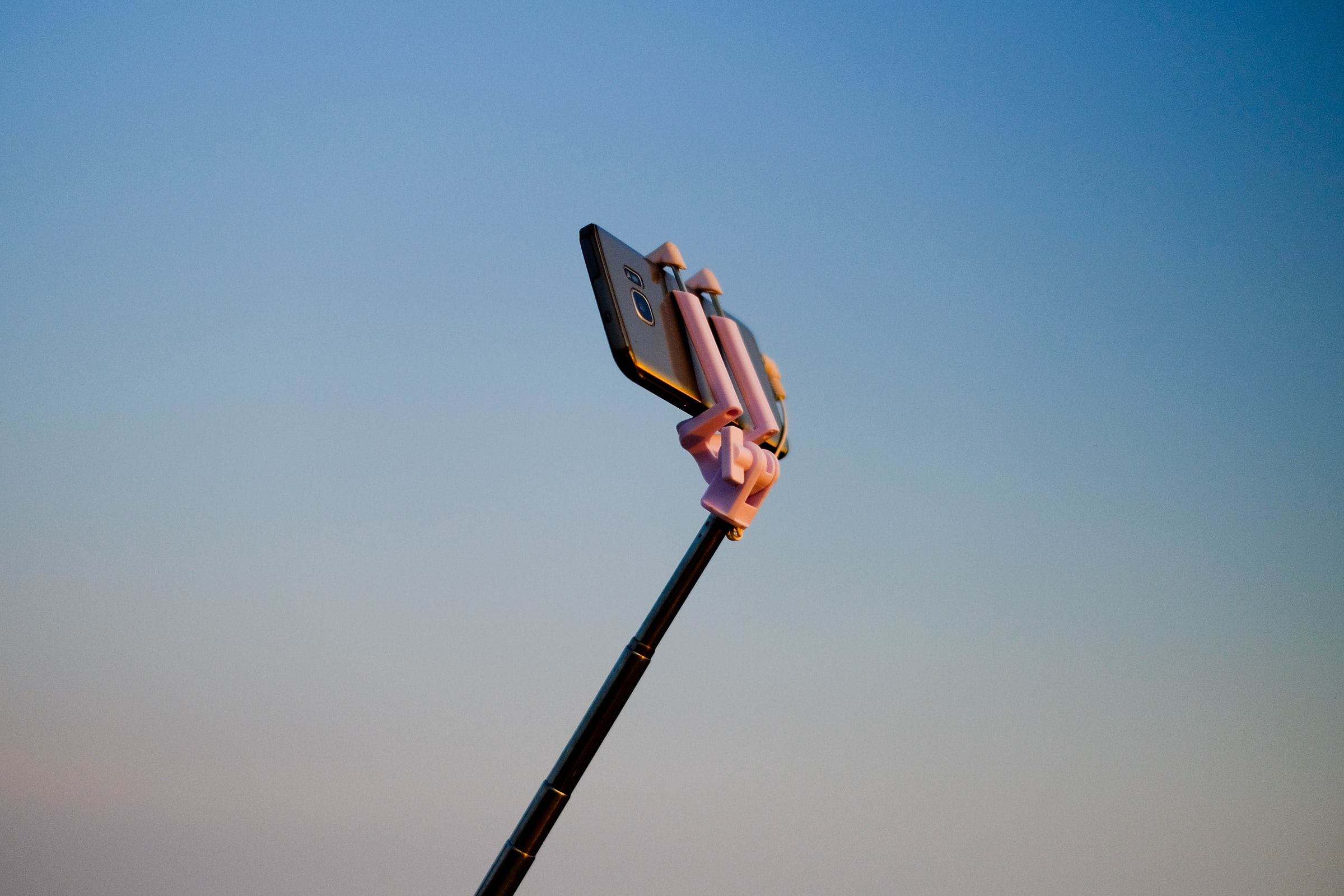 Certainly, selfie sticks come as awesome devices, and of course, they are practical. However, things get quite annoying as you keep on trying to find out the position while looking a bit like unsophisticated travelers while attempting to take a picture. Taking pictures the way you have imagined is difficult, and you may feel like you're wasting your precious time taking photos rather than making the most of the moment. With a vacation photographer, all those concerns will be left behind. The photographer will allow you to concentrate fully on the main things on the agenda and can ensure that you have plenty of enjoyable moments to remember during your trip.
3. The local photographer will know the best places
Travel photographers may be familiar with the surrounding area. You may find this a great advantage, as they can tell you the top spots to take a breathtaking photo or plan the optimal time for your photoshoot in order to avoid heavy visitor crowds. They will also be able to suggest specific places around the city, in case you are in doubt about the location where you want to have your shoot done. In fact, you may be able to use your photographer's experience as a guide. In addition, you will have the opportunity to receive some tips for the remainder of your trip. For example, your photographer will possibly recommend that you go to one of the nearby coffee shops and/or popular sightseeing attractions for your photoshoot. If you are planning to visit some exotic places, this website will help you find some local photographers, including Waikiki photographers, Maui, Kauai, Oahu, Hawaii, etc.
4. Photos will include every person with you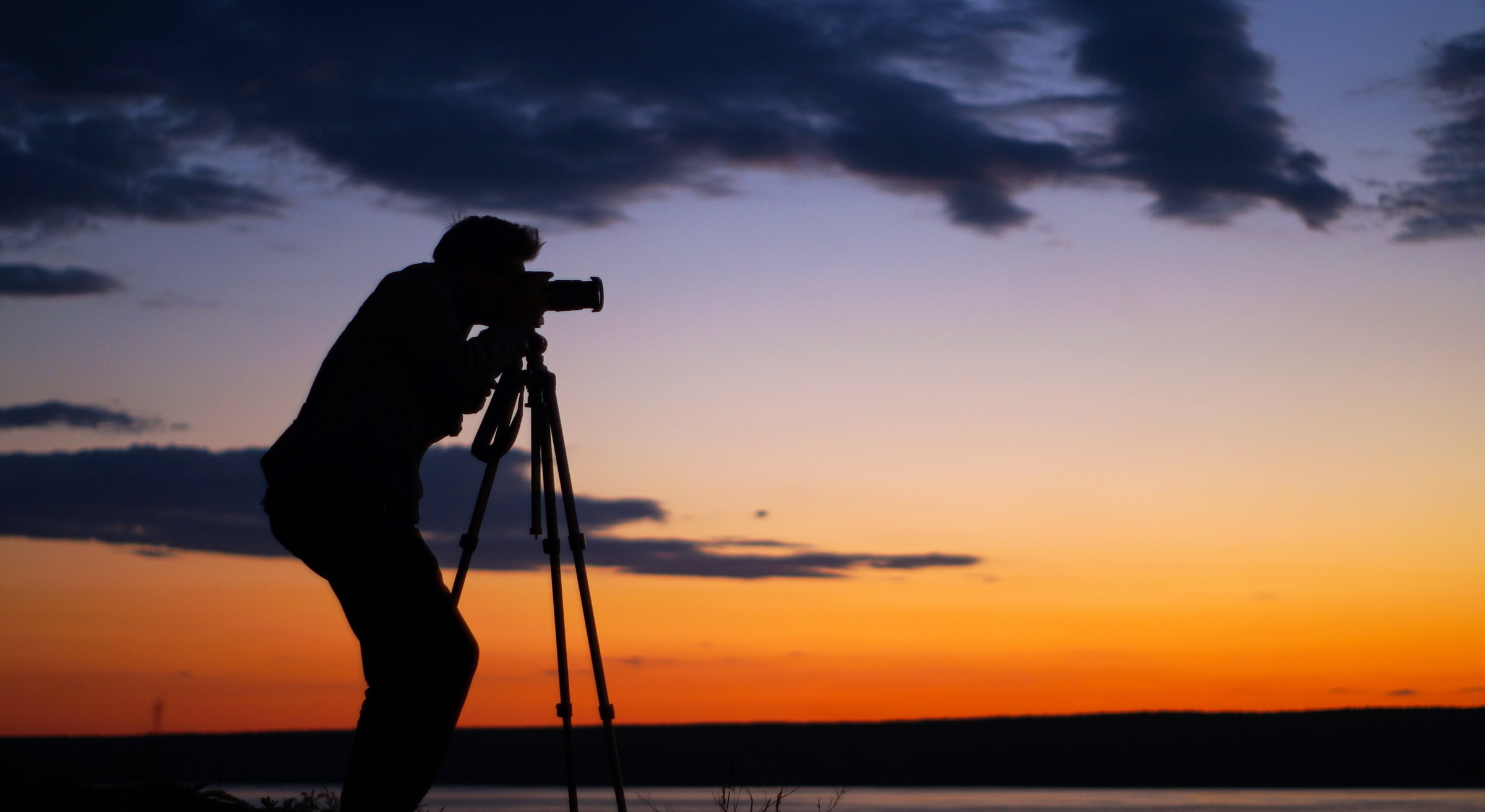 When it comes to taking photos that show the whole family on vacation or during your honeymoon vacation, you definitely will appreciate pictures being taken with the entire family or the two newlyweds, instead of showing one or a couple of everyone. Having a vacation photographer relieves everyone of the stress of memorizing, allowing them to embrace each moment while also taking the photos. In this way, you all get a chance to see those memories in the future.
5. You will get artistic pictures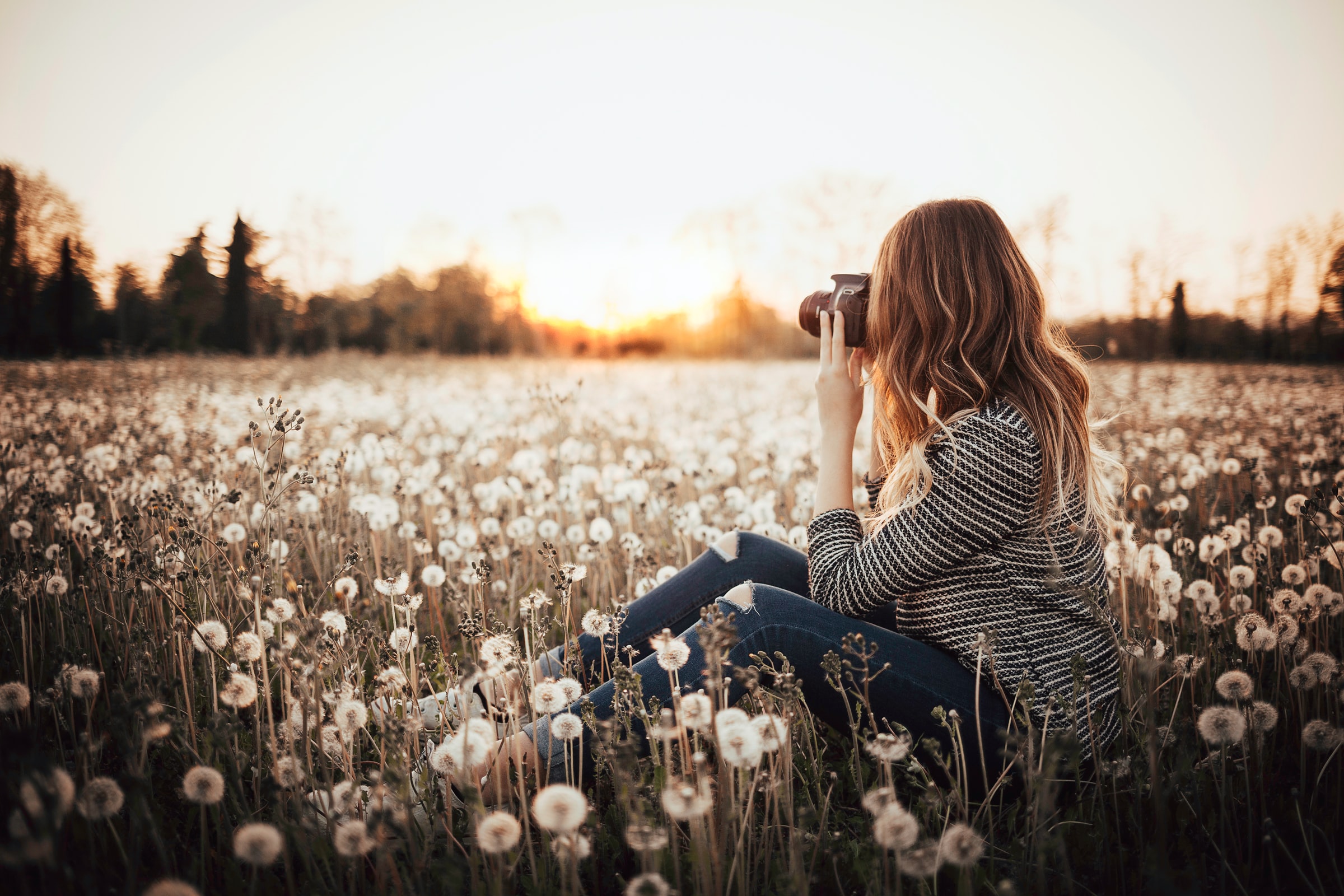 By hiring a professional photographer, you have the chance to express yourself in a creative or artistic manner as you wish when it comes to your photo session. No matter what your look is, be it your specific style of clothing or the background you picked for your photos, a photoshoot will not need to be a serious and official event. You can just have fun and relax while revealing who you really are.
6. Photographers know how to take the best photos of you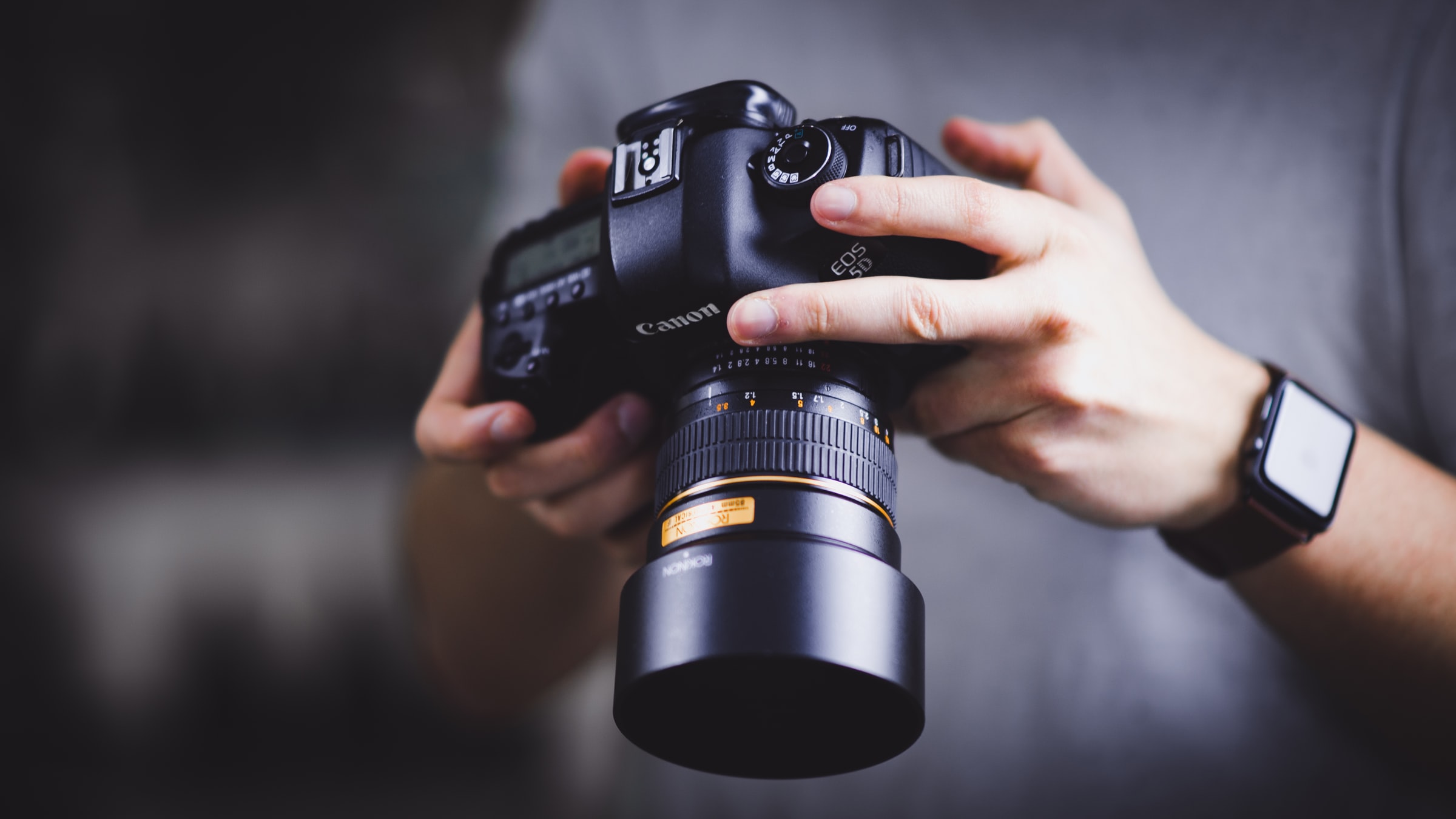 Photographers have a way of taking the greatest pictures of you. For that matter, they have the knowledge and skills to make you pose properly in order to make it seem as genuine as if they were photographing you surreptitiously, sneaking around like paparazzi trying to hide. They have the ability to photograph you and your closest ones or best friends exactly the way you are, how the world perceives you, how you would interact with the world around you in a completely natural way, as the world sees you, interacting naturally with your surroundings, to precisely capture every one of those instances of simple pleasure and joy.
A professional photographer has the best understanding of the angles and exposure lighting to make your images shine. In addition, they will know the secrets of the trade and can also help in suggesting the best possible stances to help you appear more natural. Photo shooting professionals are also full of tips and tricks to encourage kids to look at the camera with a smile.
Photo sessions may be customized to fulfill the hopes and wishes of each individual. Regardless of what your particular situation may be, you are guaranteed to find a professional photographer who will be able to help you meet your photoshoot goals. Make a start on your photo journey today and plan your personal photographer to assist you in capturing your perfect moment. If you have a vacation photographer, you won't have to become a professional model to make you look like one.