When you decide to buy furniture, there are so many things that you need to take into consideration. But one thought that guides most, if not all furniture seekers are: "buy cheap and buy quality".
You'll notice how these two things don't always go together. Especially because today the most expensive material for making furniture does not necessarily mean that it is of the highest quality. It all depends on which part of the apartment you are equipping and what a certain part of the furniture will be used for, in other words – its function, as well as its position in the space. For example, solid wood, which is usually the most expensive, will be extremely non-functional in the bathroom if treated with wax or oil because it will soon become deformed due to the amount of moisture in the air.
It is exactly the reason why professionals from kalustofurniture.co.uk highly advise to consult an experienced carpenter when buying furniture. Not only will the dimensions of a particular piece of furniture be in line with the needs of your space, but you can influence the choice of the material itself. However, there is no doubt that if you choose a suitable type of wood, it will be the best of choice, since hardly any material can beat the quality of wooden furniture. What type of wood should you choose to ensure the best quality? We'll try to answer in the rest of the article.
Let us go through all the wood types used for quality furniture making…
Walnut. It originates from Asia, belongs to the precious wood, is gray-brown to black-brown. It has pores but they are invisible. It is known as fine, fibrous, hard, and solid wood, always with a nice texture, sometimes fiery or striped. Moisture does not suit him, it shrinks slightly, it is well processed, stained, and polished. It is suitable for making furniture and fine interior works. Walnut is a very durable tree, even its root is used for furniture.
Cherry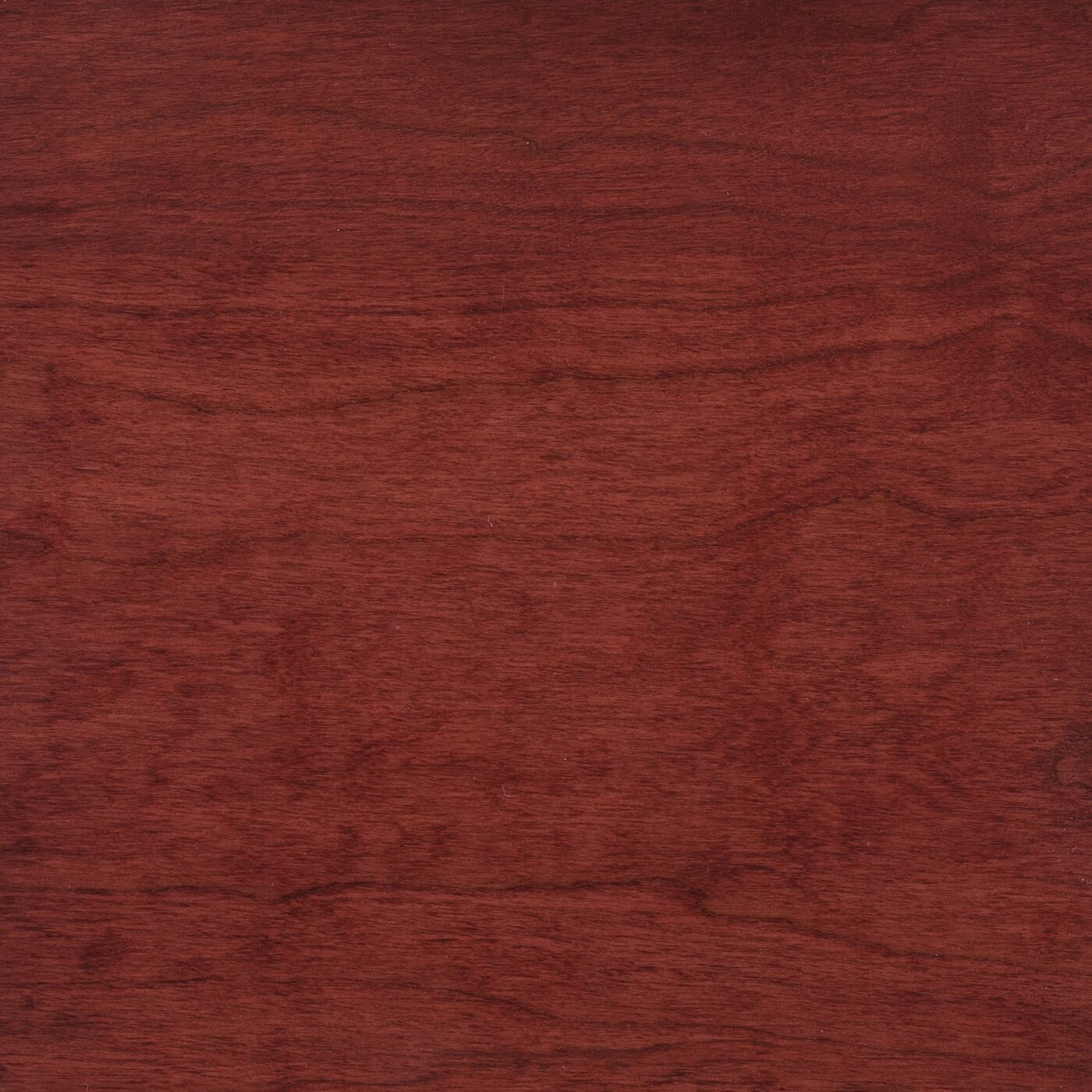 It thrives in Europe (except the northern and northeastern parts) and western Asia. Cherry is a medium-hard and hardwood, firm, easy to process. It is used in the production of furniture, for marquetry, carving, veneer production, and for turning.
Alder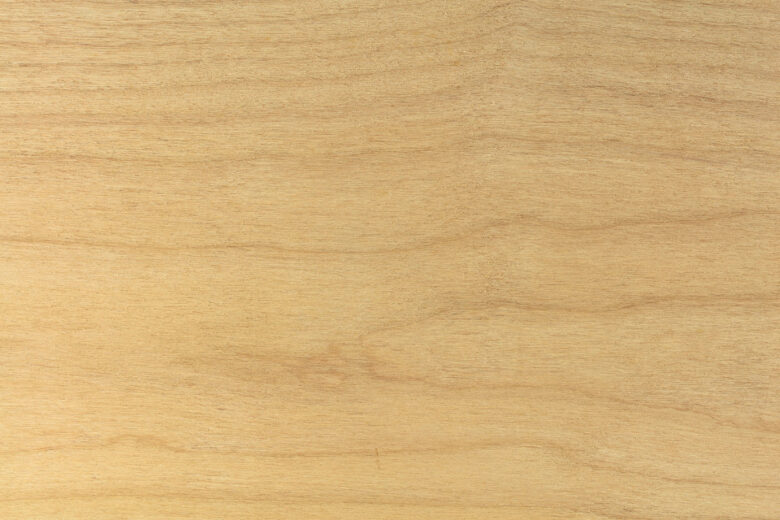 This is a light, medium-hard, and medium elastic wood. It thrives in Europe and penetrates deep into Asia through the Urals. It is easy to process and is used for: furniture (as veneer and as solid wood); for making cigar boxes; for pens and toys; for turning and carving work. Durability: unprotected, outdoors up to 40 years; in the open, under the roof for up to 40 years, and indoors for up to 400 years.
Fir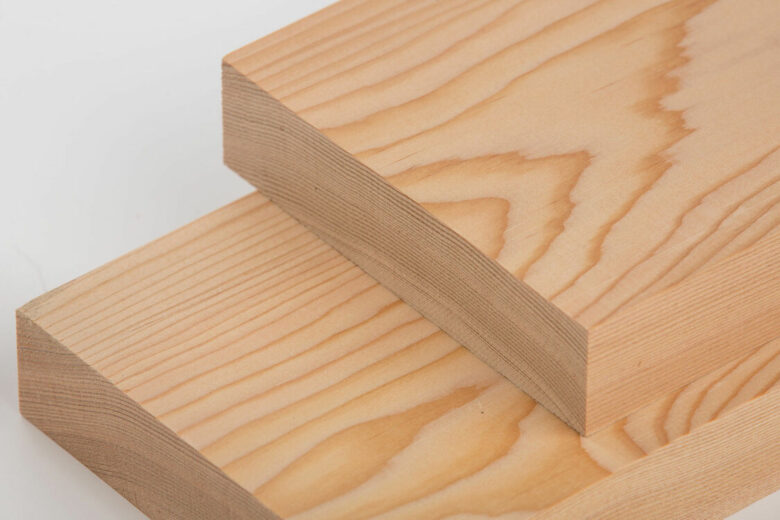 The fir is closely related to the spruce tree. Wood yellowish-white to reddish in color, which subsequently darkens slightly, very soft but elastic, with a pronounced texture. Firwood is poor in resin but often has many knots. It is used in furniture making, interior construction, and as a construction wood.
Maple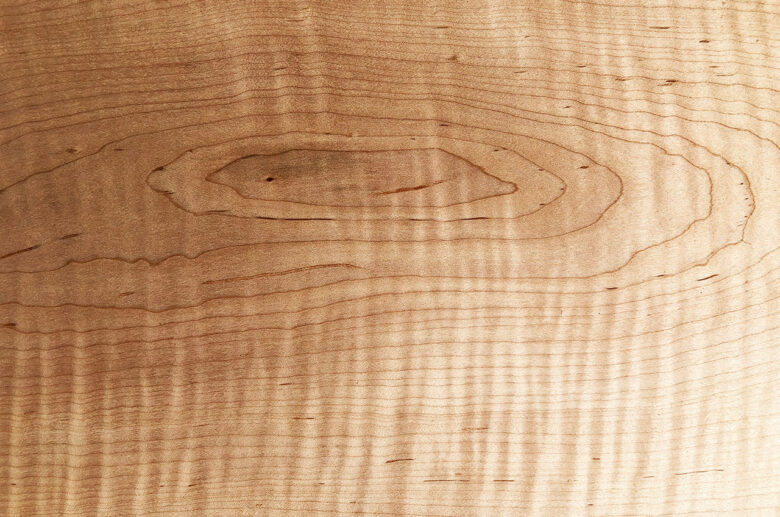 It has a white or yellow-white color of the wood, which is gently marked with rings. It is a hard, but still elastic wood type. It is suitable for making furniture, and also for turning and carving work.
Oak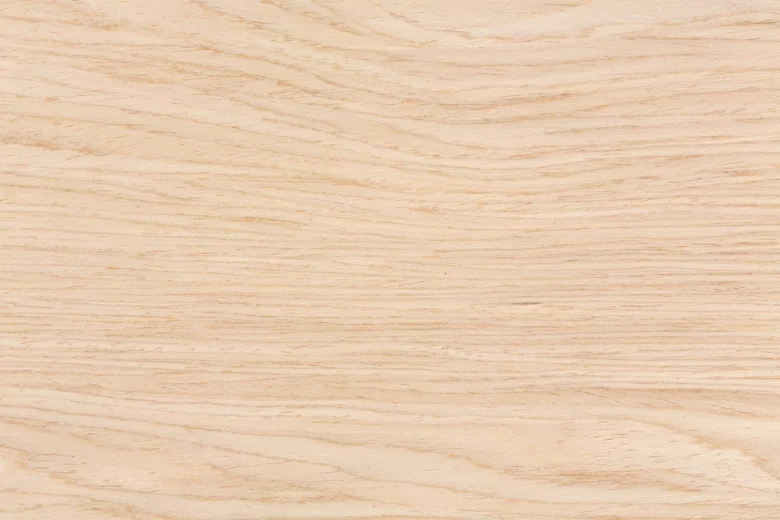 This is medium-heavy and hardwood, firm and elastic, easy to process. Long-lasting: unprotected, outdoors up to 120 years; in the open, under the roof for up to 200 years, and indoors for up to 800 years. It is a first-class technical wood for the needs of construction, furniture production, thresholds, parquet, and floors.
Beech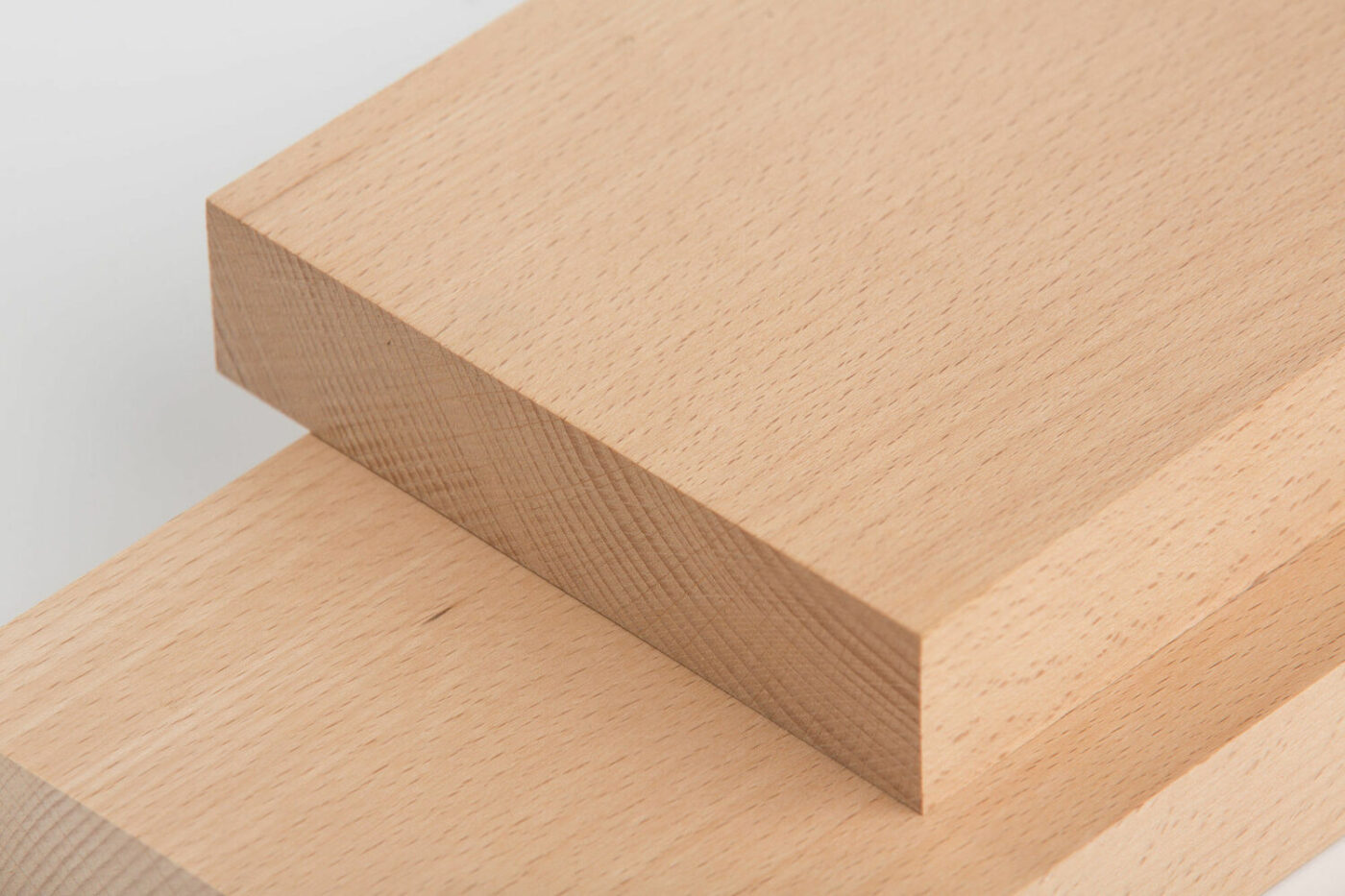 It thrives in Central and Southern Europe. Heavy and hardwood, firm and very elastic, is well processed. Durability: outdoors up to 60 years; in the open, under the roof for up to 100 years, and indoors for up to 800 years. It is characterized by a bright reddish color. The ideal wood for beds, stocks, and doors, and closets.
Pine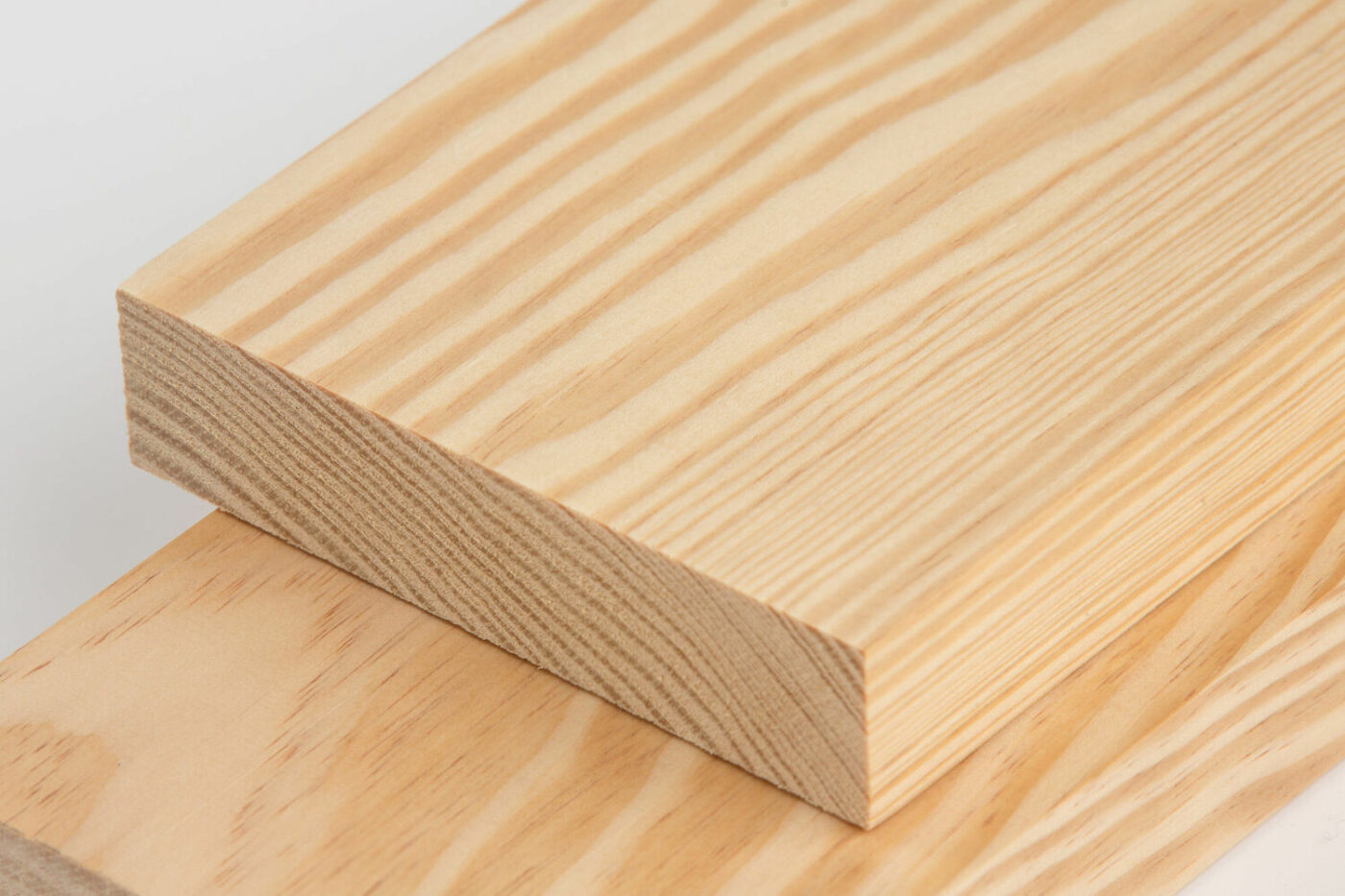 The color is reddish-brown which darkens under the action of light. On soft and firm, but slightly elastic wood, the rings are clearly recognizable. It is easy to process, harder to stain and polish. Pinewood is used for interior works and furniture, for wall cladding, making window frames, etc. Durability: unprotected, outdoors up to 85 years; in the open, under the roof for up to 120 years, and indoors for up to 1000 years.
So, based on what is written above, you can calculate and decide which of the mentioned wood type would be most suitable for a piece of furniture you're looking for to buy. What you'll also notice, while searching is the solid boards. Solid boards can be made of different types of wood. Some of them are oak, beech, ash, fir, spruce, cherry, larch, maple, elm, chestnut, walnut, birch, olive, and pear, as well as exotic types such as bamboo, teak, and ebony.
The choice of wood depends on the taste and wishes of the client. Solid wood panels are widely used to make hallways, rooms, kitchens, staircases, built-in cabinets or cabinets with sliding doors, as well as for the manufacture of custom furniture elements in business offices, law offices, and offices of various companies.
In the end, keep in mind that the most beautiful and comfortable furniture is made of wood. Solid wood is a natural material that is healthy and has a pleasant effect on our mood. Also, it provides the interior with the warmth and comfort of a family home. In addition, wood is a renewable resource that is environmentally friendly. It is very resistant and has a long lifespan, so almost all forms can be made from it. That is, all types of furniture can be made of wood. The only, somewhat negative feature of wood is that it is a slightly more expensive material compared to others, which are also used to make furniture. But if you think about investing in something to have for a longer time, and something your children can hope to inherit, solid wood is definitely a good choice.