Are you planning a special event? Whether you organize it or go to one with family, friends, or business associates – you should have a list of decisions you must make! One of the important things you need to figure out – is how to get to where the event's gonna take place.
Special events require special vehicles, and luxury transportation has become more affordable today than ever before. However, what should you pay attention to when renting such transportation? Here are 6 important things you should not omit.
Why Do You Need Luxury Transportation?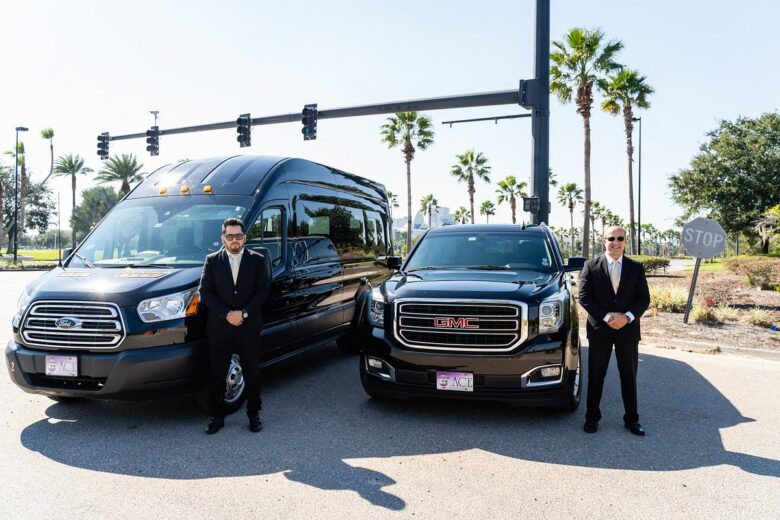 Travel, organized business, or festive events such as proms or weddings – all these are events that require organized transportation. Whether it is a graduation celebration, a business trip, or a bachelor party – it is clear that transportation must function perfectly.
Fortunately, today it is not difficult to find companies that offer their services for this purpose. However, what is sometimes confusing is the fact that a large number of companies providing transport services decide to present themselves as companies offering "luxury transport services".
But how do you know if everything they offer is really "luxurious"? Is it enough for the company to own only fancy car models? Or do you need something else? Here are some things to look for when renting luxury transportation.
What Do You Need To Know When Renting Luxury Transportation?
Before you book a luxury transport reservation, you need to know some things that will be important to you – no matter what type of vehicle you want to rent. Whether it is a luxury car, a limousine, or maybe a party bus – the criteria must exist, and you must be well informed before booking a service. Here's what you need to know in advance when renting luxury transportation.
Choose transportation companies that have a diverse fleet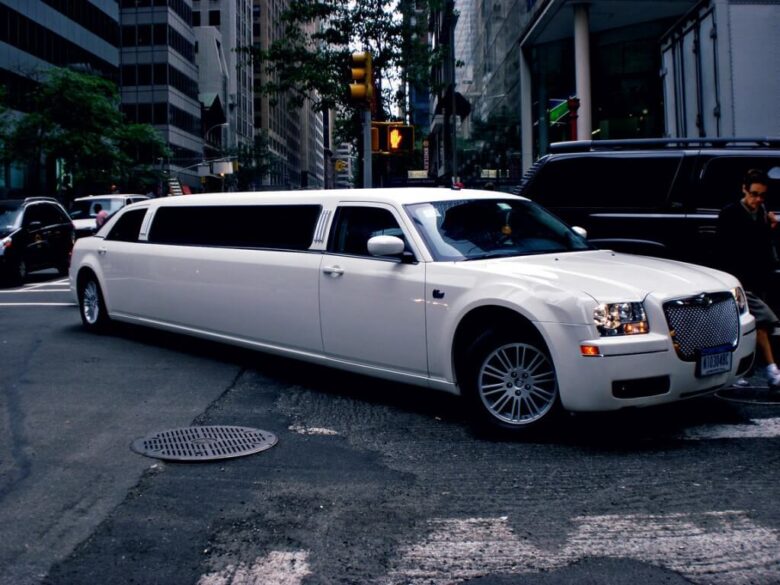 In the past, luxury transport meant only limousines. However, those times are long gone, and today, we have a chance to choose from a wide range of vehicles that are considered to be luxurious. Not only limousines are present among them.
Very often you can find old-timers, but also vans or even party buses. Of course, it all depends on the event, so does your choice. However, what is important is that you have a lot to choose from – so that your choice is not limited to just one type of vehicle or a couple of models.
Whether it's for entertainment or business events, the company you hire should offer almost everything – from SUVs and limousines, through shuttles, to luxury buses for various purposes.
Always choose safety
Safety always comes first! A respectable company for luxurious transportation services regularly maintains its vehicles. It also carefully chooses the drivers working for the company. Professional drivers of luxury limo service companies must have the appropriate driving qualifications – but also many years of driving experience. In the end, they have to pass a driving test organized by the company itself. Regardless of all the benefits, passenger safety is a priority!
Use the services of a company that regularly checks the correctness of vehicles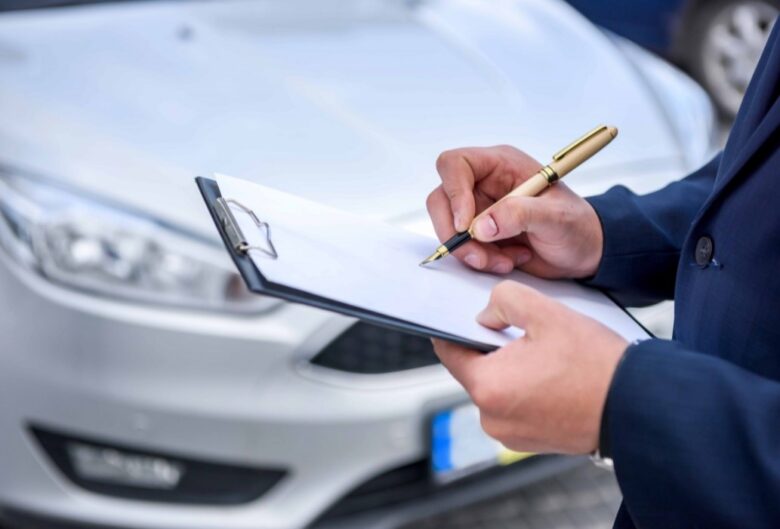 Since vehicles are rented, sometimes even for several days – they need to be in good condition. This further implies that every car, limousine, shuttle, or bus – must go through all technical inspections. Vehicles must be inspected in detail after use, to be ready for a new client.
According to Torontobusrentals.com, the equipment inside the vehicles further contributes to the quality of service. Comfortable and clean seats and spaciousness are the main features you will pay attention to. However, there are other benefits you can look out for.
Check out the exclusive benefits
The benefits that come with the company's vehicle fleet, logically, are the first information on whether the service can be considered a luxury or not. A luxury transportation service company should not only own vehicles that have already been seen!
Moreover, if the fleet is equipped with new models of vehicles that have the status of "luxury" – the more luxurious it is! Also, look for those benefits that you will not find in most other limo service companies. For example, heated rear seats, massage seats, surround sound, pleasant ambient lights, the possibility of traveling with pets.
Opt for a chauffeur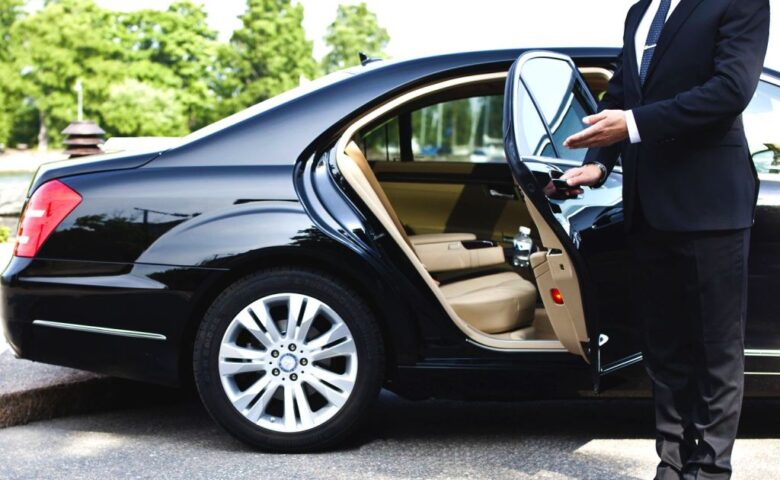 Luxury driving service should not look like an ordinary ride – and drivers play a big role in that. They will make you feel like you are part of a family. They will give you special treatment from the moment you enter the vehicle.
No matter how high-quality and extravagant the fleet of vehicles that the company owns – if the drivers are not professional, the term"luxury" in the presentation of the company is in question. Safety and your satisfaction are a priority, and drivers of luxury transportation services will clearly show this.
Inquire about insurance
No reliable luxury transport rental company will offer you services if they do not have insurance. Therefore, if you rent luxury transport, ask for the insurance first. In case the company doesn't offer you anything like that – you should find someone else.
Keep In Mind The Number Of People Traveling
Before you even make a reservation, you need to know how many people will travel with you. If you go alone or with another person, a smaller car is enough – but it can be just as elegant and luxurious as the popular extended limousines.
On the other hand, if you want more space or you have more – you can opt for a classic or extended sedan. There are of course shuttles or buses that can be selected according to the event.
The Bottom Line
Today, the selection of so-called luxury vehicles has become available – so it is not surprising that an increasing number of companies are engaged in renting such vehicles. However, before you choose a luxury vehicle that suits you – keep in mind some of the things we have listed. We are sure that this will make your choice at least a little bit easier. After that, all you have to do is enjoy the ride.