The reception the English Premier League has received in the last few decades has been impressive. For a long while now, the English top flight has ranked in the top three of the best leagues in the world. It explains why it is a dream for most players to experience what it's like playing in England.
Over the years, we have come to see many greats. Many seasoned footballers whose style of play redefined football. In this article particularly, we will be looking at the all-time top 5 Premier League goalscorers and a brief rundown about them. Premier League betting for goal scorers has also proven to be a popular field in the betting scene over recent years.
If you are one of the fans of the Premier League and you want to test your knowledge and make watching Premier League even more entertaining, you can bet on your favorite player on the https://www.overlyzer.com
1. Alan Shearer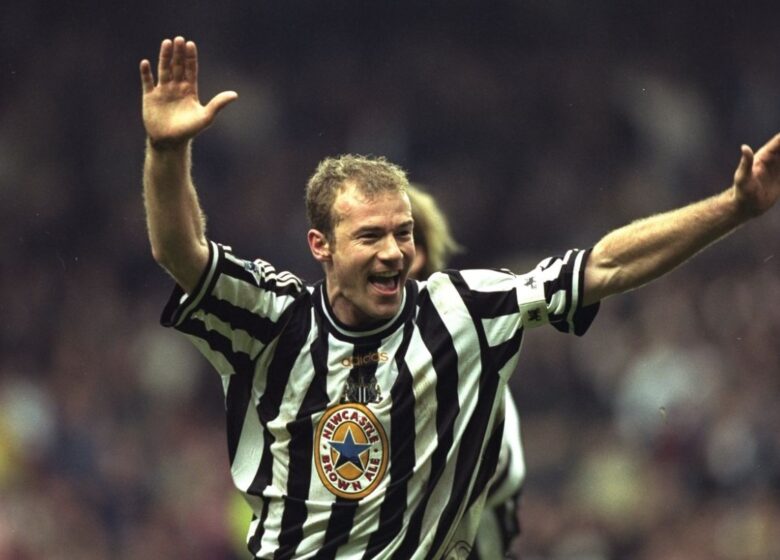 If you are an avid fan of the premier league and you have been watching since the last two decades, this man's achievement in the premier league is one you should be privy to. Alan Shearer, though retired a long time ago, is still referred to as one of the best strikers in Premier League history.
You have got to give someone his credit if he's been retired for about 18 years now, yet still remembered for his strides. Alan Shearer hit a record premier league goals mark which to date hasn't been broken. Shearer's senior career started shaping up during his time with Southampton between 1988-1992. The goal-thirsty lion in him for a couple of years before it got unleashed. Upon his move to Blackburn Rovers, he was determined to leave a mark, which he did by scoring 112 goals for the club. His career got to its peak during his time with Newcastle where he amassed 148 goals. At the end of his career, Alan Shearer had hit an all-time high of 260 goals, which is yet to be surpassed to date.
2. Wayne Rooney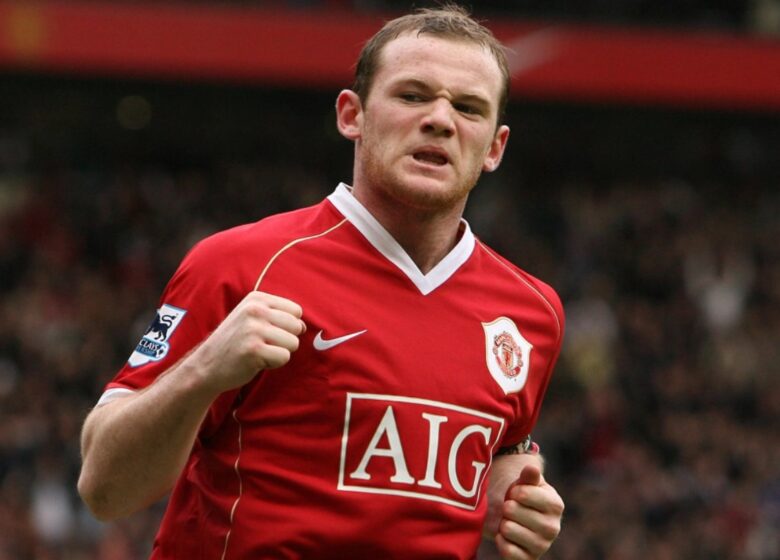 If you watched the Premier League in the early to late 2000s, you must have experienced the class this player was. Wayne Rooney was built for scoring goals, and he never hesitated to seize every opportunity to make that happen. The Englishman started showing great potential in his time as a youngster with Everton.
All that gradually changed, when his move to Manchester United was initiated. Rooney transformed from that guy who barely scored 10 premier league goals per season to scoring as much as 26 goals per season. This explains why he was always a top contender for the highest goalscorer award every premier league season. It is weird to imagine that he never once won the top-scorer award in his career though. Cumulatively, Rooney was able to amass 208 premier league goals in his career.
3. Andrew Cole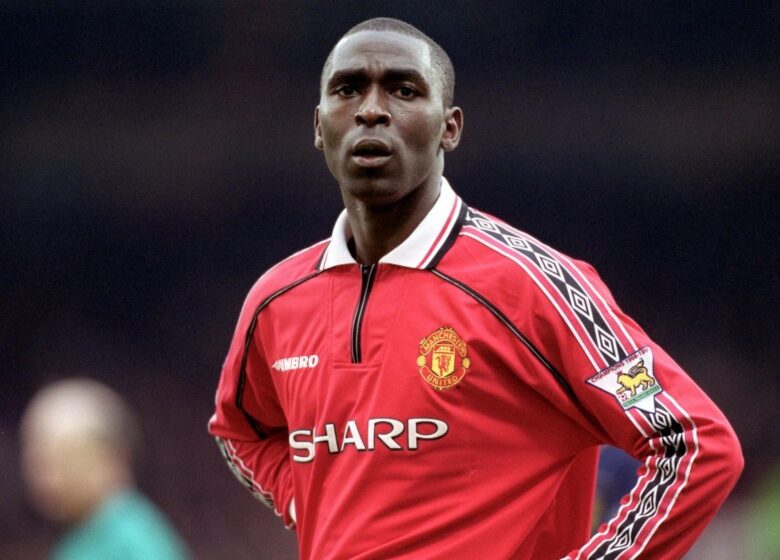 Andrew Cole is one player that still holds a place in the hearts of old-time Manchester United fans. This player reached his peak in Manchester United and was instrumental to a lot of their wins at the time. His football career hit a start in Newcastle.
At the time, he was still a diamond in the rough. He showed so much potential when in his first season with Newcastle United, he raked in 34 goals. That was a lot of goals to get any top club in the premier league interested.
It came as no surprise that two years after that, he was already poached by Manchester United. In his time with the Red Devils, he blossomed, averaging about 12 goals each premier league season. At the end of his football career, he was able to rack up 187 premier league goals.
4. Sergio Aguero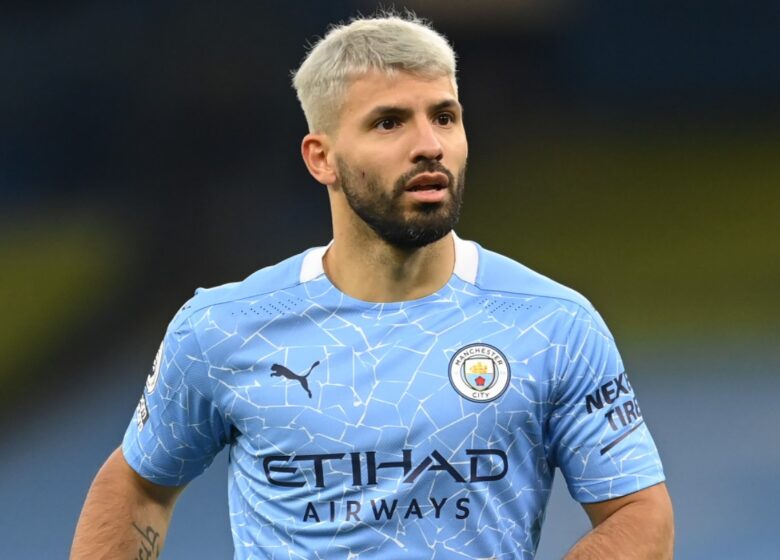 Aguero was that point man you don't want to play against. His quickness, eye for the goalpost was feared by a lot of defenders and goalkeepers alike. He was and still is a major threat who never relented in showing how deadly he could be when playing in his position.
Man City is the only Premier League team he played for, where he is dedicated to giving the best of himself. His time with Manchester City spanned up to a decade, where he gained legendary status.
This is one player that is very instrumental to the growth Manchester City has experienced over the last decade. He is one of the few Premier League players that made scoring 20 goals a season look like a breeze. Aguero has scored 184 premier league goals and is the highest non-scoring Englishman in the league's history.
5. Harry Kane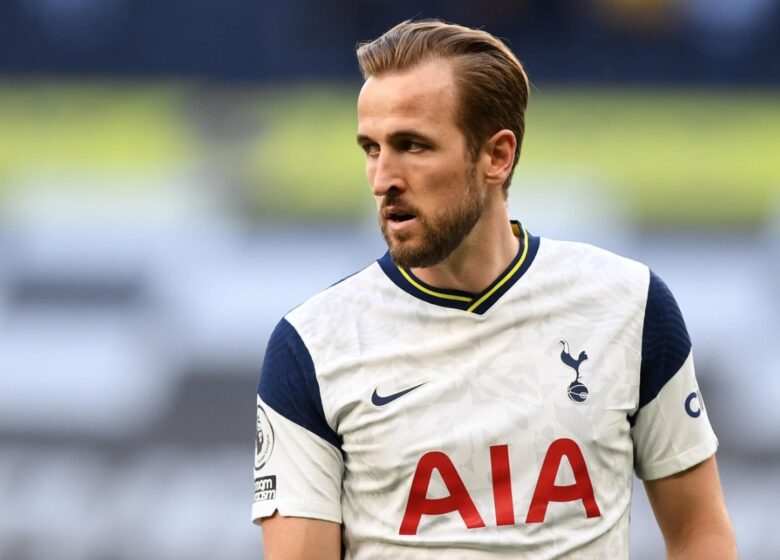 Brilliant doesn't seem to completely capture the quality of striker Harry Kane has proven to be over the years. This is one player who has played for a team that struggles to get in the premier league top four, yet keeps hitting unimaginable records.
For years now, Harry Kane has been comfortably hitting an average of 20 goals per season. Little wonder, he has always been a contender for the highest goalscorer in the premier league across different seasons. Currently, Kane has a total of 178 goals to his name. With him just being 28 years old and seeing his drive for scoring, this is one player that's likely to get close to Shearer's records.
6. Thierry Henry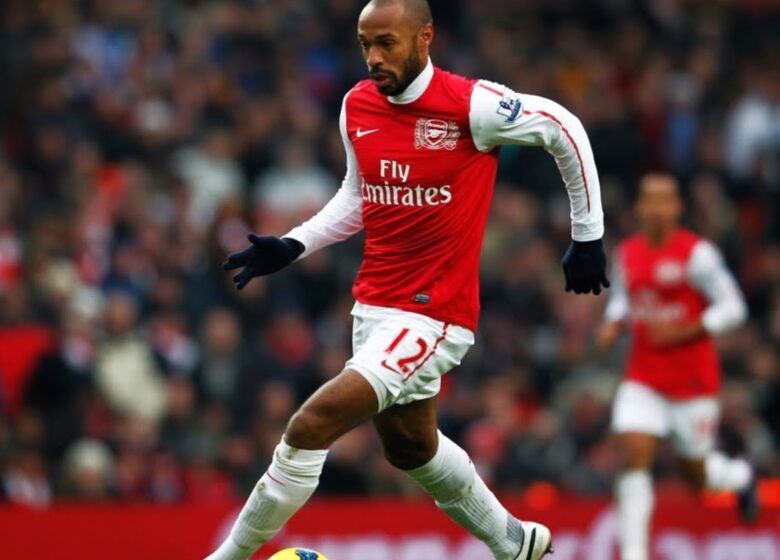 When Thierry Henry come into the Arsenal club, no one from the fans was believing that he can fit and achieve anything successful since Arsenal already has some popular players including Kanu, Dennis Bergkamp, and Davor Suker. This young player comes from Juventus and he was needing nine games to open his account and become acceptable.
What is the most interesting is that in the end, Henry Thierry actually outlasted all of them and stayed as the only player from the classiest group of players that have ever played in England. Moreover, he actually broke the all-time Arsenal club scoring recording in 2005, and after that, he won the Premier League Golden
Boot four times. One more amazing fact is that his 20 assists in the years 2002/2003 are still not beaten. In his career, he actually gave 175 goals.
7. Robbie Fowler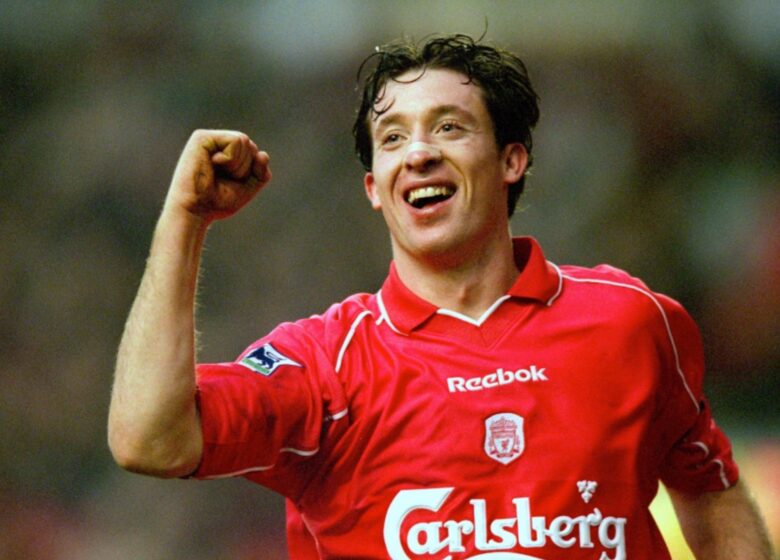 Robbie Fowler was the player of Liverpool, Leeds United, Manchester City, and Blackburn Rovers clubs and in every club, he played he achieved stunning results. In his overall career, he gave 163 goals. When it comes to the Premier League season, Robbie Fowler actually achieved more than 25 goals for Liverpool twice. He is considered a very opportunistic striker, and he always found a space in the field to pass players wherever he went.
Unfortunately, since he experienced injury, he did not have a chance to reach the Prem's 200 clubs, which he was able to. Robbie Fowler actually never did lift the Premier League, but he is the one that won plenty of fans' hearts. Additionally, his successive playings in 1995 and 1996 based on which he won PFA Young Player of the Year shows his potential as a young man.
8. Jermaine Defoe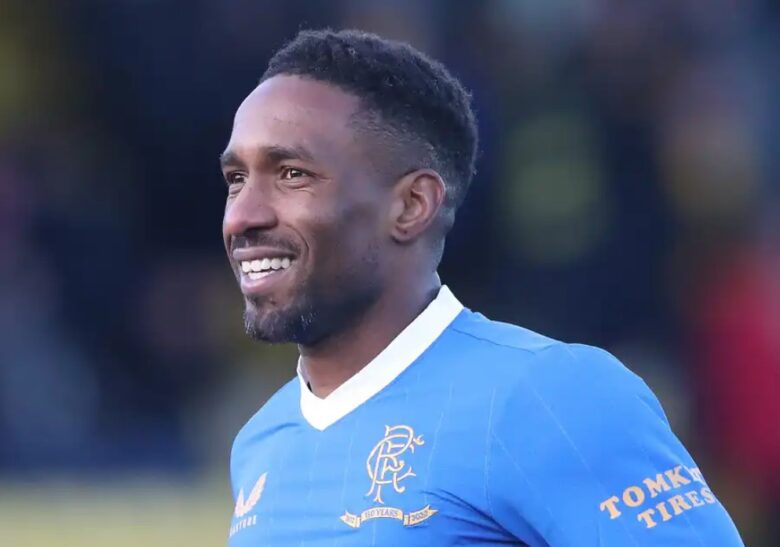 When comes to Jermaine Defoe player, he truly played for many clubs including Charlton Athletic, West Ham United, Tottenham Hotspur, Portsmouth, Sunderland, Bournemouth, and in his overall career he achieved 162 goals. In the early 2000s, he actually achieved to score 10 goals in a row which Bournemouth fans were amazed by. After 17 years later, he returned to the south coast where he scored even more goals in a row for Cherries.
He can be very proud of his career since he was able to become a key role at West Hamp, he helped Tottenham to succeed in a League Cup and he also become a fan's favorite soccer player with Portsmouth. Additionally, he helped Big Sam's Sunderland to stand out on their feet and avoid the destruction of the club. He is the player that truly had an incredible Premier League career, he hit double figures in the league even nine times.
9. Michael Owen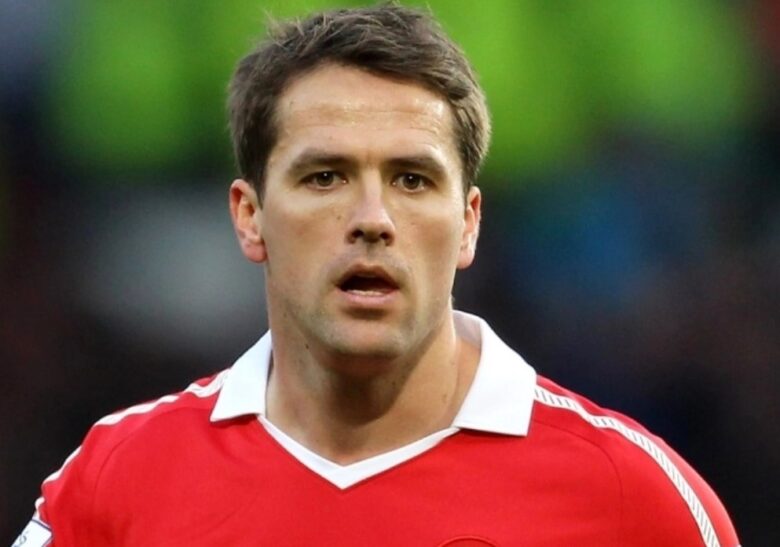 One more incredible soccer player that deserves to be on our list, is the one that hit 150 goals in his career – Michael Owen. He played for several clubs including Liverpool, Newcastle United, Manchester United, and Stoke City.
Owen become so popular since no one else of the players achieved to lift Liverpool fans off their seats making them cheer for him because he really started to set the Premier League on fire when he come to the Anfield pitch as a teenager. Michael Owen won a Ballon d'Or in 2001 thanks to his 18 Premier League goals that he hit both in his second and third seasons. Finally, he even win the league with Manchester United club.